The system of government in Pakistan: democracy or hypocrisy?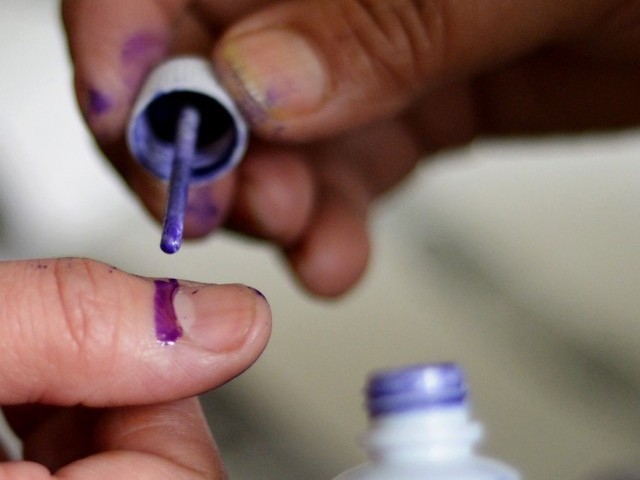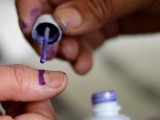 From theocracy to monarchy, from monarchy to imperialism, from imperialism to nation states, the methods of governance have been transformed several times. They have passed multiple stages in an attempt to find the way of governance best suited for the interests of people.
However, due to selfishness and the ever-present lust of power, none of these methods proved to be successful. In fact, these systems went from religious to hardliner, monarchy to oligarchy and imperialism to colonialism.
After the failure of numerous government systems, nation states emerged. They arose with the slogan of democracy as a global system of government; applicable to all, free from suppression and corruption, and imbued with liberty, justice and freedom. However, capitalism was the main ingredient of democracy and, hence, strong critics of capitalism, such as Russia, China and some Middle-Eastern states, out-right denied it. Despite the exaggerated promulgation of capitalism as the spiritual essence of democracy, it wasn't accepted as a mode of governance by the aforementioned countries.
Considered a system best suited for the people, democracy was suggested to all the nation states. However, and this is where the situation worsened, the suggestion wasn't subtle at all and there was little choice offered. The nation states underwent forced democratisation and were obligated to adapt to the system. As witnessed in Vietnam, Nicaragua, Guatemala, El-Salvador, Iraq, Libya, Syria, Tunisia, Algeria, Sudan, Congo and now Afghanistan, the force used transformed the state of the world significantly. All of these countries witnessed a tug of war between capitalism and communism, as their citizens did not want capitalism to be enforced upon them.
Why could democracy not bear the same fruits globally?
Democracy is defined as a government of the people, by the people and for the people. Perpetrators of democracy may claim that they follow this definition but that is not entirely true. In most cases, it is a government of the people, and to some extent by the people, but not for the people. Leaders are elected through a democratic process but soon the desire for power corrupts the system. Nepotism kills merit and hence progress. Leaders want their people occupying seats, irrespective of their capacity to govern.
Pakistan is a victim of the same situation. Political parties have been elected through a democratic process (by the people) but have displayed immense nepotism afterwards, going against the very own definition of democracy (for the people). Every political party has come into power with the slogan of welfare but their budget allocation has always painted a different story. Balochistan has always been, and still is, the most underdeveloped province and there have been zero efforts to fix that. Tharparkar has always been infamous of being the most water-scarce district with people dying of starvation and thirst, and it still is.
Another cause of the democratic system failing in some cases has been a low literacy rate. Democracy demands the knowledge and intellect to be able to make informed decisions about who to elect and why. In a country like Pakistan where the literacy rate is far below par and merit is always killed, how can one even think of taking democracy in the right direction?
Democracy demands loyalty, social responsibility, team work, and the need to stand with and for the truth, but unfortunately, Pakistan hasn't experienced much of any of these values. We either need to develop these qualities within ourselves and our upcoming generations or find an alternative system of government which better suits us.
Because this is not truly a democracy.