Move over, Black Mirror! Love, Death and Robots is the new dystopic show in town!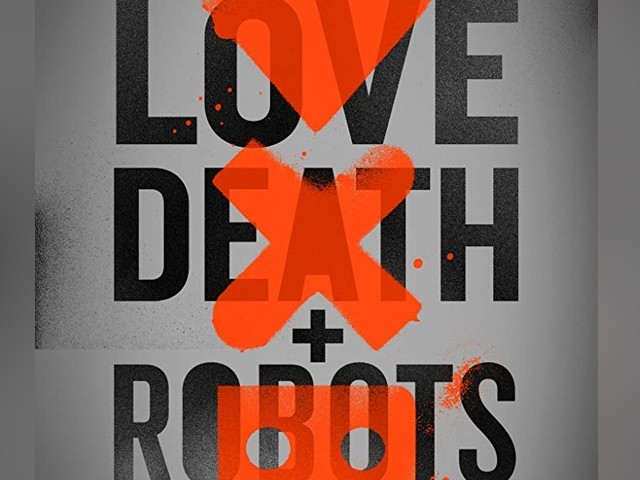 From the minds of Deadpool's Tim Miller and David Fincher (of Seven, Gone Girl, Fight Club – need I go on?) Netflix's new series Love, Death and Robots is unlike anything you've ever seen before, to put it in a nutshell.
After a long week at work, I shrugged off my burdens to prepare for a cozy night in, binge-watching something on Netflix. Logging in, I noticed the noisy poster and trailer of Love, Death and Robots headlining the homepage and quickly scrolled down, judging the series for its cartoon-like exterior and uncatchy and dry title.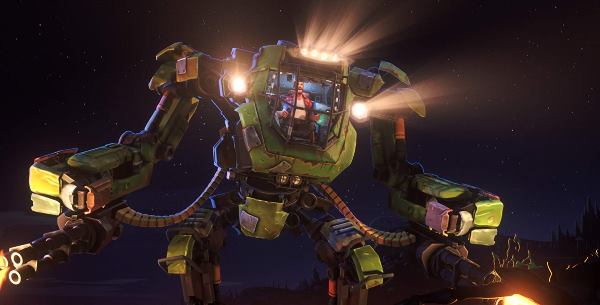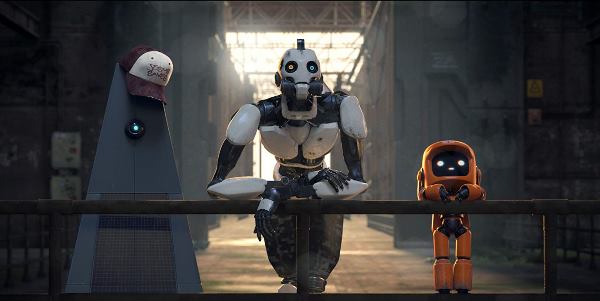 The next day, however, wanting a change of pace in my binging and repeatedly seeing the advertisement on Netflix's homepage, I exasperatedly clicked through to watch an episode. A few hours later, I was done with all 18 episodes. How I got there, I'm not quite sure.
I did attempt taking a break after wrapping up half the episodes, until I saw the title of the next episode: When the Yogurt Took Over. Silly as the title might sound, I was intrigued enough to want to know what really happened when yogurt literally took over the world, and mesmerised enough to know the episode just had to be good, if not great.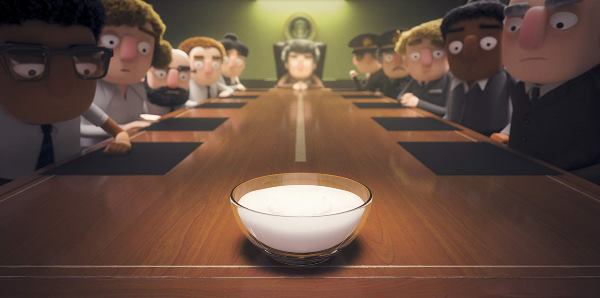 That's the insane part about Love, Death and Robots, it picks at your curiosity and has you craving more, even though the episodes are not connected in any capacity.
Getting to actual facts, think of Love, Death and Robots as a series of shorts ranging between five to 15 minutes and mostly set in a futuristic dystopia. Drenched in symbolism, plot twists and violence, the series presents itself through a variety of animation techniques, even extending to motion capture, each more visually stunning than the last.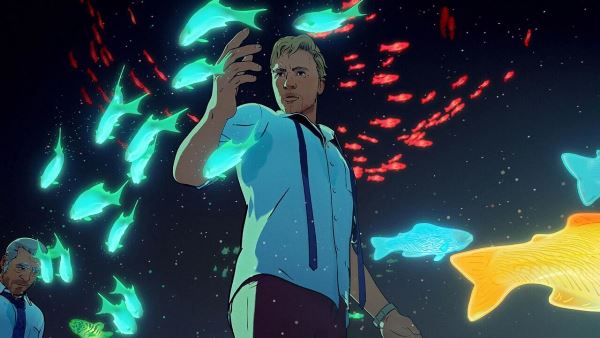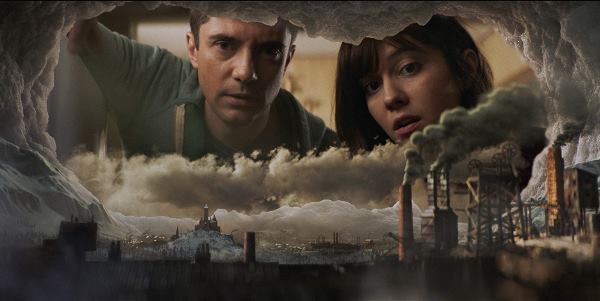 I will admit, I had originally second-guessed watching the series due to its similarity to anime – which I'm not a huge fan of – but the remarkable animation utilised in Love, Death and Robots only boggles the mind at man and technology's feats in the current century. Moreover, the animation allows for realistic scenes involving violence and nudity which may have been difficult to film through live-action, if not impossible.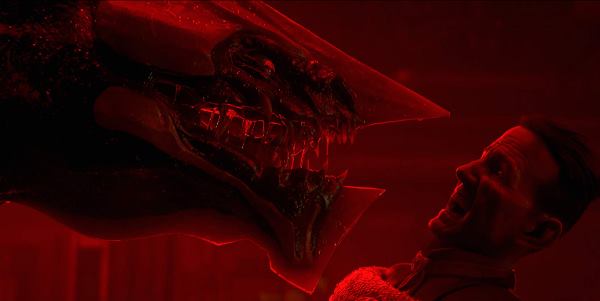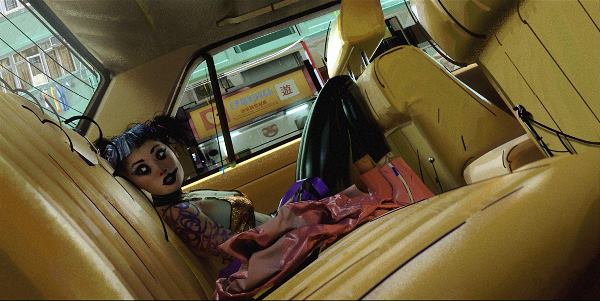 You may have come across some of Disney's celebrated shorts shown in cinemas prior to their animated films. Love, Death and Robots uses a similar short story format, but enhances it further to portray darker themes and scenes more electrifying than ever seen before.
Prior to each episode, the title of the short is displayed along with an amalgamation of three themes per episode as symbols, so the audience knows what to expect. These expectations are then taken to a subliminal level, and by the end of each episode, you find yourself scrambling for the remote control to pause before the next episode starts playing; just to allow yourself to fully reflect on and understand the episode you just watched.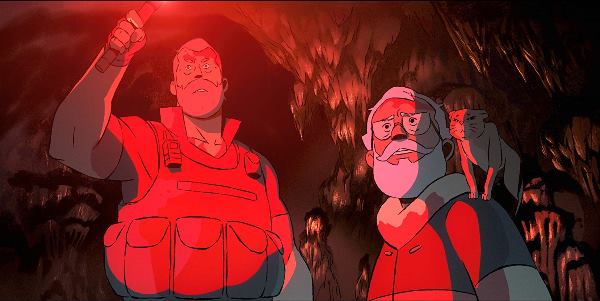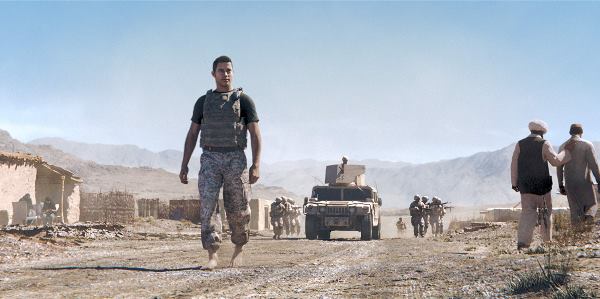 That was my weekend. Fast-forward to the following Monday, and I couldn't stop myself from gushing about Love, Death and Robots to my co-workers. Two days later, many of them came back to me with excitement over the series, unable to grasp it and utterly baffled over why the series has not yet received the level of hype as the likes of Black Mirror and Game of Thrones. Yes, it's really on that level.
If there's one series you must watch on Netflix, this is it. Fantasy, comedy, drama, horror, action, mythology, artificial intelligence – Love, Death and Robots has it all and more.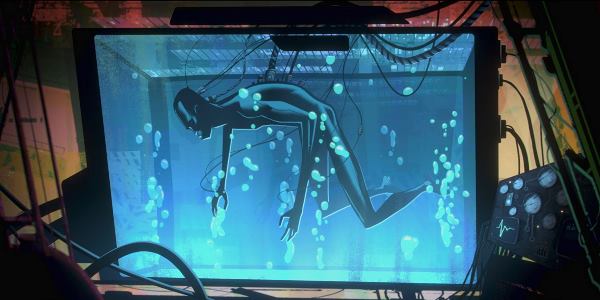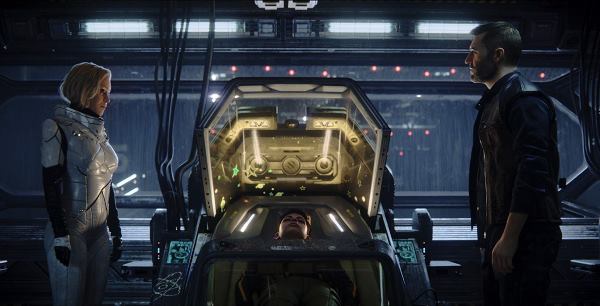 Add it to your watch list today and immerse yourself in some of the most breathtaking animation you've ever come across – but do be careful about who you choose to watch it with, for the series is R-rated! This is indeed animation but for adults, while the themes of some episodes may intrigue children, it's best to be kept away from them, at least for the moment.
Love, Death and Robots is now streaming on Netflix.
All photos: Netflix