An infallible love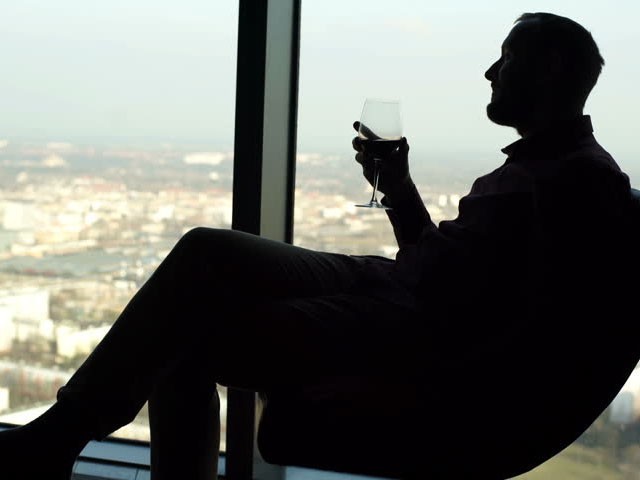 A penny for your thoughts,
A dollar for your words,
A fortune for your loyalty,
So logical yet so absurd.
You are my confidant,
You are my friend,
You are my rainbow after the rain,
You are the means to my end.
I tell you my secret,
With you, I trust my darkest desire,
And when the night is cold and harsh,
You stoke the flames of my fire.
You make me more,
More than I have known before,
More than I can fathom, dream or conjure,
Like the first time a child caresses their mother's skin, you complete me so.
I want to hold you, cherish you,
And keep you in my arms,
Until the bells of time cease to chime,
And the snow from the alps turns to water and then goes dry.
A night with you not around,
Is too much to take,
Without you, I wander on ways I should not,
With my body weary and my eyes beady, my soul begins to rot.
So stay here, be here,
Promise mon amour, we will never fall apart,
You know I have loved you since I have known you,
My precious wine, you are the queen of my heart.