Will Chhalawa be more than a Pakistani spin on Dilwale Dulhania Le Jayenge?
Upcoming Pakistani film Chhalawa's trailer has generated a lot of buzz, mainly due to it featuring an ensemble cast and presenting a fun and interesting premise.
The film is produced, directed and written by Wajahat Rauf, while the music is by Shiraz Uppal. Chhalawa is Rauf's third venture, and stars Mehwish Hayat, Azfar Rehman, Zara Noor Abbas, Asad Siddiqui, Mohsin Ejaz and Aashir Wajahat.
The film appears to be a light-hearted romantic-comedy showcasing the love story between Zoya (Hayat) and Sameer (Rehman).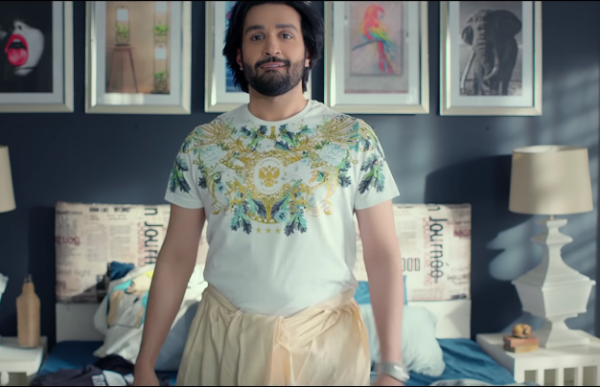 Zoya is a young woman belonging to a rural area in Punjab who is being forced into marriage against her will. She is actually in love with Sameer (Rehman) who comes from an urban background and consequently visits Zoya's hometown to convince her father to let them marry. The secondary characters, including Noor and Siddiqui, help bring Zoya and Sameer together.
The trailer looks bright, colourful and layered, creating a visually delightful ambience on an expansive scale. It successfully creates the vibe of a desi wedding festivity, full of vitality and energy. Although the film displays the grand and vivacious celebration of love with moments of comedy in between, it also centres on the theme of conflict and the odds the couple has to face in order to be together.
It nonetheless remains to be seen whether, keeping with rom-com tradition, love will be victorious once again or whether it will succumb to the tangles of troubles and tragedy.
On the face of it, Chhalawa seems to follow the 'been there, done that' template, and doesn't really offer anything unique or different. The title of the film is perhaps the most original or unusual thing about it, as one can indeed sense the predictability of the plot and the lack of originality.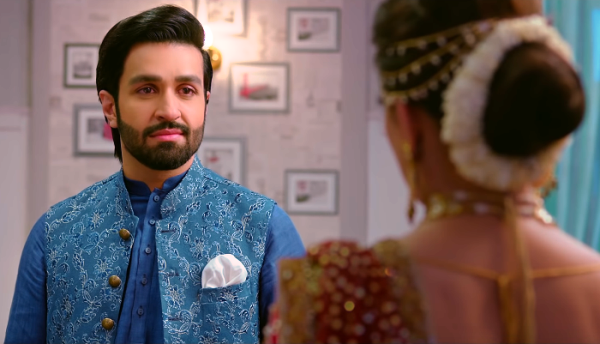 In fact, the trailer bears an inevitable likeness to Hayat's own previously successful film, Punjab Nahi Jaungi. Meanwhile, the plot and the visuals are also reminiscent of Dilwale Dulhania Le Jayenge. One hopes the actual film does more than offering a trip down memory lane of the Bollywood classic.
However, this rom-com and family entertainer is ostensibly filled with a wide range of themes; from love, heartbreak and friendship to family drama and the thrills of a desi wedding. It also focuses on the relationships between father and daughter, which is an interesting examination for Pakistani cinema. Chhalawa is also packed with song and dance numbers and even action sequences, making it appear to be the complete package that will hopefully keep audiences entertained.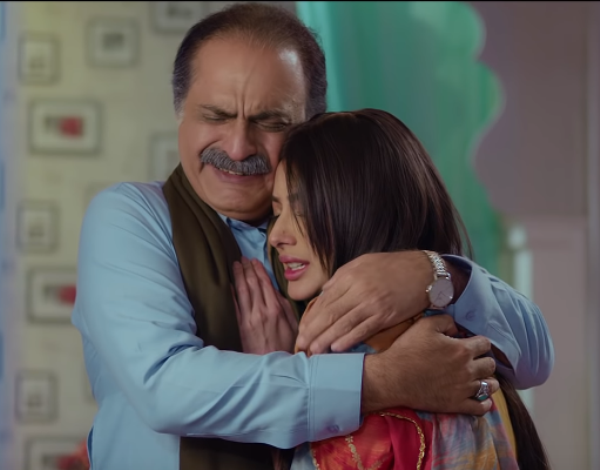 Chhalawa is slated to release on Eidul Fitr and hence will clash with Bilal Lashari's much-awaited The Legend of Maula Jatt and Yasir Nawaz's Wrong No 2 at the box office. Let's hope it can hold its own against these titans.
All photos: Screenshots