10 reasons why we have a love-hate relationship with Eidul Azha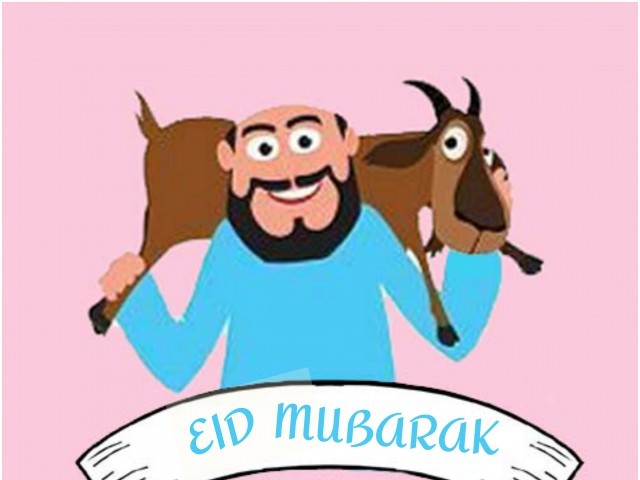 It's that time of the year again – mutton lovers rejoice. Wish I could say the same but sadly, I am not a mutton lover and I am not rejoicing.
But for those of you that are – let's talk about what makes this Eidul Azha so great and not so great at the same time…
1.An endless supply of food
Every Eid, I think that is the ultimate goal. How much food can I consume and how fast? Are you ready? One, two, three, let's go…
Me trying to hide my addiction to food in front of guests: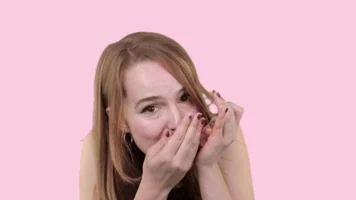 Me once they leave: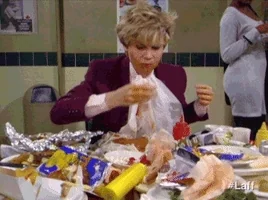 2.The endless relatives and endless small talk
I think I've come to the point where I've learnt how to manoeuvre this one.
First things first, say hi hello, shake their hands/hug them. I know it's awkward, who do you hug and who do you not hug?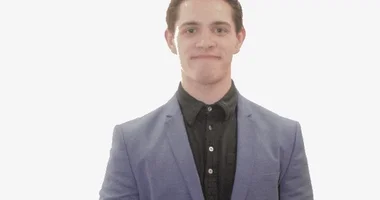 In my defence, I'm a hugger. I've hugged endless aunties and uncles on Eid and been left with a 'what is wrong with you' look from my parents. Oops…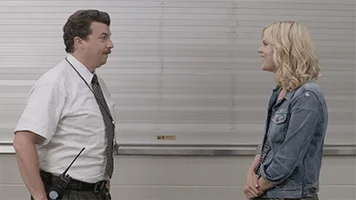 Secondly, moving on and moving quickly, because Eid is all about meeting the most number of people in the shortest amount of time so you can go back to hanging with your cousins and talk about that weird relative who keeps asking you when you're getting married.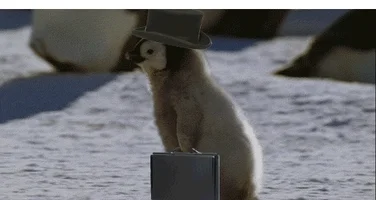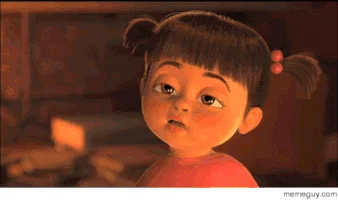 Thirdly, have a pitch ready. When they ask what you're up to – say work/ school/ life – anything. Just do not hesitate. Be on top of your game because the longer and emptier the silences, the more room there is for the unknown, and trust me, you do not want to run into uncharted territory on Eid. From things like, "beta, why aren't you eating enough?" to "beta, you have eaten more than enough!" From questions about your future to pictures of your grandmother's sister's friend's son who she thinks you will absolutely love. We get it, you want us to get married.
Two kisses, bye Felecia, I need me some sheer korma.
3.The smell
Oh god, I can already imagine how bad it is going to be. Blood everywhere. Body parts lingering in the middle of the street. There was this one year where I actually saw a headless goat – no jokes. Hoping I don't have to see or smell anything like that ever again. Stay indoors if you want my advice. Stock up on food.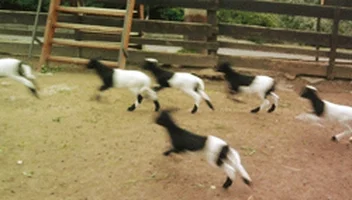 4.The clothes
Let's be honest, #OOTD hashtags are going to be dominating your Instagram and Facebook feeds. The outpour of who wore what and by who is just another part of Eid. Get ready for the endless selfies, the vain #nofilters. It's all a part of the big fat Eid celebration – wohoo. Can't wait.
Actually, scratch that, I can.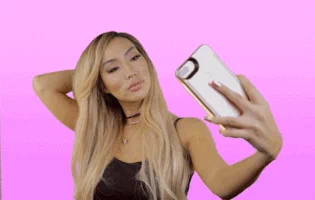 5.The never-ending meat
Prepare yourselves to eat, breathe, smell and sometimes even hear meat for the next few months of your life. Yes, Eidul Azha is probably the only time of the year when you realise the worth of vegetables or basically anything that isn't meat.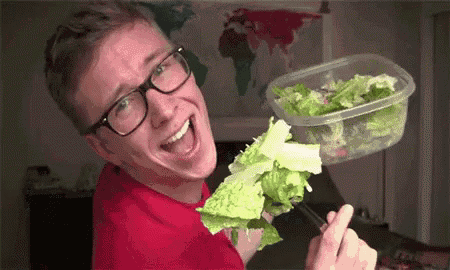 6.Sleep
Time spent sleeping is not time wasted, don't you think? You can finally refuel yourself for those tiring days you've spent at work and take Eid holidays as an opportunity to sleep. Sleeping in late also means *wink* less work to do since by the time you wake up, all the Eid preps would already be done. And if you're one of those people who cringe at the sight of blood and meat, sleeping serves as an effective escape from the 'crime scene'.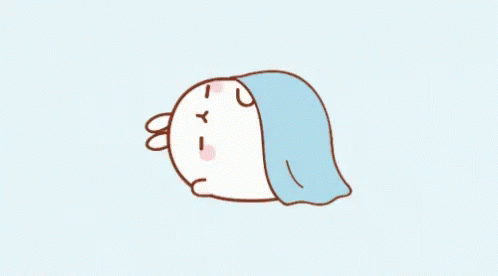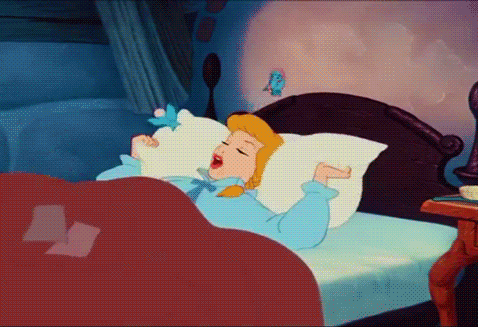 7.Spending time with your family
If you have a job, the above will sound like an alien concept to you. Because by the time you come home from work, you have zero energy left to socialise, let alone spend time with your family. Eidul Azha is probably a good time to bridge the gap and even take a few photographs together.
The car rides to and from your relatives' place also serve as good 'family time' and you could make it even better by putting on some music and maybe singing along.
8.Anticipating eidi
I think it's safe to say everyone loves collecting wads of cash from relatives and family friends on Eidul Fitr. Usually, that's the only factor that motivates most of us to go visiting. But Eidul Azha is slightly different. It's more exciting because you're just sitting in your relatives drawing room, wondering when they'll flip open their wallet and hand over your eidi.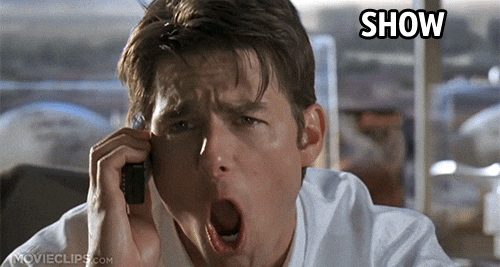 9.Wondering whether your boss/office will give a long Eid break
Let's be honest, who doesn't love a long weekend, especially if it includes not going to work on Monday. I usually look up Eid holidays months in advance to cheer myself up. This Eidul Azha, holidays from Friday till Monday were announced. So get ready to eat, sleep and repeat.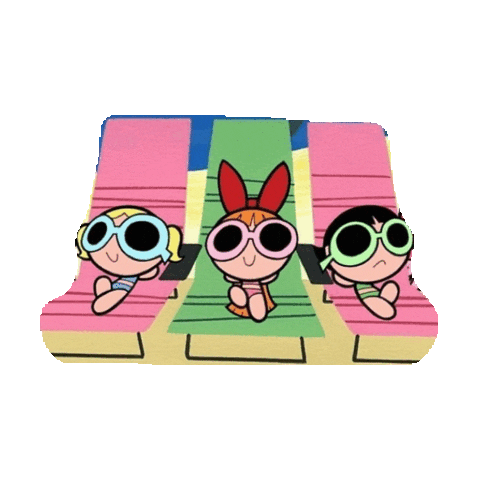 10. An endless supply of seviyan (vermicelli) and mithai, especially gulab jamun
This is definitely one of my favourite parts. Yes, everyone loves the savoury and scrumptious food, but one can't overlook the dessert. I usually end up eating all the gulab jamun and seviyan and don't leave any for the guests.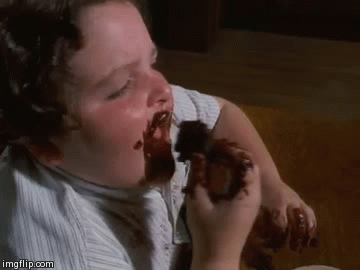 Eid mubarak! And may the food be ever in your favour.