Are the days of joint families over?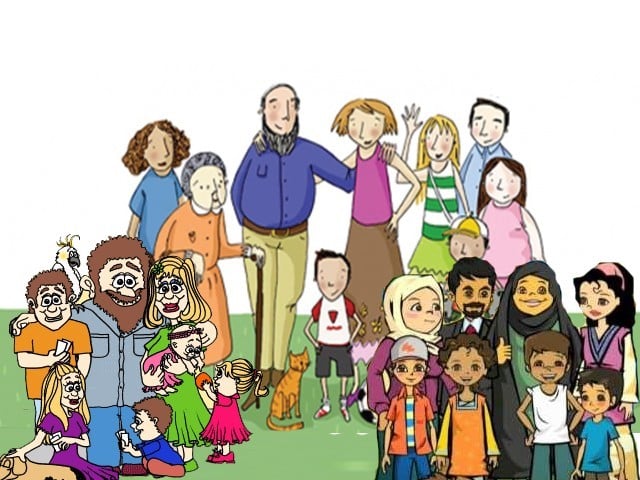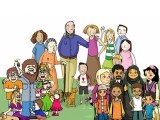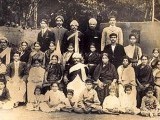 A family unit in its traditional form consists of grandparents, all their children, their children's wives and their grandchildren all living harmoniously under one roof. If carried out properly, it can serve as a very warm, welcoming and homely environment which encourages cooperation, understanding, love and patience. 
The joint family system has been depicted in several dramas and movies, and at a certain point in my life, I was a huge supporter of it. However, I no longer think a joint family system serves a useful purpose and actually lacks the warmth and affability that it once possessed.
Don't get me wrong!
I am not trying to break families and create rifts, but having lived in a joint family system myself, I saw various flaws within the concept itself.
Firstly, when a girl marries and enters a joint family, she is automatically expected to blend into the family environment which is a huge burden to place on someone who is not used to such a set up. Additionally, the concept of privacy and doing things as and when you feel like lacks in a joint family system, not to mention the constant questions that are asked whenever a newly married girl behaves a little out of the ordinary.
When a husband is confronted by his wife as to why they have to reside in a joint family, most husbands say they cannot leave their parents out of guilt or shame of leaving them alone. Given that most husbands would never live with their in-laws and feel really uncomfortable living with their father and mother in law, why should their wives have to oblige to this request?
Additionally, a joint family system can cause rifts between brothers, if their wives or children do not get along with the other's wife or children. This can cause arguments and things can get messier affecting children's emotional balance and schooling, not to mention the elderly grandparents' health.  These are just a few examples of how quickly things can fall apart and how difficult it can be to keep everyone happy under one roof.
Money is also a thorny topic when it comes to paying for household expenses.
Who pays when there are differing streams of income coming into the house?
One person may be earning more than the others and some may not be earning at all, so the burden to pay for an entire family can sit squarely on the shoulders of one person. This can be an onerous burden and grossly unfair. If there are mechanisms in place which allow the smooth handling of expenditures then that is perfect but money, or a lack of it, can always sour relationships and create undue bitterness.
Personally, I believe everyone should try to live in the joint family system up until a certain point. When siblings start getting married and having their own children, they should be given the chance to raise their own family separately. Tensions, rifts and difficulties can arise when people who are outside the family start asserting their identity and invading the family home. To maintain amiability, it is better to separate and foster a healthy relationship from a distance.
My neighbours have actually split their home into two different quarters so their son can enjoy raising his family without having to feel guilty about leaving his parents. This is an excellent way of preventing any uncomfortable silences and bruised egos.
It is also imperative to mention here that Islamically, there is no requirement for a couple to live with the in-laws after marriage. The Prophet Muhammad's (pubh) wives all stayed in separate dwellings and were never expected to live with any other member of his family. The joint family system is a cultural requirement that we have taken upon ourselves out of a displaced need to please our elders. However, in an attempt to keep our elders happy, we may actually be stifling the responsibilities we have towards our other relationships.
To conclude, joint family systems are not a viable option in this era because the concept of solidarity and family togetherness can take an ugly shape when siblings start getting married and having their own children. Instead, to foster healthy relationships, families should be given the chance to develop their own personalities and personas in the comfort of their own home.