Can 'Ittefaq' surpass or be as good as the 1969 original?
Movie adaptations can be a challenging task, especially if some of the industry's greatest actors performed in the original edition. The upcoming movie, Ittefaq, starring Sidharth Malhotra and Sonakshi Sinha in lead roles as Vikram Sethi and Maya respectively, will test their on-screen persona and method acting skills. They are not only starring together for the first time, but are also recreating the roles performed by Rajesh Khanna and Nanda in 1969's original version.
Judging by the trailer, the 2017 version of Ittefaq entails many twists and turns, and will keep you on the edge of your seat. Directed by Abhay Chopra and produced by Karan Johar, Gauri Khan and Abhay Chopra, the movie will send you on a roller coaster ride.
Also starring in the movie are Manoj Joshi, Pavail Gulati, Mir Sarwar, Shankar Yadav and Gireesh Sahedev. Akshaye Khanna, who plays the role of a detective named Dev, is determined to discover the truth behind the two murders that have taken place in his city.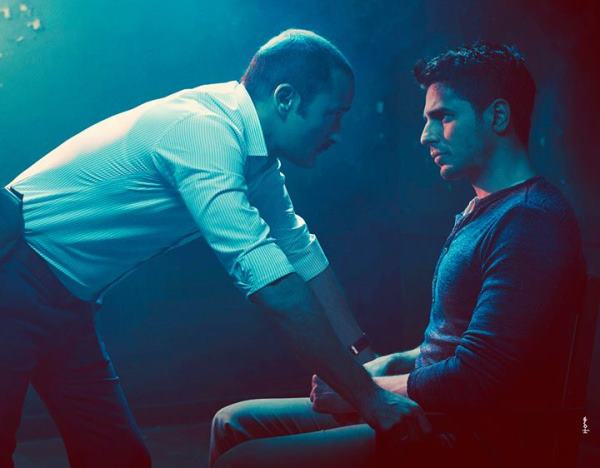 This classic 'who did it' theme of the film presents the audience with three angles. First is presented by Maya, the second as narrated by Vikram, and the third is the truth. Khanna, being in charge of the investigation, pledges to find the truth since Maya and Vikram's stories do not add up. To what extent are the stories disconnected is for you to find out!
Vikram, during his interrogation, says to the police,
"Sir, that night someone else was also there!"
Who was this third person? And what were his/her intentions? One of the two is definitely lying, but which one?
After watching the trailer, one wonders if Maya is lying about murders and is trying to frame Vikram. Vikram, on the other hand, has an entirely different story about the fateful night. It seems there could be a déjà vu moment in the movie as Maya narrates two different stories of the night of the murder to the police.
The movie seems promising due to the suspense and mystery surrounding the plot, and because of the performances of Malhotra, Sinha and Khanna.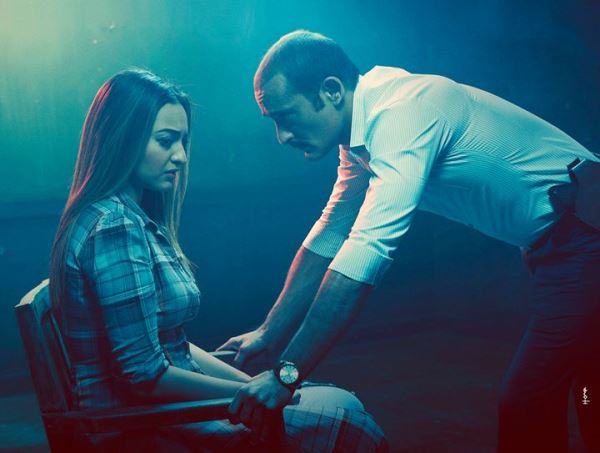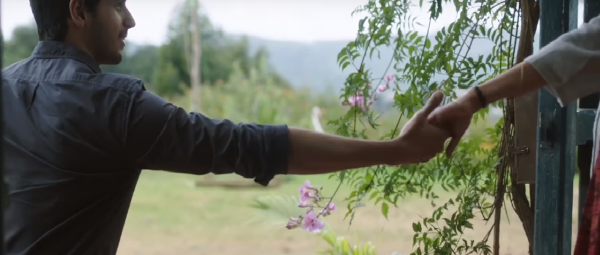 I believe all three actors will offer a brilliant performance while showing their serious side through their acting. While Malhotra, Sinha and Khanna have previously performed comedy roles multiple times, their intense roles in Ittefaq will prove their mettle.
Let us find out if this film will be a direct rip-off of the original which was known to be one of the ground-breaking thrillers of that era.
The movie is set to be released on November 3, 2017.