Faysal Bank T20 Cup: Improve domestic cricket and get better players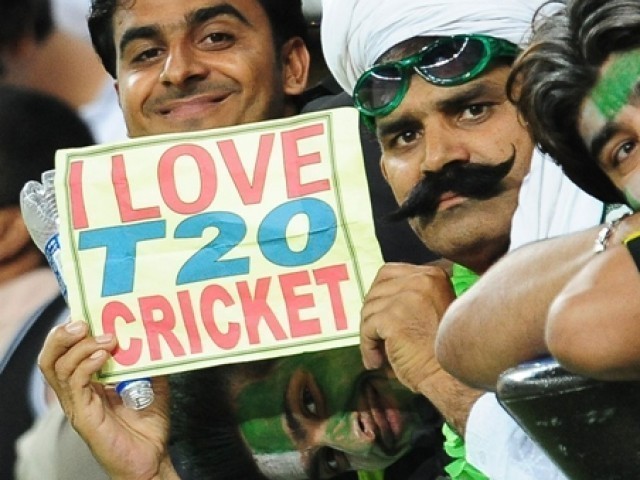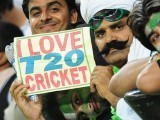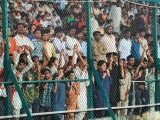 The Pakistan Cricket Board (PCB) announced the schedule for the domestic season of 2013-14 recently. Pakistan's most awaited domestic T20 tournament, locally known as the Faysal Bank T20 Cup, will be played from November 20-29, 2013. 
This is the first time that this tournament will consist of 17 teams. There were 13 teams in the 2011 tournament, which then  increased to 14 teams in 2012, and this year the decision has been made to include 17 teams in the tournament. This rise in the number of teams participating in the tournament is quite the opposite of the global trend. While the world is reducing the number of teams in T20 tournaments in order to increase the quality of cricket played, Pakistan is increasing the number of teams all the while decreasing the competition quality!
I find this baffling and somewhat concerning.
Even the world's most followed T20 league, that is, the Indian Premier League, has only eight teams for a nation of 1.23 billion people. Australia also has only six teams in their premier domestic T20 tournament, known as the KFC Big Bash League – you get the picture? Fewer teams and more dedicated players.
It is not too difficult to understand the fierce competition and the mental strength a young and developing cricketer would be exposed to when participating in such leagues.
On the other hand, PCB has done away with the Super Eight T20 tournament which was perhaps the best domestic event in the last three years, as it attracted the largest crowds to even the smaller venues such as Rawalpindi. In place of this tournament, the PCB has introduced a Departmental T20 Tournament which will take place in February 2014, featuring teams like Sui Northern Gas Pipelines Limited (SNGPL), Khan Research Laboratories (KRL), Water and Power Development Authority (WAPDA) and so forth. Frankly, I don't see people coming to cheer any WAPDA or SNGPL teams and this exercise seems futile.
Also, I personally believe that teams such as the Multan Tigers, Peshawar Panthers, Abbotabad Falcons and Quetta Bears just don't have the calibre to compete with the likes of the Lahore Lions, Sialkot Stallions and Karachi Dolphins.
What is even more astonishing is that the PCB wants to organise Pakistan Super League (PSL) in the near future in order to bring international cricket back to our dear homeland. My question is: where is the blue print for such a league? I would think that it would be better to conduct a pilot with their domestic league first so that any issues could be ironed out, rather than doing a test trial on an international level.
My opinion is that we should reduce the number of teams in our domestic tournament to six, with teams like Lahore, Karachi, Peshawar, Quetta, Islamabad and Sialkot catering to experienced as well as emerging players equally. These teams should play on a home-and-away basis, so that every cricket fan gets a chance to watch their stars play in their very own cities. Moreover, this idea should be applied to our domestic tournament first, before proceeding to organising the PSL, whether in Pakistan or UAE. This will allow our players to get better and more diverse experience domestically, and will enable them to learn from their mistakes so that the Pakistan Super League can be organised in a much better way.
It just seems insensible and pointless to conduct a tournament with 17 teams spanning a duration of a mere ten days because matches organised in such haste will only wear down the players and the tournament's quality will be severely compromised.