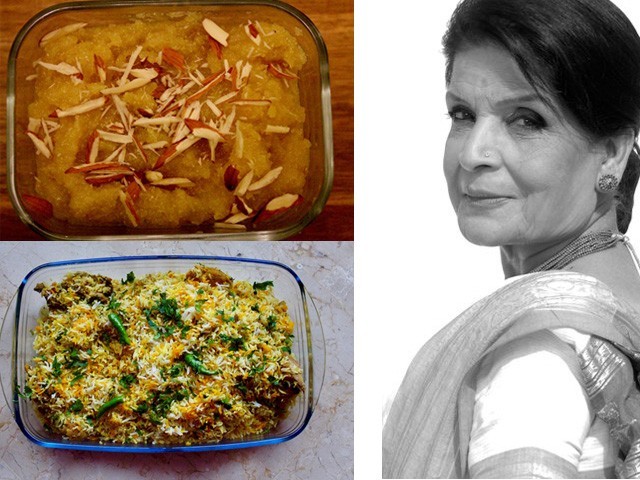 Zubaida Tariq, aka Zubaida Apa, was a lovely woman. Her talent of inspiring people to cook just through her words and the way she carried out everyday chores was extraordinary. If you look at TV chefs nowadays, they lack the magic that Apa possessed on screen while she cooked up a storm in the kitchen. However, her magic show has come to an end. On January 5th, a little bit of Pakistan died – a little piece that will never be replaced. Her passing was incredibly sad and an unfortunate loss not only to the cooking industry but to the entire nation ...
Read Full Post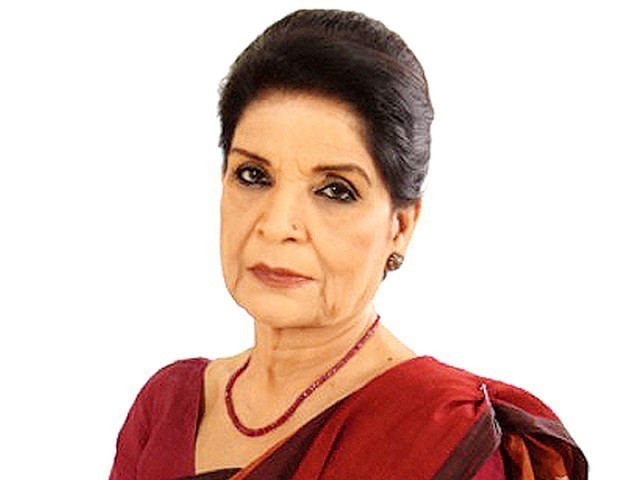 "So my fellow kaloos and kaliaas, get up before it's too late and let's end the reign of Fair and Lovely and start the era of Brown and Hairy. If our six-point agenda is not enforced we will have an unfair men march against the societies unfairness — D-Chowk here we come!"– Ali Gul Pir I fully support you Ali in your mission, in fact here are my two cents, lets add one more point to that list; zero tolerance against any patronage paid to Gora Rang! This satire beautifully states the irony of our mind-sets. Having been independent for almost 70 years now, our subordination to the "Gori ...
Read Full Post
Getting stuck in Karachi's downtown traffic jam in the month of June is never pleasant and that jam was a brute. After an hour in the searing heat and the never ending snarl of cars, bikes and rickshaws I was on the verge of a breakdown when from the car radio came Zubaida Khanum's lilting voice. The song was 'Masti mein jhoom jhoom re' from Noor Jehan's classic 'Koel' and I was transported from the inferno to an idyll-like place because of the mellifluous song. The song, much like much of Zubaida Apa's work, represented so much. It harked back to ...
Read Full Post