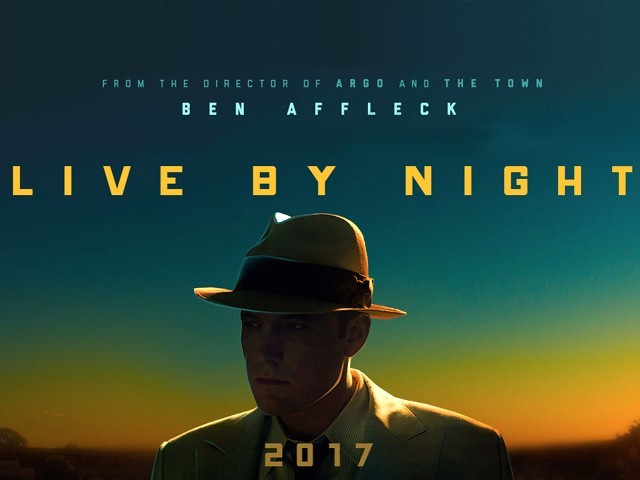 Even though Ben Affleck's acting career has been decidedly uneven, his directorial efforts have generally been impressive. Which is why it is quite disappointing that his latest project, Live by Night, fails to deliver anything interesting, compelling, or original. Set in the 1920s prohibition era, the film tells the (ludicrous) tale of World War I veteran, Joe Coughlin (Affleck), who turns to robbery after his return from the war. But when he falls in love with Emma Gould (Sienna Miller), the mistress of Irish gangster Albert White (Robert Glenister), their relationship, as you would expect, doesn't have a happy ending. ...
Read Full Post
The third instalment in the Star Trek franchise 'Beyond' finds Fast & Furious director Justin Lin taking over the director's chair, with Chris Pine, Zachary Quinto, Zoe Saldana, Simon Pegg, and Karl Urban all returning, while Kingsman: The Secret Service star Sofia Boutella and Idris Elba join the cast. The latest film finds the enterprise facing a new alien threat played by none other than Elba himself, which causes the ship to crash in an unknown planet. While, the Star Trek films have garnered both critical and commercial acclaim in recent years, many fans have complained that they have failed to maintain the ...
Read Full Post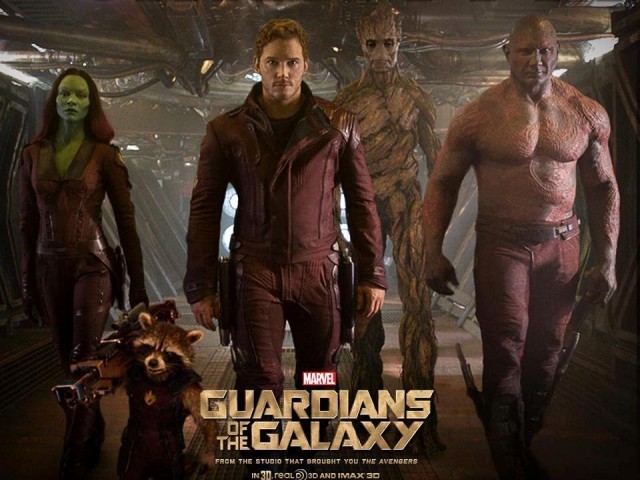 I went to watch this movie with little expectation, quite frankly. I was dragged into the movie theatre with reassurances from my friends that this was the "movie of the summer". I quickly took out my phone and Googled the movie, cringing at the prospect of sitting stationery for two hours. I tried my best to come up with a believable excuse to get out of it but all efforts proved futile. One thing was for sure: a movie featuring Dave Batista and Vin Diesel would undoubtedly be a train wreck. Chris Pratt, for me, was going to be this film's ...
Read Full Post