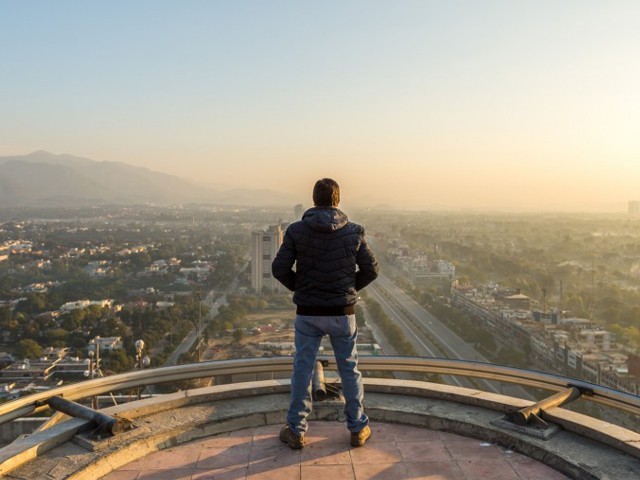 Here I take you through a visual journey of Islamabad never seen before. For some of these photos I have had to go to Margalla hills and then hike just to capture the sunrise. On a clear day with some clouds the views of sunrise and sunset are stunning. Colorful sunrise view from Loh-e-Dandi / Photo: Sher Ali Photography View Towards Faizabad interchange from Zero point, Islamabad after rain / Photo: Sher Ali Photography Witnessing the sunrise from Margalla hills / Photo: Sher Ali Photography View towards ...
Read Full Post
The Punjab cabinet approved the extension of the metro bus service to the twin cities of Rawalpindi-Islamabad in its recent meeting. When the PML-N won the elections back in May 2013, I had hoped that this was one election promise that they wouldn't fulfil since the intended goal can be achieved via several alternative solutions. However, I guess since they couldn't deliver on their electoral promise of ending power outages in six months, he has decided to give the twin cities a metro bus service. Politics aside, it makes little sense to have a mega project like the metro bus in Rawalpindi-Islamabad. According to ...
Read Full Post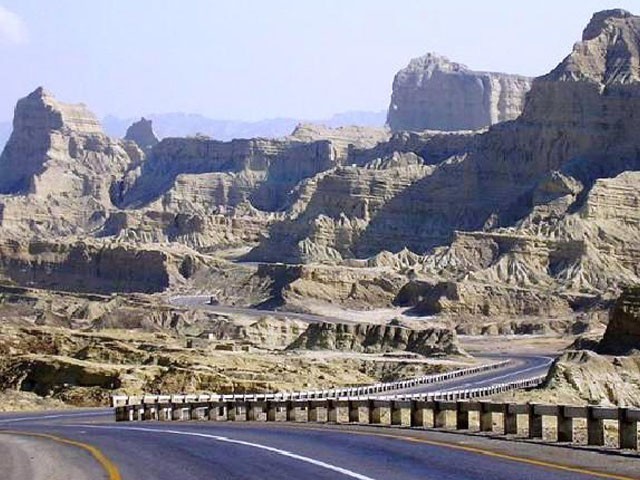 Pakistan has always been hailed as a paradise for adventurous souls. From the valleys and mountains of Khyber Pakhtunkhwa to the deserts and beaches of Balochistan, we have some of the most unique combinations of natural beauty in the world. Yet, the more I travel across different regions of this beautiful country, the more I realise how little I, like many of us living in the cities, know about the gorgeous scenery and breathtaking views that exist all around us, just waiting to be explored. This realisation hit me again on my recent trip to the Makran Coastal Highway and ...
Read Full Post