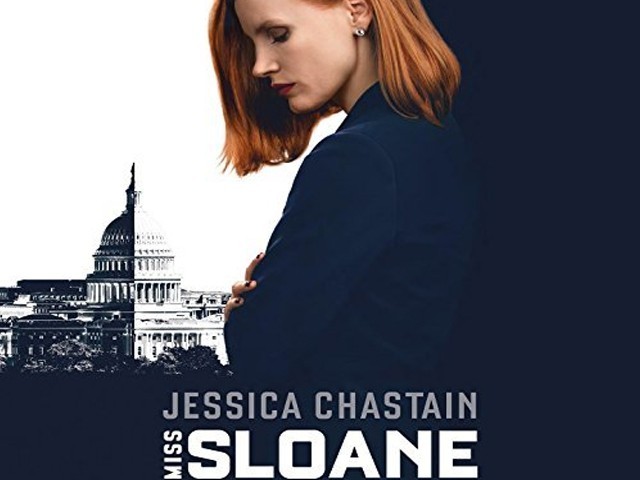 With commanding performances in movies like Take Shelter (2011), The Help (2011), The Tree of Life (2011), Zero Dark Thirty (2012), and A Most Violent Year (2014), actress Jessica Chastain has established herself as one of the most impressive leading ladies in Hollywood. Her acting talents are the main asset of the film Miss Sloane, a political thriller that benefits from Chastain's ability to captivate the audience. However, despite her best efforts, the movie still isn't quite as compelling as one would have hoped. The movie explores the events surrounding the senate hearing of Elizabeth Sloane (Chastain), a high-power, workaholic lobbyist who isn't afraid of playing dirty to achieve her goals. Driven by ambition, ruthless ...
Read Full Post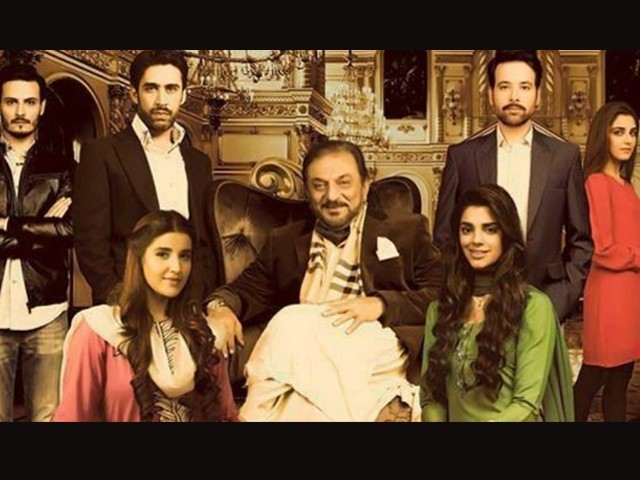 Over the past few years, the media has emerged as an extremely powerful force in Pakistan. With the evolution of freedom of media and the revival of cinema, I personally feel Pakistan has upped their game in this particular industry. People worldwide may beg to differ, especially after having watched Homeland and Zero Dark Thirty. Due to the broadcasting of such shows and movies, one naturally thinks Pakistan is a backward feudal and extremist country, harbouring terrorists and a place where women are not respected by their male counterparts. Living abroad, it hurts me to see how the international media portrays my country. Yes, Pakistan does have its fair share ...
Read Full Post
Kabir Khan is a well-known and renowned Bollywood director and it's pretty clear by now that he is not interested in directing and producing 'masala movies'. Since his directional debut, Kabul Express in 2006, he has made five films and there's been a geo-political angle in all of them. Phantom is the latest movie directed by Kabir Khan. The film has created way too much controversy due to its subject matter, the 2008 Mumbai attacks. Additionally, the time of release hasn't aided the movie either, keeping in mind the rising tensions along the Line of Control (Loc). The basic background of the movie revolves around a covert operation ...
Read Full Post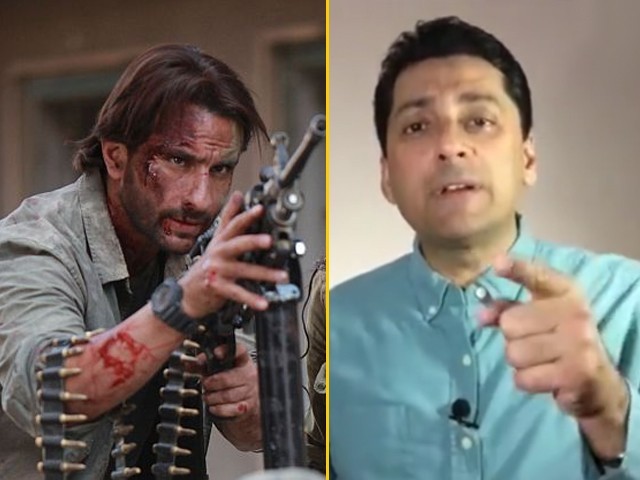 Dear Faisal Qureshi, Let me start by saying that while I am a film critic whose reviews are published weekly in Pakistan, I rarely watch Bollywood 'films'. In fact, the last time I tried, my brain snapped shut, and I vomited uncontrollably for a few minutes. Later, I was diagnosed with Post Bollywood Stress Disorder (PBSD), a mental health condition provoked by a shockingly bad Bollywood film. I was sure I would never watch something as horrific again, until I saw your video response to Indian actor Saif Ali Khan's comments on the Pakistani ban on his film, Phantom.
Now, I must admit, at the very least, you ...
Read Full Post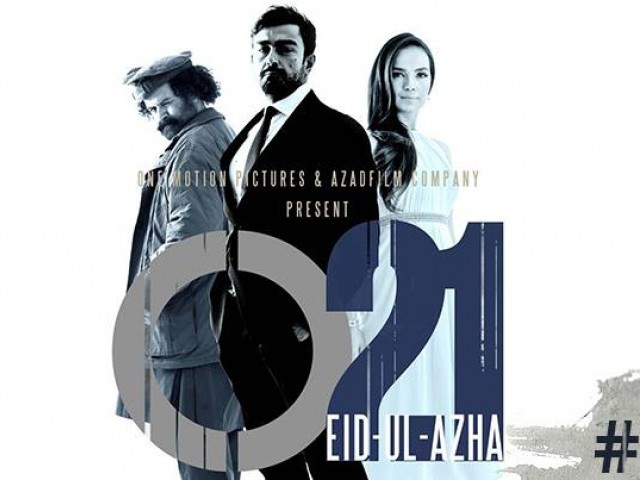 Perhaps the most impressive thing about O21 is that it was made at all. Aside from the fact that this bi-lingual Pakistani film boasts a talented cast of both Pakistani and foreign actors, and is helmed by filmmaker Jamshed Mahmood Raza, aka Jami – who here has directed his first feature length film – O21 also takes a risk by featuring a narrative that avoids all the cliché-ridden trappings of a Pakistani film. A bigger risk, however, is the pacing of the film, which at times is so slow that it makes the deliberately paced cinematic Steven Kubrick classic 2001: A Space Odyssey seem like Usain Bolt running on angel ...
Read Full Post
Based around an American prisoner of war's conversion to Islam and his suspected descent into the terrorist fold, five time Golden Globe-winning series, 'Homeland' is widely acclaimed by critics for its top-notch political commentary and a devoted performance by the show's CIA heroine, Claire Daines. It's not as uncontroversial among the American Muslim community, however; gaining a mixed response primarily because it has been accused of legitimising Islamophobia by portraying many of its antagonists as radical Muslim terrorists. What's also feared is that Homeland will incorrectly portray Pakistan, the setting of its upcoming fourth season. Yet I personally think it's unfair to simplify Homeland as an anti-Muslim ...
Read Full Post
The hype surrounding the movie Zero Dark Thirty has found space into every conversation; be it in classes or at dinners. Everyone seems to have an opinion about one or the other aspect of it; while some people argue it is a very well made movie, there are many others who view the legitimacy of the plot and implications of the movie very sceptically. Zero Dark Thirty is a historical drama about the CIA's hunt for the top al Qaeda leaders, primarily Osama bin Laden. The movie has been nominated for five Oscars and is a Hollywood blockbuster. A majority of the ...
Read Full Post