Media is the new military in India today. TV stations are barracks and war rooms, where the discussions are not based on news but give pointers on how to wage war and defeat the enemy nation. Narendra Modi-ruled India is run by a militarised media that broadcasts not news but only jingoism and war hysteria. This has become the language of a large chunk of Indian media that had never demonstrated such blatant anti-minority, anti-Kashmiri, anti-secular and liberal bias. A systematic demonisation of Muslims, Kashmiris and sane voices in India has started after the Pulwama terror attack that claimed more than ...
Read Full Post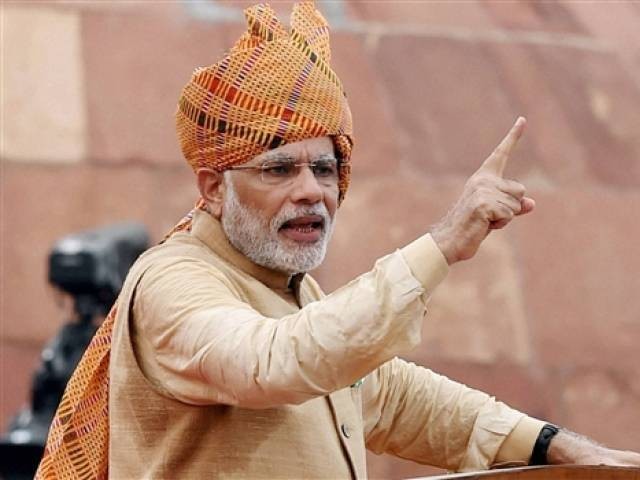 It's not a good sign for democracy when the government and media start speaking the same language and begin complimenting each other. The media has never been as compromised and irresponsible as it is today. It has forgotten its role as a fifth pillar of democracy, which plays a pivotal role in nation building. Today, the larger media in India is a polarised institution, accentuating the existing social and religious fault lines rather than cementing it. The larger blame falls on televised media. In its desperate attempts to attract attention and increase ratings, the media literally plays to the gallery appealing to the baser ...
Read Full Post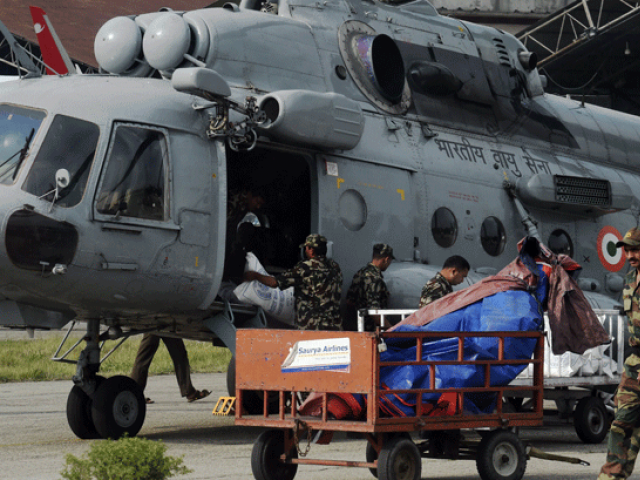 The drawback with Nepal is that our country does not fare well in global media. We hardly get covered internationally and even when we do get some media attention it is largely related to negative news – such as the royal massacre or the Mt Everest avalanche tragedy. This time too, Nepal has made it to every headline around the world due to a travesty. A 7.9 magnitude earthquake struck Nepal killing more than 7000 people and leaving thousands injured. According to the United Nations and the government of Nepal, around eight million individuals have been affected by the devastating earthquake. Nepal falls under the category of ...
Read Full Post