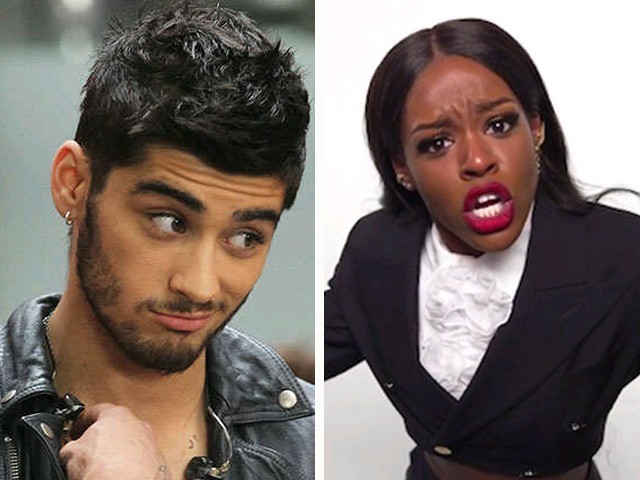 My niece is a huge 'One Directioner' (is that what they are called?) and was heartbroken when the boy band lost one of its key members, Zayn Malik. We insist on a special connection with this young musical icon on account of sharing a nationality and probably having a Zain for a classmate or a Malik for a neighbour. This gives us the inalienable right to judge him of course; from his tattoos to the racy lyrics of his new singles. "Haw Haey! Larka haath sey nikal gaya!" (The boy is getting out of hand!) He should thank his lucky stars he isn't a ...
Read Full Post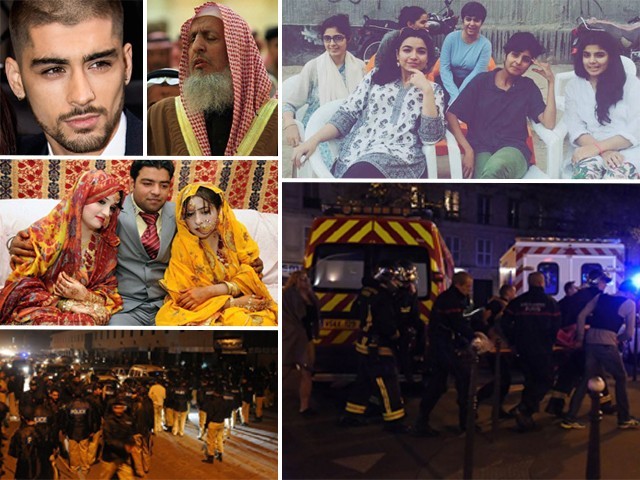 It is the first day of January of 2016. Yes, the New Year has begun. We are all a bit older, wiser, and sadly, a little closer to death. Naturally, this is the perfect time to look back at some of the news stories that made headlines in Pakistan and across the world. Girls at Dhabas: For Pakistanis worn down by the taxing life of the big city, nothing quite reignites the brain cells like a good cup of doodh pati (tea). Sold at dhabas (roadside restaurants), these delicious cups of hot tea brewed in milk are consumed by the ...
Read Full Post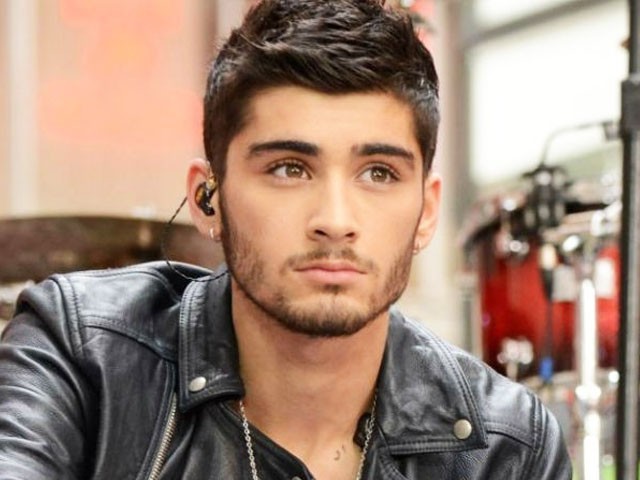 March 25th, 2015; the day the world ended. Or, at least, that is how it felt to all the fans of One Direction around the globe. Ask a Directioner and they will tell you that it felt as though their hearts had been ripped out of their chests and laid bare, quote unquote. But ask their parents and they will sigh deeply and insist that their children are overreacting, being melodramatic, as the entirety of this generation seems to be; and these things happen all the time – remember the Beatles? And really, the drama is comical. Parents and teenagers are completely at odds ...
Read Full Post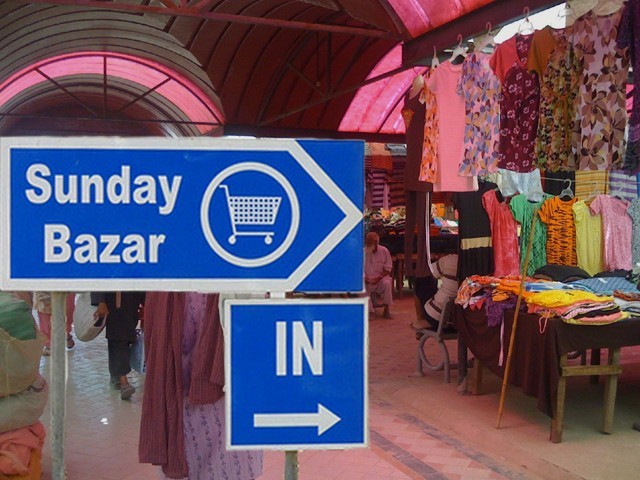 For those of you who are not from Karachi, Pakistan, and who do not know what Sunday Bazaar is, it is a huge open thrift market in the posh locality of Defence Phase 8. You will find anything and everything – bolts of luxurious fabrics, original oil paintings, fruits and vegetables, wicker baskets, leather jackets, second-hand books of all genres, used shoes and bags, disposed-off toys and electronics among many other things my brain refuses to do an inventory for. Essentially, it is a wholesale-cum-flea market which takes place on, you guessed it, Sundays only. And for those of ...
Read Full Post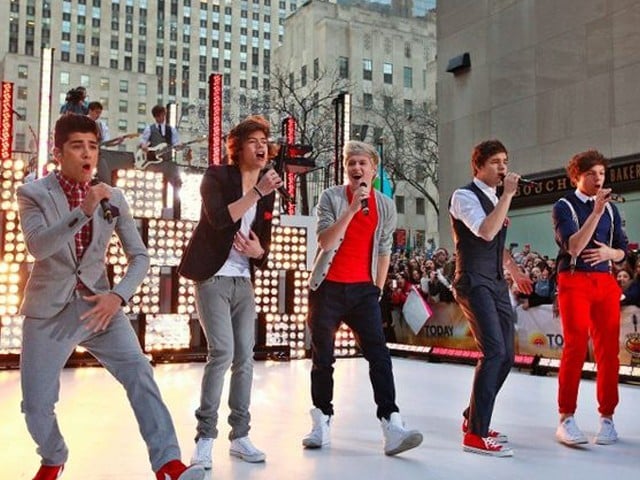 The People's Choice Awards are undoubtedly, one of the most famous American awards shows to date. These awards exhibit what people think of certain actors, bands, artists and the like. Of course, it also exhibits how these people are somewhat challenged when it comes to choosing their favourite actors, bands, artists etcetera. Not that they should be judged or criticised for their weakness since they are, after all, called 'People's Choice Awards' and not 'My-Opinion-is-Obviously-Better-Than-Yours' awards. But here in this article, I am free to give my personal opinion which is not all that eyebrow-raising since as I am one of the ...
Read Full Post