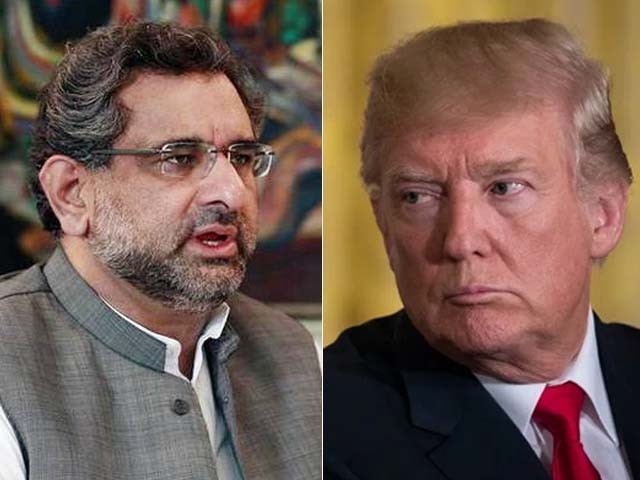 Is Pakistan's foreign policy in mayhem or is it a work in progress? This is a tough question for any political analyst. On one hand, the dwindling Pakistan-US relationship has drawn a lot of unsolicited criticism, while on the other, the increasing cooperation between China, Russia and Pakistan is claimed to be a stepping stone to country's long-term growth. Pakistan has recently been under a lot of fire since Shahid Khaqan Abbasi has clearly stated that Pakistan will neither fight the US-Afghan war on its own soil nor will it be used as a scapegoat. Abbasi stated, "Nor can we endorse any failed ...
Read Full Post
History testifies to the fact that Pakistan was a great supporter of the Atoms for Peace initiative and had no designs to acquire nuclear weapons. Pakistan strictly adhered to a no-nuclear weapon policy for years. But India's nefarious designs, which were constantly threatening the existence of Pakistan, compelled Pakistan to take serious steps towards the acquisition of nuclear weapons. It is also a known secret that Pakistan's nuclear program has constantly been ardently supported by Pakistanis. They reject any external opposition or criticism regarding the nuclear program. They are fully aware of the fact that in the presence of a stringent enemy in the neighbourhood, it is ...
Read Full Post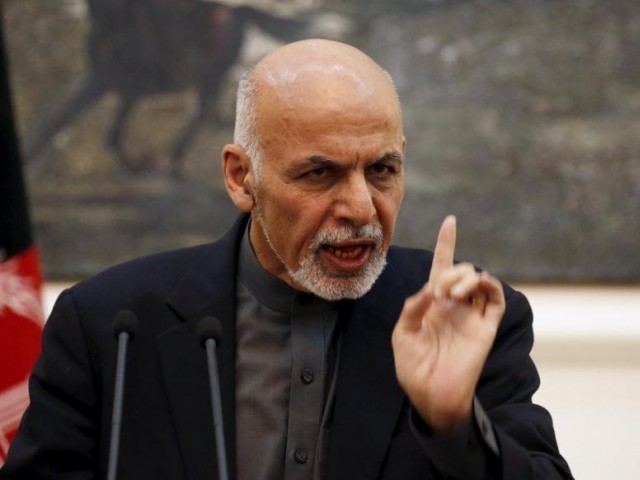 On Monday, the Afghan President, Ashraf Ghani, once again blamed Pakistan for the terrorist attacks in his country. The blame stemmed from a presidential statement following the Kabul terrorist attacks when Pakistan's Chief of Army Staff, General Qamar Javed Bajwa, called President Ghani. Despite the Pakistani Chief of Army Staff's offer to share intelligence and cooperation with Afghanistan, in order to curb terrorism in the region, the president blamed Pakistan for the terrorism in his country claiming that the terrorists were trained in Pakistan. Afghanistan has been going through a period of transition since the United States' (US) invasion post 9/11, when the US and its allies ousted the ...
Read Full Post
On December 16, 2014 seven men entered the Army Public School (APS) in Peshawar and killed 141 people including 139 children. On January 20, 2016 several gunmen entered, and killed 22 students of the Bacha Khan University Peshawar. These aren't the only mass shootings to have taken place at educational institutions around the globe. Since the 1960s, thousands of students have been killed in mass shootings at schools in countries including Canada, Germany, England, France, Finland, Israel, Azerbaijan, Lebanon, Brazil and Pakistan. Some, not all, of these attacks were terrorism related. Each nation has reacted according to the nature, intensity and motives of these ...
Read Full Post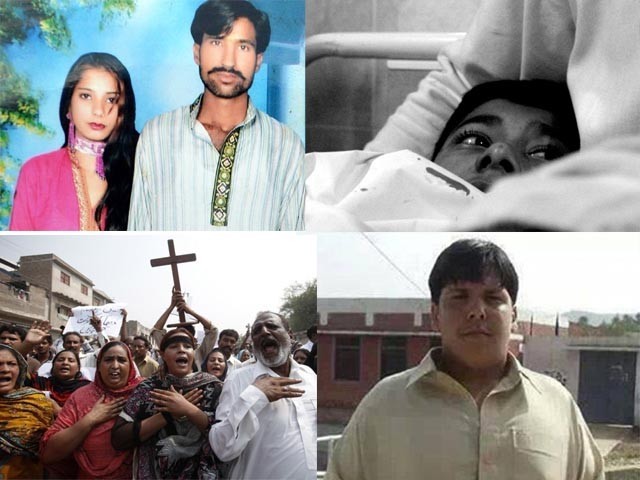 On 16-12-14 the Taliban struck at the very heart of Pakistan. They plucked our children one by one while we watched in a catatonic fix, struck by disbelief that the enemy had entered our homes. But why the surprise when they have been rapping at our doors? We remained deaf, blissfully unaware. In June earlier this year, the Global Coalition for the Protection of Education Against Attack pointed out nearly 800 such incidents at educational institutions in Pakistan from 2009 to 2012. A grenade explosion at a government high school in Bannu took place in November, preceded by the bombing of a school bus in Khurrum Agency that claimed ...
Read Full Post