Karbala is an event that carries no parallels and transcends beyond time and space. There have been several incidents where people have lost lives and families have been destroyed. However, Karbala is different; the events of Karbala are categorised as a climax of collective spatial and temporal oppression. At one time, in one location, all the violence that can possibly take place came together. The tale of this tragedy is never ending. Translated in different languages, it has inspired many people all over the world. However, the relationship of Karbala with Urdu is unique. As soon as Muharram starts, we ...
Read Full Post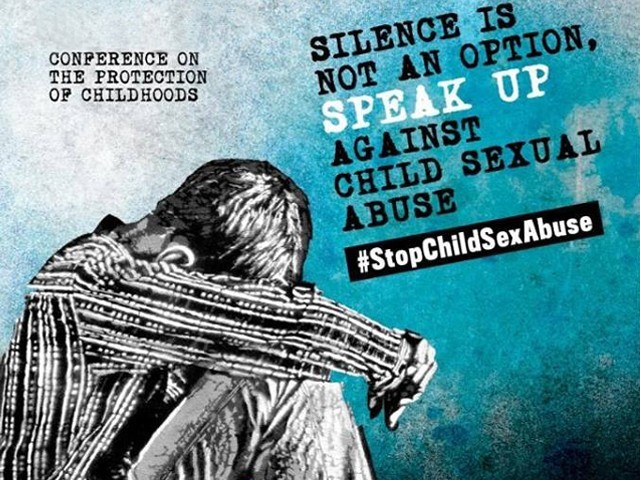 I was in attendance at the 'Conference on the Protection of Childhoods' that was held on March 17, 2019, at Al Hamra Hall, Lahore. The first conference of its kind held in Pakistan, it was organised by Human Rights Protection Centre (HRPC) and Positive Pakistan. On paper, the conference was supposed to provide a platform for change and awareness for the public on child sexual abuse. The panel had acclaimed media personalities, government officials and even a retired justice from Australia, Dr Robyn Layton, who has spent all her life working for child protection and women and children rights. On paper, ...
Read Full Post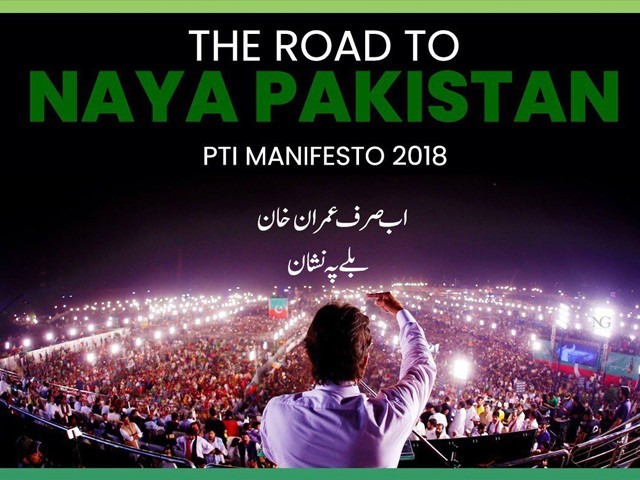 With elections around the corner, every party is looking to up the ante with rhetoric and political noise. It's raining slogans and promises, not to mention accusations as well. Pakistan Tehreek-e-Insaf (PTI) seems like the only party with any traction at the moment, and I am shockingly surprised to see PTI as the only party making waves as far as election campaigning is concerned. Taking the opportunity to see what they were promising this year, I went through their manifesto ­– being professionally involved in both editorials and political writing for quite some time, it was more curiosity than anything ...
Read Full Post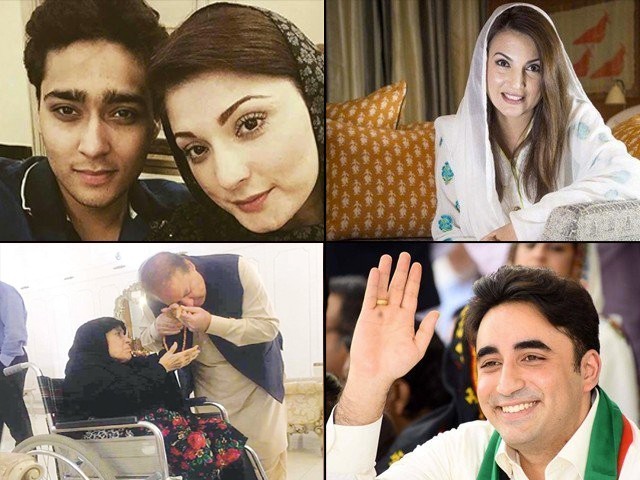 Election season is never pretty in any part of the world, and Pakistan is no exception. Sleazy comments, tell-all books, personal attacks, we have seemingly witnessed it all in a span of months. They say all is fair in love and war, and elections can count as modern-day warfare, which is why some leeway is sort of acceptable for the nastiness that precedes an election. However, even wars have rules, and certain events have transpired that – no matter what side you find yourself on – are completely unforgivable. Not only are we getting to witness the true face of ...
Read Full Post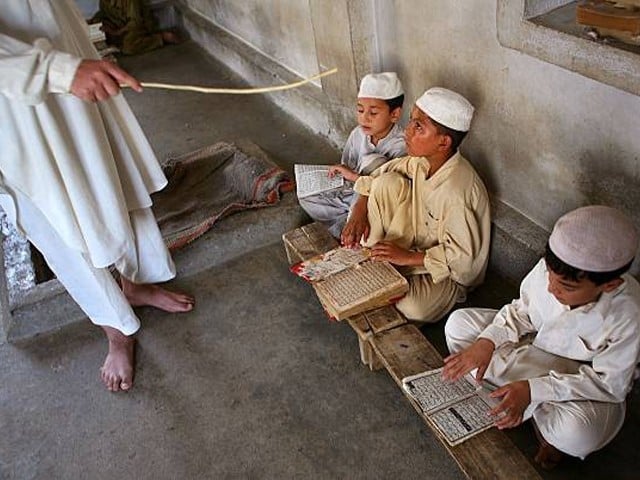 This new year has been a horrific one for the children of Pakistan so far. Days after the brutal murder of little Zainab, nine-year-old Muhammad Hussain's Quran teacher beat him with a metal rod so badly that the boy died. Unshaken and unrepentant, the teacher has since justified the murder as a simple case of a teacher disciplining his pupil that accidentally went horribly wrong. This is the Mullah who beat an 8-year-old student Muhammad Hussain to death at a Madrassa in Karachi's Bin Qasim Town pic.twitter.com/oAlLpDv4Qh — Bilal Farooqi (@bilalfqi) January 22, 2018 Most of us still have memories of the slaps ...
Read Full Post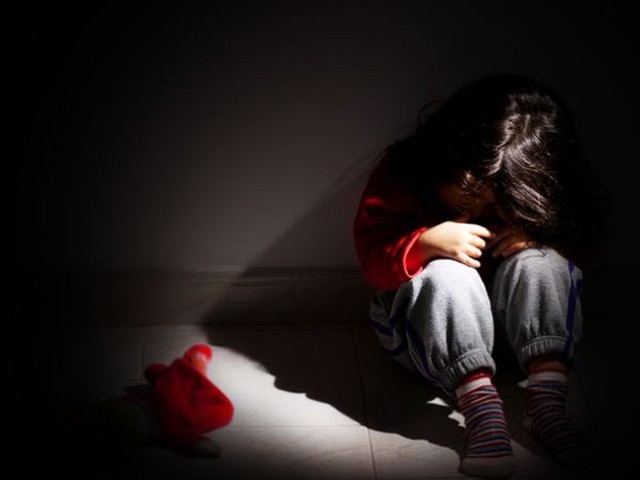 "My sweater is red and my leggings are blue, My bangles are shiny and my shoes are new, My teeth are brushed and my hair is done, I want to play outside and show my shoes to everyone, But mother says don't go, there are animals on the street, I don't see no animals, but a nice man with sweets, Maa animals live in the jungle, some also live in the zoo, And that's where the nice man will take me if I am good too…" She woke up that morning to the sound of the motorbike's engine revving. "Abba jarahay hain!" Zara sat up suddenly. (Father is leaving!) She quickly ...
Read Full Post
Over the past 10 days, Pakistan's conscious was set ablaze and shaken up when a picture of seven-year-old Zainab's dead body went viral on the internet. The minor girl from Kasur had been raped, murdered and then thrown in a heap of garbage. Yes, that is the reality of many countless girls (and boys) in this country. Kasur has already been under the spotlight previously for birthing and remaining the largest child pornography hub in the nation, supplying illegal child porn worldwide, making those very videos by continuously raping young boys and girls. The one positive thing that we all ...
Read Full Post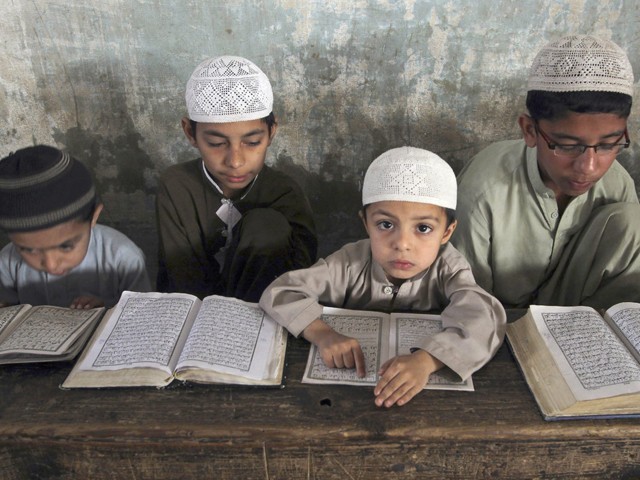 Recently, a school guard of a private school in Karachi was detained by the police for allegedly molesting a minor girl. A five-year-old girl barely escaped a rape attempt in Bahawalpur. The body of a four-year-old girl was discovered in the sugar cane fields of Mardan; she had been raped and strangled to death. Policemen in Kasur search in vain to nab the serial killer wanted in the rape case of Zainab, a case that has taken the country by storm. The news of these horrific incidents keep popping up with no end in sight. My head spins when I get my daily updates, ...
Read Full Post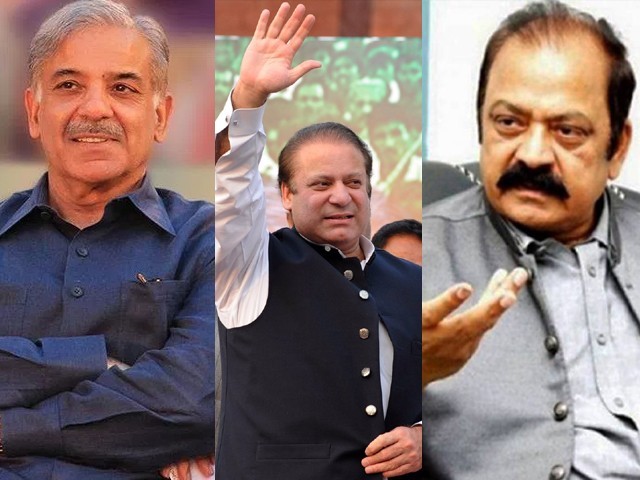 Punjab has now become a hub of sexual violence and a living hell for children. The plethora of rape cases being reported in this province alone is higher than all the other provinces combined. One wonders though, why the Pakistan Muslim League-Nawaz's (PML-N) tenures always wreak havoc on innocent children. Is it criminal negligence, or a deliberate failure to act against the perpetrators? Or is it something else entirely? In 2015, over 200 children were sexually abused in Kasur, and their pornographic videos sold in the international black market. In response, there was a long list of notices taken by the Sharif brothers and a joint ...
Read Full Post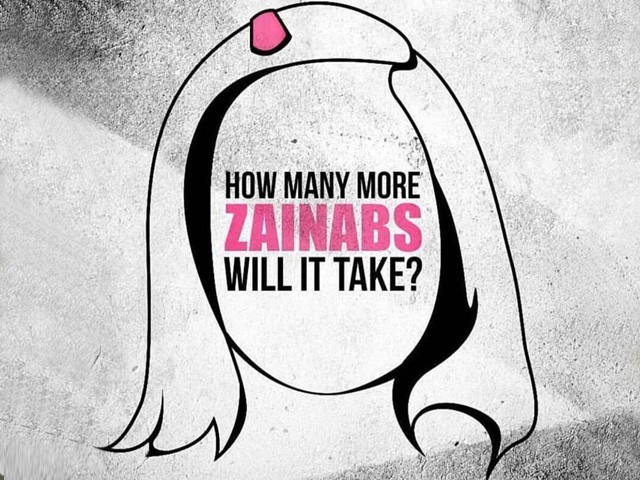 We all saw Zainab's funeral on our television screens. Some of us were there as well, witnessing her cold body wrapped in a white cloth with a green cloth bearing verses from the Holy Quran. Then we read the ticker on all news channels that informed us of her burial in a local graveyard. All of this compelled me to envisage the pre-Islamic age of ignorance of which one of the prime features was burying newborn girls alive. Many believe that both of these are two isomers of the same ignorance that comprises philistinism, unawareness, barbarism, inhumanity and ruthlessness. Although ...
Read Full Post