Many cricket fanatics may be blissfully unaware that the advent of ODI cricket was a complete accident. In 1971, Australia and England were scheduled to play a Test match at the Melbourne Cricket Ground, but the first three days of play were abandoned following heavy downpour. In a surprising move, the two sides played the first ever limited-overs match, with each innings lasting 40 overs and each over consisting of eight deliveries. Australia ended up winning the match by five wickets, but little did they know that their attempt at trying to salvage a few hours of play would ...
Read Full Post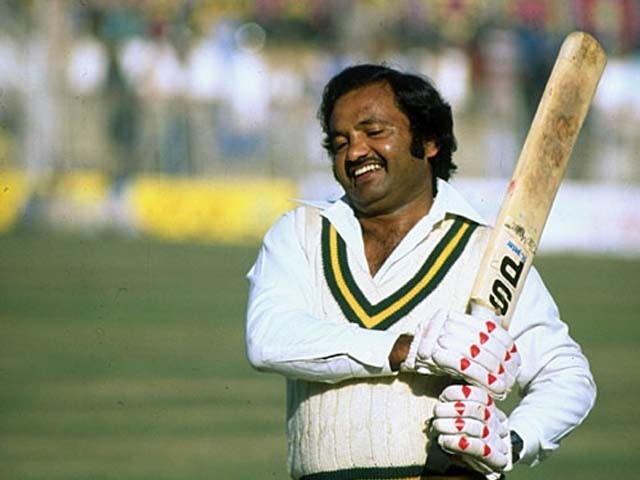 Pakistan cricket had been the backbone of international cricket for several years. This boom started from the 70s, up until the early 2000s, primarily because of its ability to produce superstars and due to its unpredictable nature, which drew the attention of millions of fans worldwide towards a game that is not played by most countries. Let's take a look back to where and how it started. After a horrifying decade of cricket in the 60s and the rise of field hockey in Pakistan, cricket was in grave danger of going extinct in our newly formed state. Fortunately for Pakistan cricket and even for world cricket, Pakistan appointed ...
Read Full Post
In simple words, Younus Khan is a modern great. He now holds the record of most runs by a Pakistani Test batsman, has the most number of centuries, he has held the most catches by a Pakistani fielder and on top of all this, he has the best average among Pakistani batsman in Test cricket. These records become more exclusive when mentioned in retrospect, because our team has boasted of the inclusion of players such as Hanif Mohammad, Majid Khan, Zaheer Abbas, Javed Miandad, Saleem Malik, Inzamamul Haq, Saeed Anwar and Mohammad Yousuf. Younus may not have the same elegance as ...
Read Full Post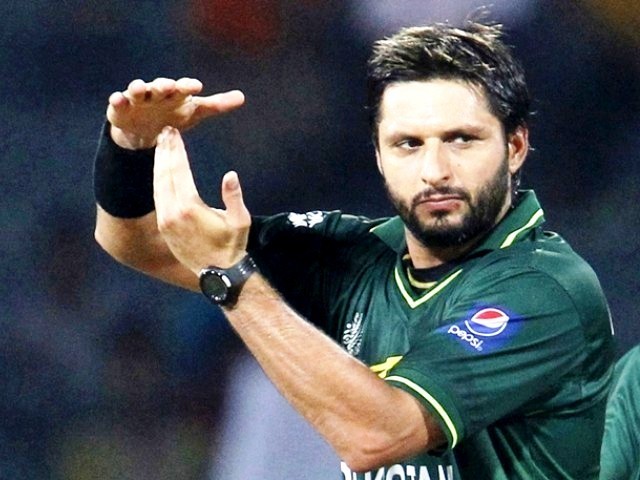 When making a decision, in nearly all aspects of life, timing is very important. If one fails to take a decision at the right time, his or her decision may back fire or people at the helm of affairs may take the person to task and shun him out of the system. "I didn't know that painters and writers retired. They're like soldiers, they just fade away." – Lawrence Ferlinghetti In Pakistan, soldiers retire at an appropriate age but players show a stubborn approach and eventually, just fade away. The sportsmen of Pakistan, unfortunately, are not ready to adhere to this ...
Read Full Post
Being out of place is a funny feeling – it's nothing unbearable but it always keeps you outside your comfort zone. For an expat Pakistani, life in the UK is fraught with pangs of this feeling. This is usually evident during the festive season of Christmas when you are always in a dilemma as to whether you should celebrate Jesus's birthday – with all the commercialism thrown in – with your neighbours, friends and colleagues or refrain from it due to differences in Muslim and Christian beliefs about Jesus Christ. Usually, one does well to acquire a middle ground. This year, however, I decided ...
Read Full Post
Fawad Alam has been left out from the ODI squad, again. And right before the World Cup, again. The last time when he was dropped, in November 2010, his batting average was just below 40; currently his career average is more than 45 runs per inning with a decent strike run rate of 75.04 – despite batting under immense pressure most of the time. Leaving him out of the national team is something I just can't understand. Not only has he performed above average, he has also given Pakistan some much needed wins over the past year. He is the second highest ODI ...
Read Full Post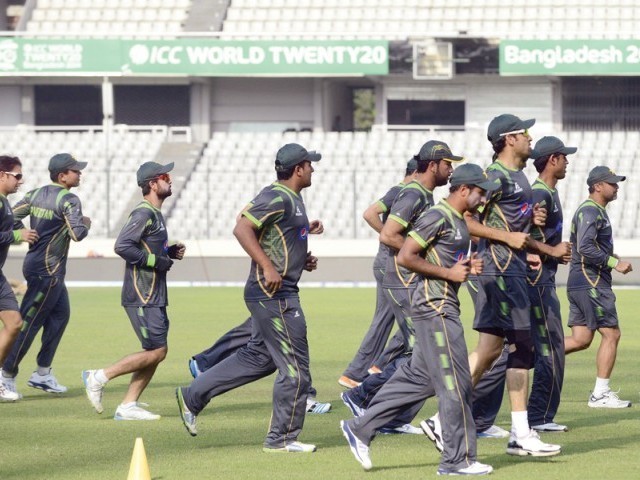 Most people will agree that Pakistan cricket has produced countless greats over the past 60 years; from Hanif Muhammad to Shahid Afridi (or Younis Khan, for those who will argue on Afridi), our history is filled with top class players. Most people will also agree that cricket has changed a lot over the past 15 years, so much so that one fails to understand how something can change so rapidly. The sport has moved away from the dull and boring Test matches, which would end after five days (sometimes, without any definite win), and has become more exciting with the advent of One Day International ...
Read Full Post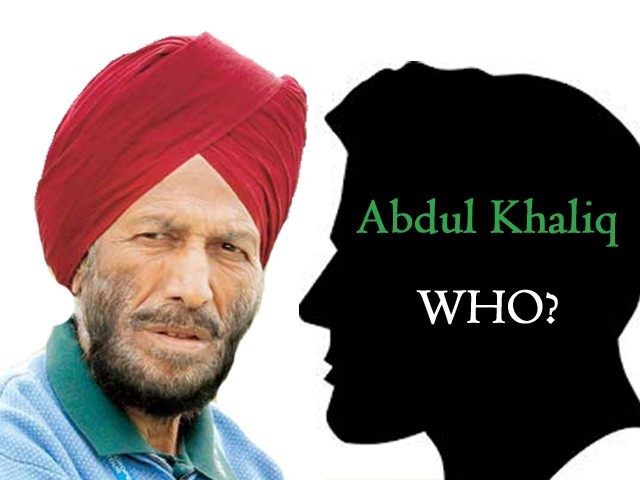 They were never appreciated in Pakistan. We are a profoundly aptitudinal nation and have produced the finest people in all fields of life, whether it is sports, music or science. Take cricket for example. We have seen the likes of Hanif Muhammad, Zaheer Abbas, Wasim Akram, Sarfraz Nawaz, Javed Miandad, Imran Khan, Shoaib Akhtar, Inzamamul Haq and many other legends. Moving on to hockey, we have had some of the best players in the world and we are the only nation that won the hockey World Cup title four times. Out of the 10 medals Pakistan has won in the Olympics, we won three in hockey. Sohail Abbas ...
Read Full Post
The 10th edition of cricket's grandiose event has now kicked off and marked the entrance into a territory where experimentation does not remain a viable option anymore. Pakistan, on many occasions, have stumbled across this dangerous strategy of constantly changing their strategy, batting line-ups and playing-elevens. Those days should now be over. At this point, the team management, captain and coach should understand the fact that open-ended plans, loosely defined batting line-ups and playing-eleven will only hurt the team's prospects. If Pakistan have any chance of a successful campaign, it lies in consistency and not experimentation. The team should be well acquainted ...
Read Full Post
With the World Cup taking place in the subcontinent, batting will play a key part in how Pakistan fares in the event. The duo of Mohammad Hafeez and Ahmed Shehzad performed reasonably well in New Zealand. Shehzad is quite raw and inexperienced but remains talented and has an array of strokes at his disposal. However, whether he stands tall to pressure at the biggest stage in world cricket remains to be seen. If he manages a big innings early in the tournament, I believe he should have a good World Cup. Hafeez has been around for quite some time without cementing ...
Read Full Post