A couple of days ago the #IStandWithAhmadis hashtag campaign trended in Pakistan. I tweeted it as well. A lot of my tweets were quite whimsical. I believe that sometimes the best catharsis is to confront anxiety with humour. Here though things are different. This time I say what I really feel, particularly now, in light of the protests outside Hafeez Center against the removal of anti-Ahmadi stickers outside a shop. So in solidarity with one of our country's most persecuted communities and indeed all those who suffer at the hands of tyranny #IStandWithAhmadis once again. #IStandWithAhmadis. #IStandWithAhmadis because we share the same earth, ...
Read Full Post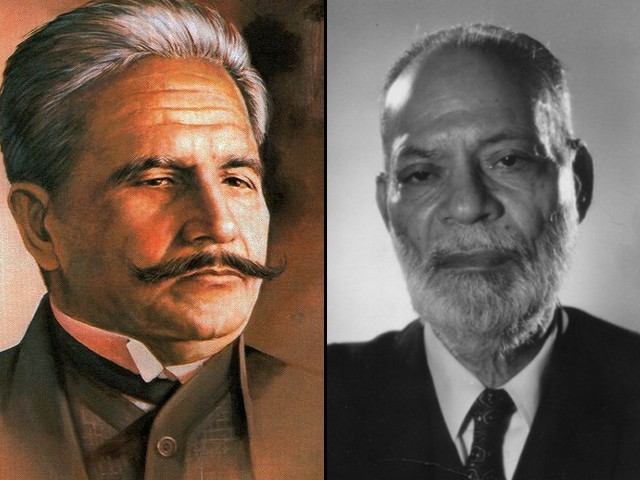 Sir Chaudhry Muhammad Zafarullah Khan was one of the leading founding fathers of Pakistan. You know, the Pakistan Resolution that our national struggle was based on? He drafted it. He was the first foreign minister of Pakistan. He was known for his eloquent representation of Pakistan at the United Nations and is the only Pakistani to have served as the President of the United Nations General Assembly, and that of the International Court of Justice in Hague. While working in international diplomacy, Sir Zafarullah Khan's tireless advocacy for the freedom of Arab states and for the resolution of the Kashmir ...
Read Full Post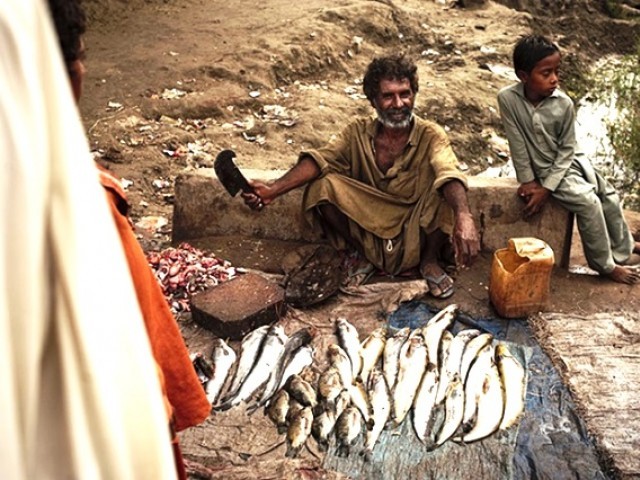 A few days ago, I was sitting by the Indus River in Jamshoro, singing a patriotic song. Moments later, I noticed a fisherman who burst into laughter observing me. When I asked him why he was laughing, he said, "Saeen where is this Pakistan this song speaks of? Here, I don't have the money to send my children to school or even shop for Eid. That aside, women are continuously killed in the name of honour, children are raped and such brutalities are recorded then sold. People are murdered because they belong to different sects or religions, be it Shias, Ahmadis, Christians etcetera. There's no tolerance in this society. Hindus ...
Read Full Post