In the span of four months, Netflix has released back to back features based upon the life of one of America's most prolific serial killers: Ted Bundy. This focus has unsurprisingly caused some 'good Samaritans' to believe that someone in charge at Netflix also happens to be a secret Ted Bundy groupie.  The 110-minute long feature titled Extremely Wicked, Shockingly Evil and Vile is a very accurate title for Bundy's bio, if you ask me. The movie is based upon the memoirs of Bundy's former girlfriend Elizabeth Kloepfer (played by Lily Collins), and as the story is told from her ...
Read Full Post
Human brains are hot-wired to feel emotion and empathy, a quality that is quite handy when it comes to the survival of our species. Consequently, individuals who lack this basic human trait are always the subject of our morbid fascination. One case in point is the recent Netflix documentary series Conversations with a Killer: The Ted Bundy Tapes, which provides a unique look inside the mind of the infamous American serial killer, Theodore Robert Bundy, infamously known as Ted Bundy. Bundy was an 'all-American boy' who grew up in an average white family, had a degree in psychology and was on his way ...
Read Full Post
In the upcoming film Extremely Wicked, Shockingly Evil and Vile, Zac Efron plays Ted Bundy, a man whose uncanny charm and charisma was only outmatched by the heinous and horrific crimes he committed. Bundy was an American serial killer who murdered over 30 women between 1974 and 1978 and was consequently put on trial. Yet when he was charged, many failed to believe that such a handsome and charming man could in fact be a murderous psychopath. Photo: Screenshot What followed was a media circus and a highly publicised trial that turned Bundy into a literal celebrity with a ...
Read Full Post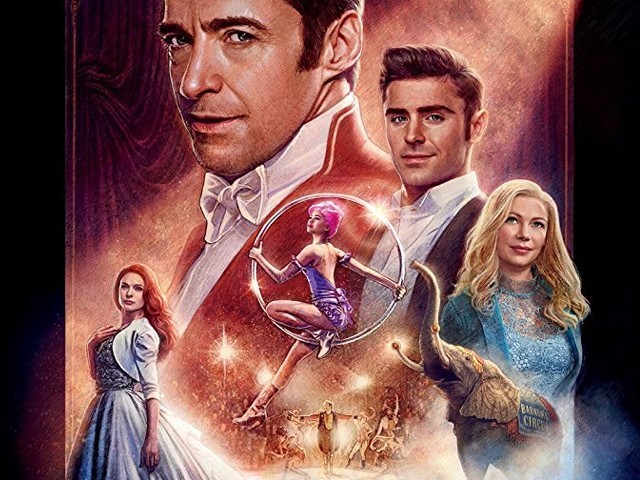 Every once in a while, a project comes along that, on the face of it, has several elements that suggest the final piece will be stellar. However, it ultimately ends up failing to turn its promising individual components into an impressive whole. The Greatest Showman will go down in history as one such film. Based on an intriguing real life story, starring a terrific leading man, and featuring the musical work of award-winning songwriters, the movie theoretically seems like it would be an entertaining home run. But what we find instead is a shallow, hollow musical that ignores the nuances of ...
Read Full Post
James Franco, star of the 2010 biographical survival drama, 127 Hours, will now be seen as a quirky new character in his upcoming film, The Disaster Artist. Based on Tom Bissell and Gred Sestero's award-winning book of the same title, James's latest venture is actually a recapping account of the making of Tommy Wiseau's 2003 cult classic, The Room. Wiseau's melodramatic romance is commonly deemed as 'the worst film ever made'. From the shoddy direction and production, to the script and acting (or lack thereof), every single aspect of the film received negative reviews from critics and viewers alike. It was reported that ...
Read Full Post
Oh dayum! The international trailer of Baywatch just dropped and boy am I, erm … nostalgic. Okay, and admittedly a little excited too *sheepish grin*. Guys like myself of a certain age would totally relate with the feeling and also agree when I say Baywatch was arguably the perfect TV antidote for a pubescent kid in the 90s with raging hormones. All those secret sessions, watching Baywatch episodes away from the prying eyes of your parents. And you can rest assured, it wasn't our fascination with David Hasselhoff and his red swimming trunks that we were trying to be discreet ...
Read Full Post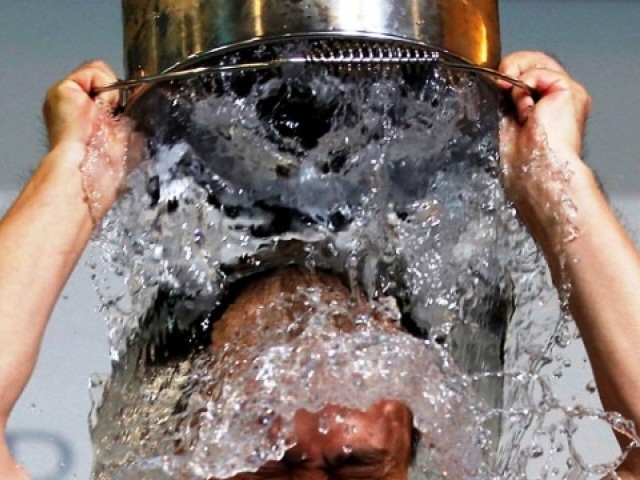 The first video I saw of the 'Ice Bucket Challenge' was of Anne Hathaway and her contribution to this social media craze. Since I had no idea what it was about, I saw a few other videos of celebrities and came to the conclusion that it's something along the lines of a 'wet t-shirt contest' because that was the only thing I could make out during these short videos. While I enjoyed watching heartthrobs like Zac Efron, the Hemsworth brothers and Siddarth Malhotra drenching themselves in water, I noticed that all of the participants of the videos mentioned the word ALS and something about a donation. So I ...
Read Full Post