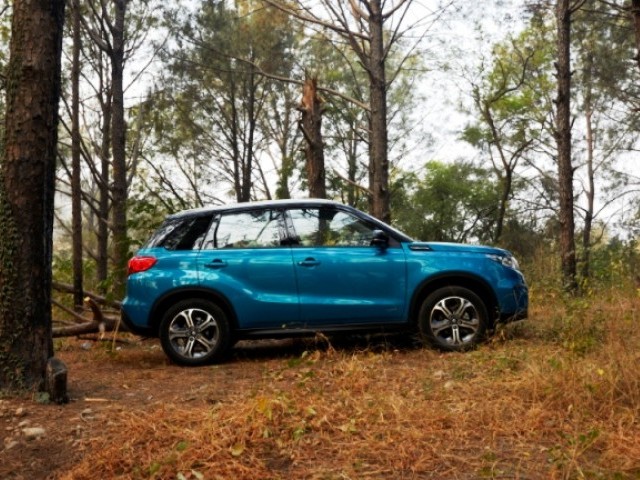 It's said that the car you choose to buy depends on, well, your budget. But the condition you maintain it in depicts your personality and love for it. The way you drive it is a reflection of your state of mind. So who exactly would want to buy Suzuki's latest attempt to transform itself in the eyes of the Pakistani public? Perhaps, that is the reason why it's labelling it as a "game-changer". After all, its signature product, the Mehran, has remained static, passing onto the next generation like a family heirloom no one wants. A comparison is unfair, though. If one could ...
Read Full Post
At a wedding dinner recently, some people spoke disparagingly about the younger generation. "They're too lazy", said one. "All they do is peer into their smart phones and watch video clips," said another. "There really is no hope for them now," said a third man. So I thought deeply on whether the younger generation is as idle and useless as these older men portrayed. I know that when I started my career, those who were 20 years senior to me would laugh at my mistakes. "You don't know how to work hard," my boss would say. "A little bit of effort and research, and you ...
Read Full Post
Prepare to be mesmerised by the Song of Lahore, a lovely documentary directed by twice Oscar winner Sharmeen Obaid Chinoy and Andy Shocken. Be ready to be hypnotised, to clap along, hum along and to fall madly in love with the Sachal-Jazz ensemble and their mission to make, according to founder Izzat Majeed "global music that is rooted in Lahore." In order to preserve Pakistan's fading musical roots, Majeed established the Sachal recording studio in Lahore and gathered the best of Pakistan's classically trained instrumentalists, mostly aging men from extremely humble backgrounds, to revive the music he had grown up on. ...
Read Full Post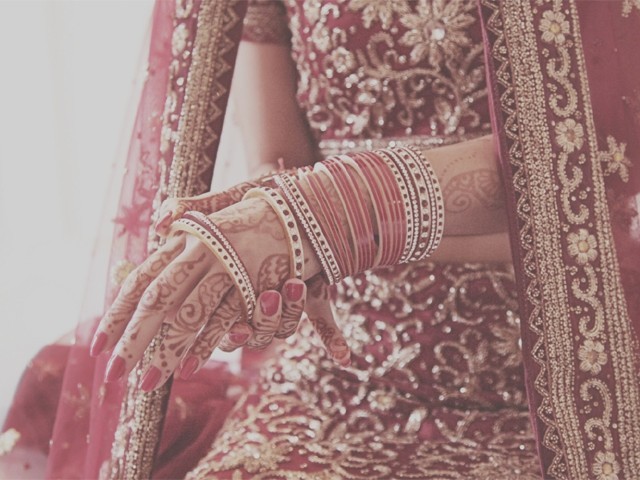 When we returned home, Abbu jee was away on a business trip. It took several years for the three of us to be able to finally sit together as a family, even for meals. I had withdrawn inside myself. All the vivacity and all the questions were gone. Life had answered them all. I got into Northwestern after my senior year and graduated with honours from my high school. If Abba jee was proud, he didn't say anything. The disappointment I had plated out to him had made all my other accomplishments unpalatable. Ammi jee was happy. She was attempting to move on and I took ...
Read Full Post
Director cum screenwriter Nancy Meyers, who previously directed female-oriented movies and comfy comedies such as Private Benjamin (1980), Baby Boom (1987), What Women Want (2000), Something's Gotta Give (2003), and It's Complicated (2009), is once again back with a combination of sturdy themes – a story with dramatic issues in a buoyant mood. This year, she brings us a thoughtful subject with an unorthodox chemistry in a unique placid movie – The Intern. The plot is a true portrayal of Meyers's directorial style with essential parts. For instance, accomplished woman's struggle in the high-tech world and the stresses it puts on ...
Read Full Post
According to a leaked email by Paul Sabapathy CBE, the former Lord Lieutenant of the West Midlands, the British Pakistani community must be taught basic 'common courtesy and civility', after he attended the August 14th celebration in Birmingham. His comments caused uproar amongst the British Pakistani community, who demanded an apology from him, which he promptly offered, followed by a hasty resignation after serving eight years in this post.  He was the first member of the Asian community who held a prestigious post. At the event celebrating independence, he was apparently dealt in a manner which was unbecoming and disrespectful after which he vented in ...
Read Full Post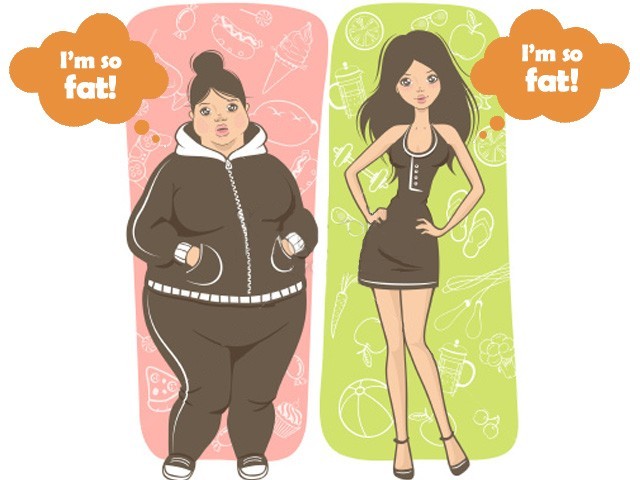 I should make it clear from the beginning that this unhealthy obsession with weight is not limited to Pakistani women but is the universal truth for women everywhere.  We are either too thin or too fat, with most of us being the latter. In Pakistan, a woman's elegance, grace, beauty or self-worth is all linked to her weight and other women, mostly, deem a skinny female to be successful.  I noticed this on a recent trip to Pakistan. After meeting relatives whom I hadn't seen for a long time, the first thing they commented on was my weight, which had become quite rotund. It didn't occur ...
Read Full Post