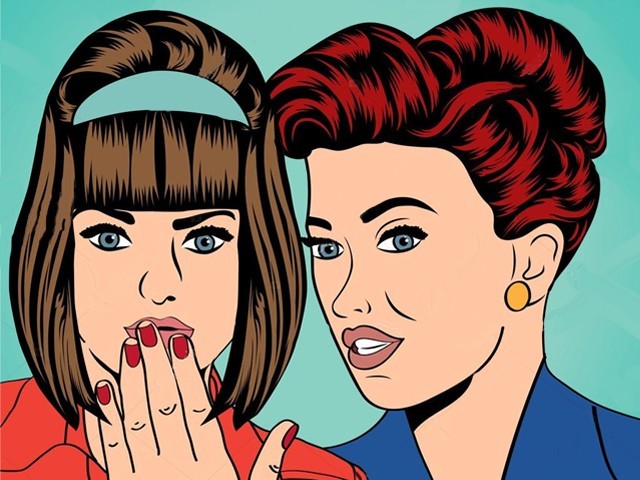 I know that there is a plethora of worthy issues in Pakistan right now to write about, but this particular one has a special place in my heart. I was fortunate enough to grow up in a family that loved and nurtured me, and was able to give me everything I've ever asked for and more. At a fundamental level, I have nothing to complain about, and neither do most of my friends. We live in our own bubble of top of the list universities, expensive restaurants and excessive social media posts. We consider ourselves to be progressive, modern and 'with the times'. Which is why it ...
Read Full Post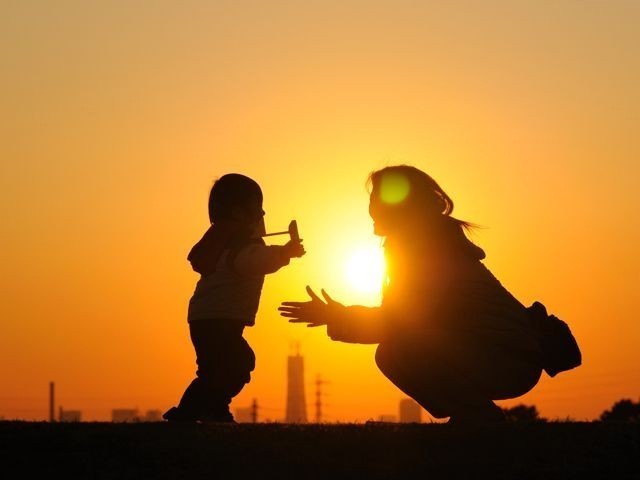 I first saw her at my kid's school; she stood out in the crowd, a beautiful brunette with hazel eyes, radiant smile and … a stroller full of babies. There were three kids; a boy and two girls. I asked her if the girls were twins. She said no; they were 11 months apart. She wasn't their birth mum – she was fostering-to-adopt them. Being from a country where foster parenting is not a widely acclaimed subject, fostering-to-adopt piqued my interest. I wanted to get acquainted with her, and over the following months we did. We often met on school runs, while picking and dropping ...
Read Full Post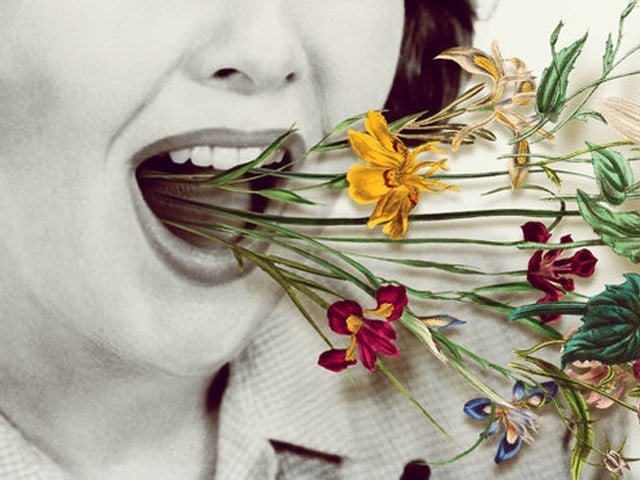 In American politics, few forces are more powerful than a voter's vague intuition.  "I support Donald Trump because I feel like he is a doer," a senior at the University of South Carolina told Cosmopolitan. "Personally, I feel like Bernie Sanders is too idealistic," a Yale student explained to a reporter in Florida. At a Ted Cruz rally in Wisconsin in April, a Cruz fan declared, "I feel like I can trust that he will keep his promises." These people don't think, believe or reckon. They "feel like." Listen for this phrase and you'll hear it everywhere, inside and outside politics. This reflex to hedge every statement as a feeling or a hunch ...
Read Full Post
The barbaric attack on the Army Public School in Peshawar, where innocent souls became victims to mindless horror, still resonated in my head like as if it happened yesterday. The incident left me hopeless, broken and bordering on cynicism. However, recently, that hope was rekindled. In the backdrop of security crises and bloodshed, I came across a project in this beautiful city that made me a believer again. I have been to Peshawar as a kid but as I don't have any memory of it, I would say that this was my first trip to Peshawar. Like any other person visiting ...
Read Full Post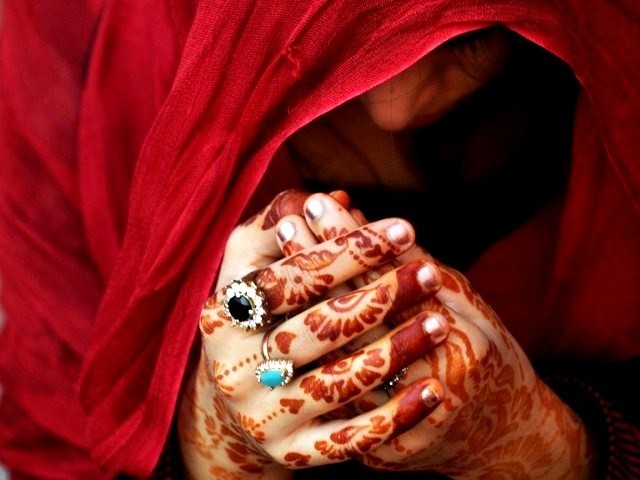 This week has seen Instagram caught in a furore about its decision to remove a controversial photograph of a woman, Rupi Kaur, who was lying on a bed fully clothed except for a bloodstain which showed on her pyjamas, indicating that she was menstruating. The girl involved in this fiasco is a self-proclaimed Canadian poet who took great offence to Instagram's decision to remove the picture stating that she "bleeds every month to help make humankind a possibility". She posted the picture again only for it to be deleted again but by then the picture had gone viral. In order ...
Read Full Post