Of the numerous fault lines that exist in our society, none is as divisive as society's opinion about Malala Yousafzai. A revered symbol of liberation and women empowerment across the world, sadly the only nation where she is a contentious figure is her own. But why would anyone have a negative opinion about a teenage girl who stood up to the Taliban and even took a bullet for her convictions?  In the following lines, I shall respond to some of the accusations presented against her by her critics. Perhaps the most pervasive sentiment observed is, "why only her"? The argument goes that Pakistan has lost more than 60,000 ...
Read Full Post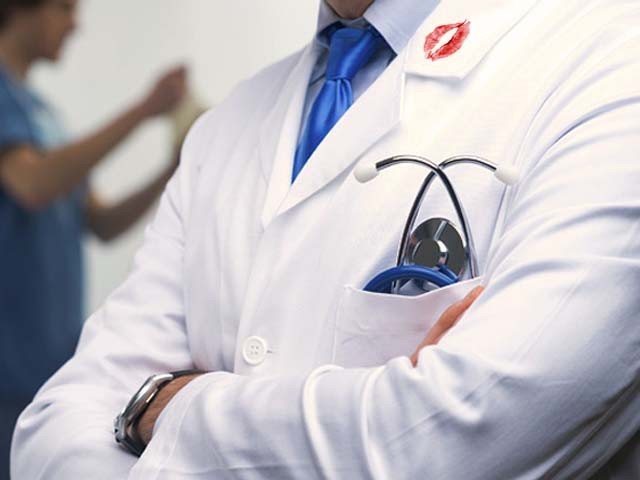 It was during my student life that I heard some of the most scandalous stories involving female medical students and senior doctors. I didn't take them seriously at first; my mind refused to believe that depravity of such magnitude existed around me. I was naïve and obviously wasn't looking in the right places; perhaps it was because I wanted to keep believing that my fraternity was incapable of the horrors I had heard of. After becoming a part of the system, I had to eventually face reality. The stories were true. The perpetrators were seemingly normal individuals, who had happy families and multiple children. But ...
Read Full Post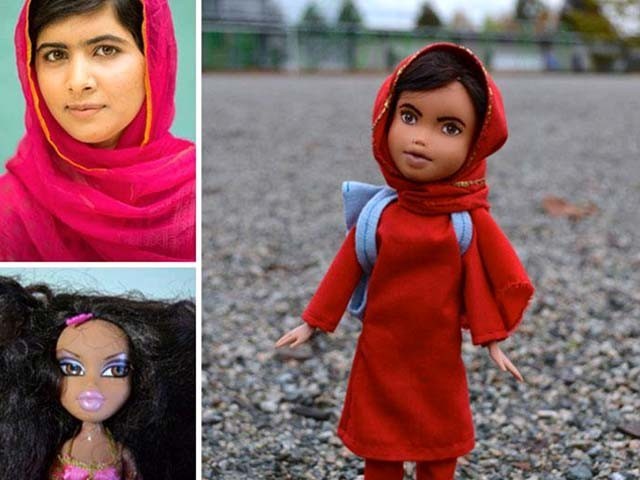 Nothing in our world happens without meaning or impact. In every moment, we absorb different forms of energy from whatever our surroundings hold, especially in the tender stage of childhood. Toys, for one, might simply be seen as objects children play with, but is there a chance that they too have a deeper meaning and effect on the minds and personalities of minors?  Toys also play a part in implementing gender roles – we all have seen little girls playing with dolls, and boys being given toy cars or guns to play with. I, myself, was fond of dolls as a child ...
Read Full Post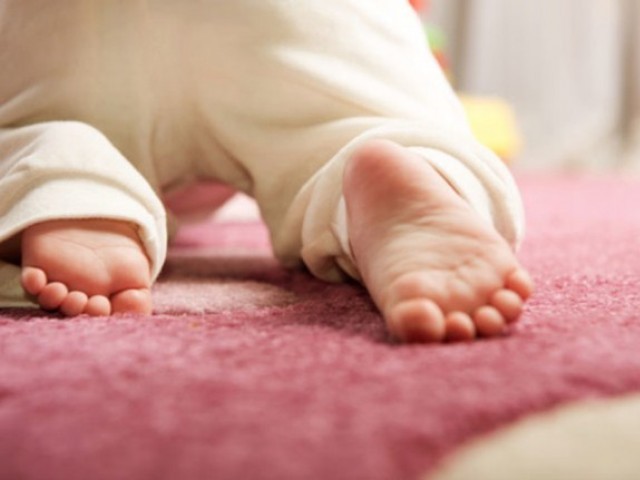 I was reading the paper while having toasted bread with a cup of coffee, and my eyes fell upon a story that sent shivers down my spine – two brothers had raped a 14-year-old girl. I placed the cup back on the table since my hands were trembling and all of a sudden, I was a broken little girl again. I was transported back into the past, the same past that had affected not only my childhood, but my soul – a past where I was loved and was the apple of someone's eye. But sometimes, love isn't enough because I still remember. ...
Read Full Post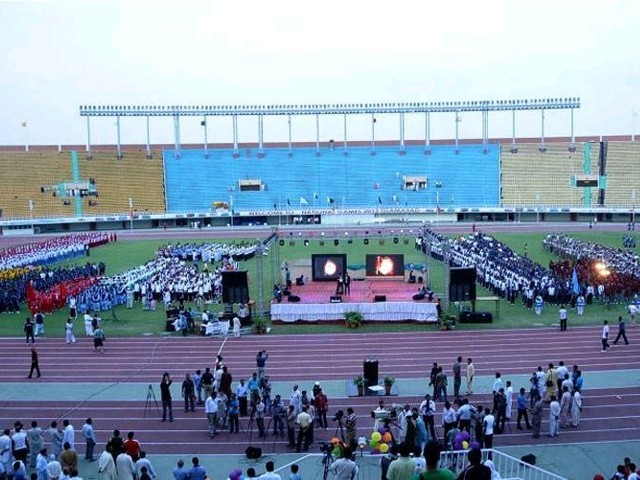 What is it about Lionel Messi that excites fans as he dribbles the ball across the field? What gives players like Roger Federer and Novak Djokovic the ability to hypnotise fans as they compete on the court? Is Usain Bolt's speed really a big deal, after all, he did only run a 100-meter race at the Olympics. It seems as though for the average Pakistani, everything that is remotely foreign seems to be infinitely more appealing, but does that really come as a surprise? Pakistan's football team is ranked 190th in the world, we are still raving about Aisamul Haq's success ...
Read Full Post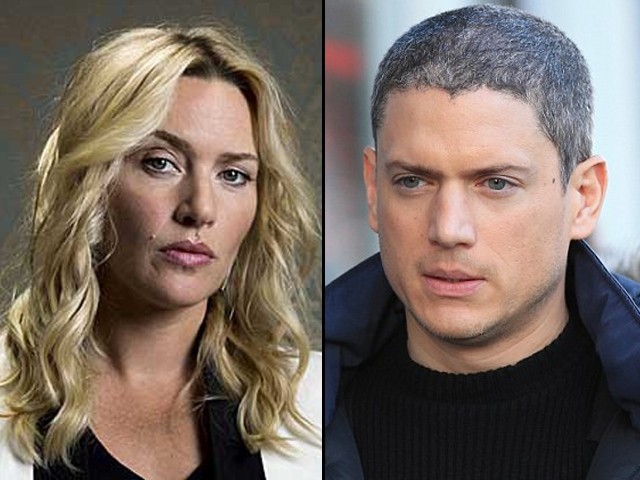 I recently saw the movie The Dressmaker. It's set in 1950s Australia where a woman comes back to her hometown to exact some revenge. She's a dressmaker and just so extremely talented, that she decides to use her talent to get back at those who may have wronged her when she was a young girl. The title role called for someone dynamic and breathtakingly beautiful. Befittingly (no pun intended), the producers chose Kate Winslet, the 40-year-old, Oscar, Golden Globe and Bafta winning actress. Watching Winslet's astounding figure fill up the screen, dressed in Dior and Channel, romancing onscreen with Chris ...
Read Full Post
Every year, hundreds of young girls are deprived of their destiny right before they blossom and they're trampled upon mercilessly. Why do rituals, generation-old promises and societal concerns continue to decide the fate of those who haven't even reached adulthood? The on-going issue of child marriages in developing countries has been highlighted by UNICEF in a hair rising video. UNICEF has taken a step to create awareness about child brides and is taking great initiatives to put a much needed end to this grave issue. This thought provoking agony is just another story for listeners but in reality, it puts an ...
Read Full Post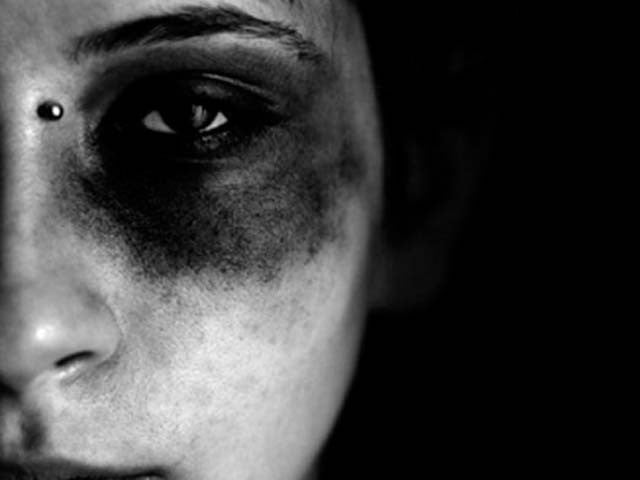 "Admi hay, esay tou keray ga." (He's a man, so he's bound to behave like this). I must have been five when I overheard my mother say this to a female relative. I had probably heard it before but was too young to remember. Last week, a shocking report by the United Nations Fund for Population Activities (UNFPA) revealed that 53 per cent of teenage girls in Pakistan believe that their partner hitting them is justified and  girls aged 15-19 believed refusing sex was an acceptable reason for wives to be beaten by their husbands. This is not surprising but it is painfully tragic. In our country ...
Read Full Post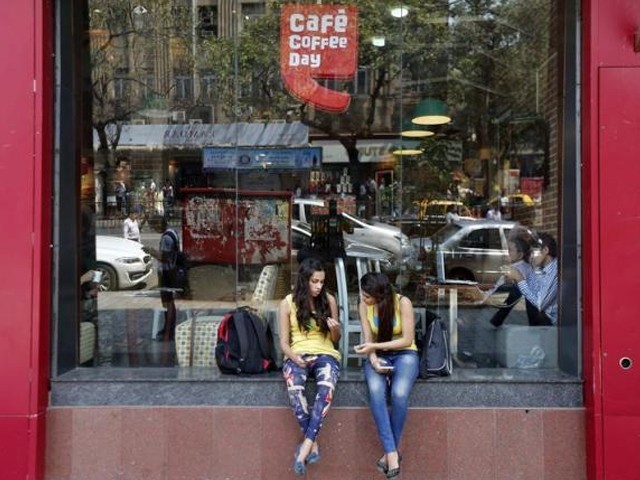 It was a Tweety colouring book, as thin as her finger nail. Tweety's yellow was being swallowed by the bright red background. On the corners, a shy baby blue hovered as if it was scared to be noticed. Tweety's hands were on his hips. His face was contorted into a cheeky wink. The boy waved it at her from his place at the footpath. She sipped on her coffee and stared straight ahead. He took a few steps closer and waved the book again. Tweety's giant yellow head blurred. The red and yellow spilled into one another. The baby blue slipped from ...
Read Full Post
It's a fast-paced world where things keep changing by the minute. Thus, it naturally creates a more competitive environment that we thrive in. Everywhere you go, everyone is trying to keep up with others and trying to be something that is better than what they were moments ago. It's the era of technology outpacing itself. And it has translated into our life in ways we pay no heed to, and even if we do, we try our best to ignore it and be oblivious. As predicted, when Renee Zellweger stepped out onto the red carpet of Elle magazine's 2014 Women in Hollywood ...
Read Full Post