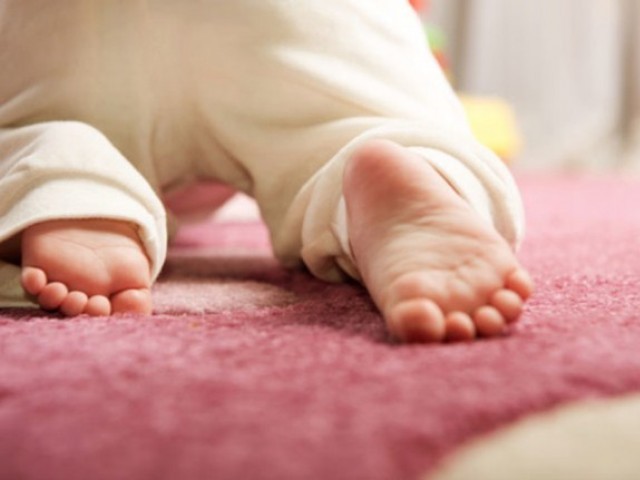 I was reading the paper while having toasted bread with a cup of coffee, and my eyes fell upon a story that sent shivers down my spine – two brothers had raped a 14-year-old girl. I placed the cup back on the table since my hands were trembling and all of a sudden, I was a broken little girl again. I was transported back into the past, the same past that had affected not only my childhood, but my soul – a past where I was loved and was the apple of someone's eye. But sometimes, love isn't enough because I still remember. ...
Read Full Post
"Humne Urdu k saath sautanon wala sulook kara hai aur almiya ye k ye samjhanay k liye bhi aik dusri zubaan ka sahara lena parega." (We have always treated Urdu as a step-child and the worst part is, in order to fully understand our native language, we seek help from a foreign one.) It hits hard, doesn't it? Sadly, what we never realise is that language is an art that breathes with those who breathe it. It matters not which language you speak, neither does is matter what your prowess is in the language, but what does matter is the respect any and all languages command. ...
Read Full Post
Director cum screenwriter Nancy Meyers, who previously directed female-oriented movies and comfy comedies such as Private Benjamin (1980), Baby Boom (1987), What Women Want (2000), Something's Gotta Give (2003), and It's Complicated (2009), is once again back with a combination of sturdy themes – a story with dramatic issues in a buoyant mood. This year, she brings us a thoughtful subject with an unorthodox chemistry in a unique placid movie – The Intern. The plot is a true portrayal of Meyers's directorial style with essential parts. For instance, accomplished woman's struggle in the high-tech world and the stresses it puts on ...
Read Full Post