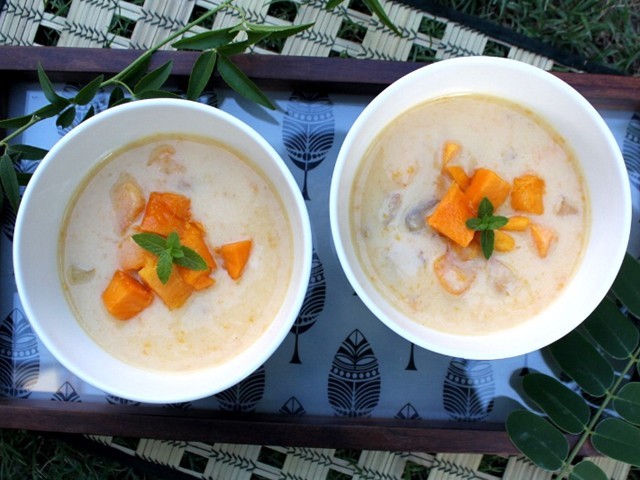 Mango season and Ramazan have been coinciding since the last few years. Hence, my love for mangoes has made me incorporate mangoes in my Iftar regularly. With June's blistering heat around, one longs for things that are cold and refreshing while breaking the fast. This simple and easy to make mango yogurt provides that along with appropriate nutrition. I always save an extra bowl for Sehri as well. Hope you will try it out. Ingredients: Unsweetened Yogurt – 500 grams Sugar – ¼ cup Mangoes – 3 medium-sized (cubed) Dates – 8 (pitted and chopped) Fresh Apricot (Khobani) – 5 to 8 (pitted and chopped) Almonds – 8 to 10 (coarsely chopped) Method: 1. Add sugar to the yogurt and mix ...
Read Full Post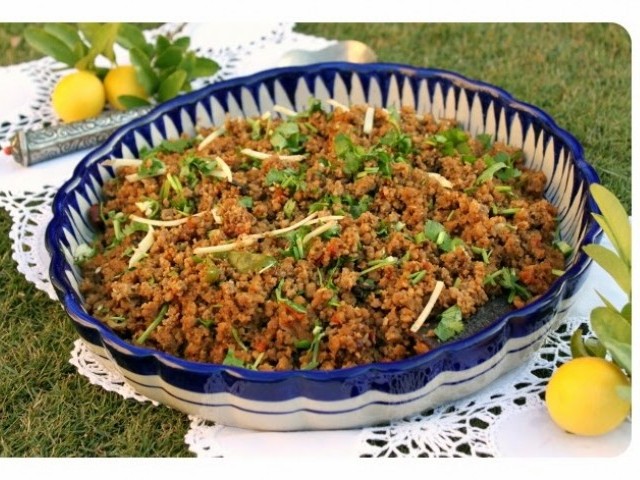 As a kid I was never a mutton, beef or milk fan. I was scolded a tonne by Ammi and Nana (maternal grandfather) for that. I was told that I would never grow tall enough or excel in class or be physically fit. Turns out, I achieved all of that without eating much meat protein throughout my adolescent years. However, something else happened as well. As I became an adult and moved away from Pakistan, the flavours and tastes that I took for granted came back to me as a longing. I missed eating the very things I despised as a kid. And mutton was one of ...
Read Full Post
Sweltering summers and food-less Ramazans are a rather challenging, patience-testing combination. But not once does it falter the resolve of a believer when it comes to fasting. For people who fast, away from home and, in non-Muslim countries, things are even tougher. The work hours don't change, meaning even when your energy levels are dwindling and your eyes are droopy due to sleep deprivation, you still need to keep on marching. This also means that the expatriate families hardly have time to prepare the elaborate iftar, which we are accustomed to in Pakistan or any other Muslim country. I personally enjoy a ...
Read Full Post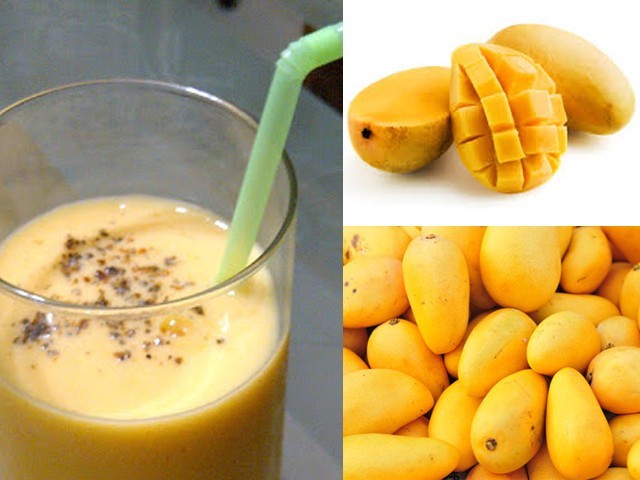 Even though the temperature is rising every day, the best part about summers is the amazing variety of mouth-watering fruits in season, mangoes being the most favourite of them all. So, I decided to beat the heat with a simple yet refreshing mango and yogurt drink. Not only does it taste delicious, with the sweetness of the mango and the tart flavour from the yogurt, it's immensely refreshing and super healthy. Mangoes are enriched with vitamins A, B and C, which when combined with protein packed yogurt or milk, turns into a delicious nourishing beverage that will keep you energised the entire day. It's a great ...
Read Full Post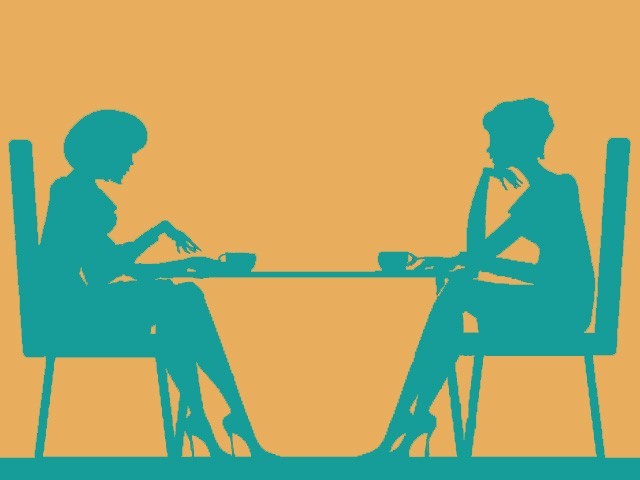 I was rewarding myself with a fat free yogurt in the gym cafeteria when someone called out my name. I turned to find an old neighbour from yester years standing behind me. The last time we had met was in Islamabad, 14 years ago. After the preliminaries, I had to remark on how well she looked. Smiling, she replied, "Yes, I am happy and life is good." She looked fit and confident; a 360 degrees change from the miserable girl I remembered. Genuinely pleased for her, I said, "Seems like your husband finally turned over a new leaf." Although it was a personal ...
Read Full Post
Nowadays, digestive disorders and stomach problems are as common as a cold or flu. Crohn's disease, Irritable bowel syndrome (IBS) and inflammatory bowel disease (IBD) are a few of the stomach and digestive diseases that have been on the rise recently. These problems can be extremely discomforting and the astonishing fact is that many people often overlook the most fundamental solutions while trying to tackle these issues. To put an end to this misery, I will be providing five solutions to a much healthier digestive system, which will help you lead a constraint-free life. Chew properly Remember, there are two types of digestion – mechanical and chemical. The mechanical digestion starts from ...
Read Full Post
Cheesecake cravings are horribly inconvenient if you're on a diet because this delicious dessert is as fattening as it is appetising.  Sometimes, you really wish you could have a bit without worrying about the huge calorie intake. Well, there is a solution to your dilemma – the yummy no cheese cheesecake! No cheese cheesecake has all the attributes of being the perfect cheesecake, except it is not made of deadly, heavy cream cheese. Its main ingredient is the much hyped Greek yoghurt. Greek yoghurt is a healthy high-protein, low-carb alternative to regular yoghurt. You can have it for breakfast with fresh fruit and ...
Read Full Post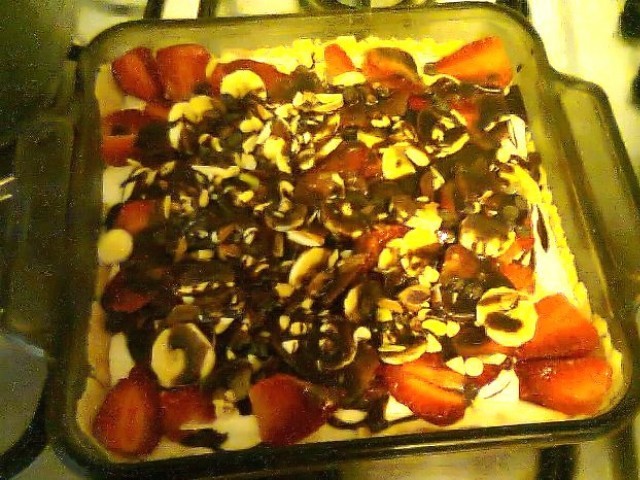 When  you Google 'easy dessert recipes,' more than seven million tempting results come up to make you drool all over your key board. But scroll down to the ingredients, and a wave of disappointment takes away all that joy as most of the ingredients are not available in Pakistan. Facing a similar situation, I came across this recipe. It required a 'ready to cook' pie crust and yoghurt filling. Sadly, these ingredients were not available here in Karachi, so I decided to make my own. This recipe is a scrumptious adaptation of the all time favourite banana split ice cream. It is a perfect dessert ...
Read Full Post