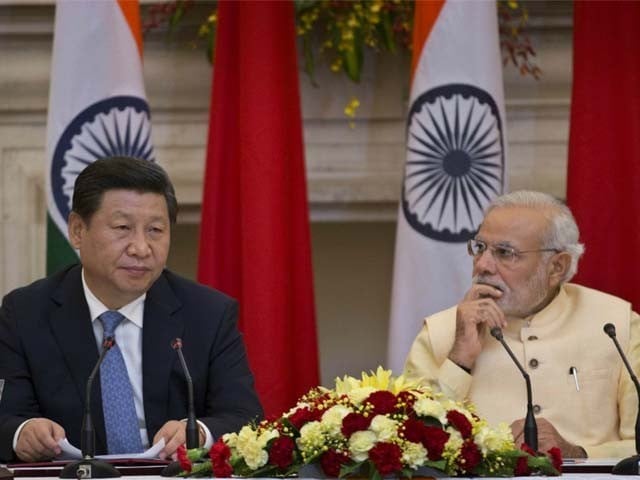 China hosted a massive two-day international event between May 14 and 15 in Beijing to formally launch its One Belt, One Road (OBOR) initiative, which plans to connect Asia, Middle East, Africa and Europe. More than 65 countries participated in the summit and nearly half of them were represented by their heads of state and government. World powers such as the US, the UK, France, Germany, Russia and even Japan too were in Beijing. Apart from Bhutan, which does not have any diplomatic ties with China, all other South Asian countries took part. However, the Narendra Modi-led Indian government decided to give it a miss in spite of China's repeated overtures. Nothing can explain this self-inflicted isolation of India except PM Modi's ...
Read Full Post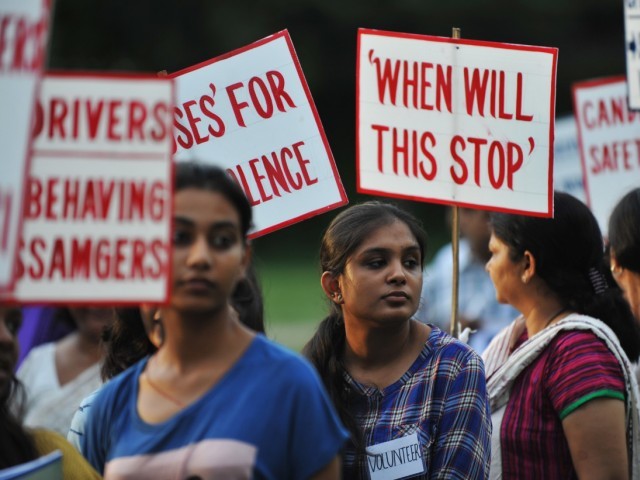 India carries somewhat of a reputation globally as the home of spirituality and a champion of non-violence. The combined legacies of Emperor Ashoka, Gautam Buddha, Mahatma Gandhi, and many other renowned gurus and sages have left an imprint on the way India seeks to carry itself on the world stage and also to an extent how the rest of the world perceives it. Many seekers of wisdom and inner peace make their way to India, hoping to find a path to spirituality and enlightenment. Some succeed in finding what they were looking for, while others return with disappointment, disillusionment, and ...
Read Full Post
Yep, sorry, my apologies, with a diagnosis of metastasis four months ago, I didn't beat cancer. Every one said, "You are going to beat it" Some said, "If anyone can, you can!!" They cheered me on as I endured one treatment after another and I kept fighting "like a girl". I was told I will kick cancer's a** and will show cancer who is the boss. I rode the wave of positivity and determination. I believed that I will beat it too. I thrived on the fantasy of the cancer submitting to my will and strength. Songs, inspirational quotes, memes, greeting cards ...
Read Full Post
It's been a few months into your first desk job and you realise that you are expanding horizontally. You can physically feel your behind increase in size as you sit heavily, day after day on a swivel chair in front of your stupid screen. Not only does a nine to five (read nine to eight) job drain you psychologically, because you would much rather be reading a book or travelling the world than sitting in an office signing off emails with 'regards', you're also physically degenerating into a lazy, large, unhealthy mass. And this is precisely why I started Zumba. Before you confuse Zumba ...
Read Full Post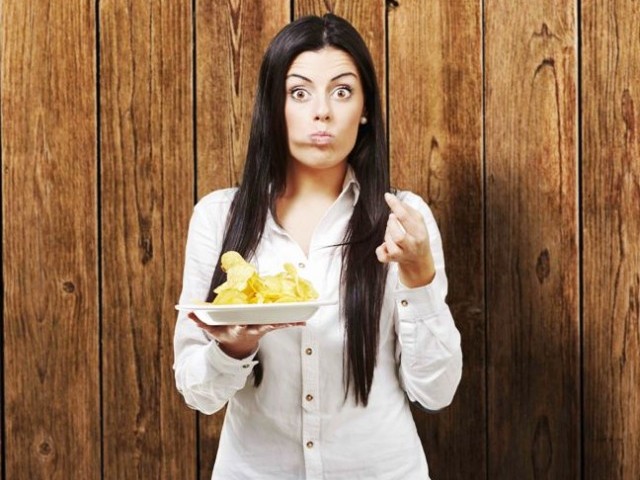 The idea of a perfect body, with the right curves and cuts, not only appeals to the fashion world but also to an increasingly demanding society like ours. While at one end, culinary crafts and exotic food are taking over the world, the other extreme is witnessing more and more aspiring young minds concentrating on maintaining a healthy, happy, and balanced lifestyle (one which comes sans grease and fat). Obesity can be the ultimate bane of one's life; trust me, I speak from experience. From 'desi totkas' to promising detox programs, from the virtues of yoga to the death of ...
Read Full Post
When I was pregnant, everyone kept "warning" me about what was coming next. I walked around much of those 10 (let's face it, pregnancy is 10, not nine, months) months absolutely terrified. The warnings flew at me from every angle – in the checkout line at Target, on the street, slipping my shoes on and walking out of the yoga studio. Warnings, warnings everywhere about what was to come – from the excruciating, mind-numbing pain of childbirth to the shell of my former self I was about to become once I had the baby. There were times I felt like a prisoner ...
Read Full Post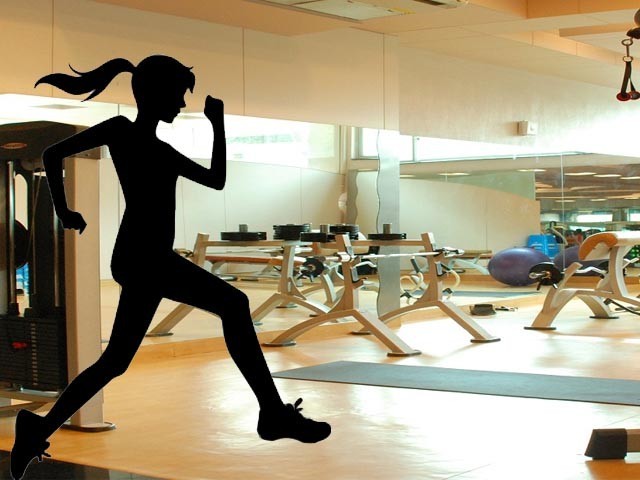 Ringing in the New Year with a resolution to become healthy? Try not to be like the 85% of people who do no more than make a couple of gym visits every January. Trying to get fit is both smart and fashionable – 'skinny' just doesn't cut it anymore. Crash diets are a bad idea because they stifle your metabolism and eventually you end up actually gaining weight. It's important to make changes in your lifestyle to embrace a healthier, happier you. Apart from just eating healthy, regular exercise and training are required as well. We've noticed the 'fit' trend picking up in Karachi ...
Read Full Post
Newspapers and news channels churn out incessant news of killings every day – murders, suicides, self-immolation, accidental deaths, bomb blasts or acts of terrorism. It's a pretty depressing start to the day that highlights how insignificant human life has become. A mother of three killing her kids before setting herself on fire is unfortunately not surprising anymore. Economic pressures and domestic violence are immense burdens no doubt and not everyone has the will or courage to go on fighting. But when successful people who 'have it all' call it quits that shakes me up. Directors, actors, fashion designers and other prominent ...
Read Full Post