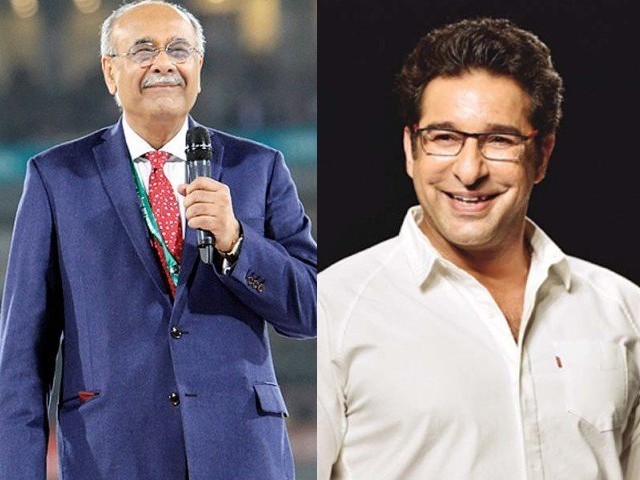 The verdict is out and the nation has spoken – Naya Pakistan is on its way, and the bandwagon of rejected politicians isn't going to stop it. This 'new' Pakistan comes with a lot of new promises as well, but as the saying goes, 'if it ain't broke, don't fix it'. Severe challenges lie ahead for Imran Khan, particularly the economy. Axing Najam Sethi from his job as the Chairman of the Pakistan Cricket Board (PCB), as the rumours suggest, would simply open up another wound that is unwarranted. Wasim Akram, the rumoured replacement, isn't a weak candidate by any ...
Read Full Post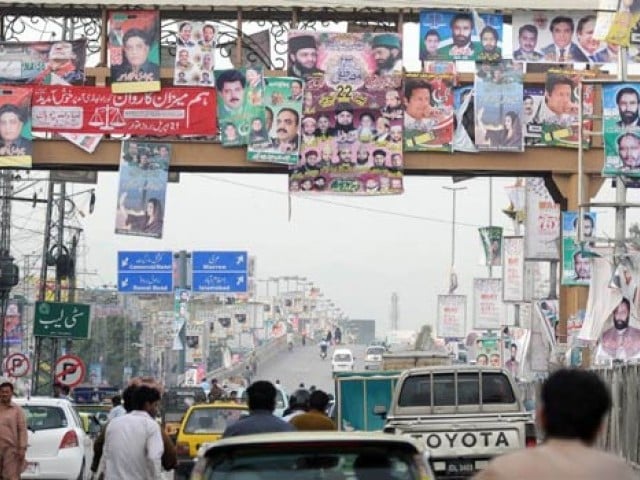 Open any newspaper and you'll find government advertisements – be it provincial or federal – flashing their on-going or upcoming projects. The best term I could come up with for this exercise of self-promotion is 'political advertising', meant for boosting a politician's profile or a junior level politician behaving like a sycophant for his party boss. The phenomenon cuts through all political parties and ideologies, and affects all forms of media, print or electronic. Such adverts are often used to serve party politics rather than public policy. The incumbent government spends the most on such commercials, which explains why the government's budget for advertising is ...
Read Full Post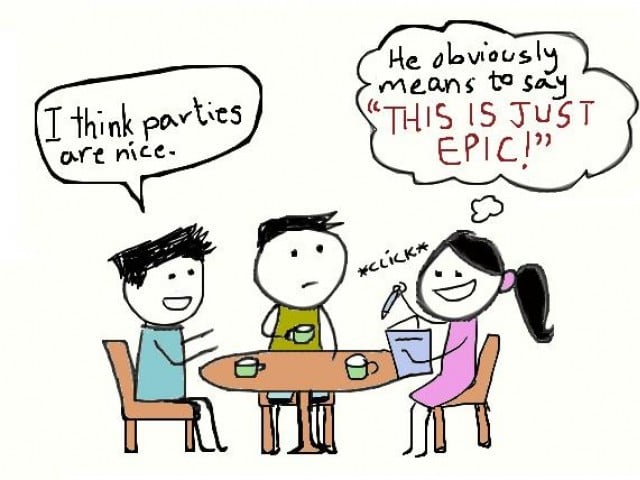 I was always told to take the media's portrayal of local happenings with a very large pinch of salt. My grandfather was a wise man, and time and time again stressed, "Beta, all they want is to increase ratings. They don't care about getting the facts straight." I remember distinctively the disgust many of us felt when after the Bhoja plane crash, reporters swarmed like vultures at the scene and poked their cameras in grieving family members' faces and asked, App ko kaisa feel ho ra hai? (How do you feel about what's happened here?) Little did I know at the time that one ...
Read Full Post
The Supreme Court (SC) judgement of Mukhtaran Mai's case was a great disappointment, but the insensitivity displayed by some elements of the media, was shocking. Many elements in the media treated the judgement as they treat every other issue – adding a lot of masala, controversy and sensationalism to it. While I think that no issue deserves this sort of juvenile treatment, there should be a limit to the coverage of sensitive topics like this one. The decision of the SC has been a big setback for the women of Pakistan. Most decent people in Pakistan, and the rest of the world, think ...
Read Full Post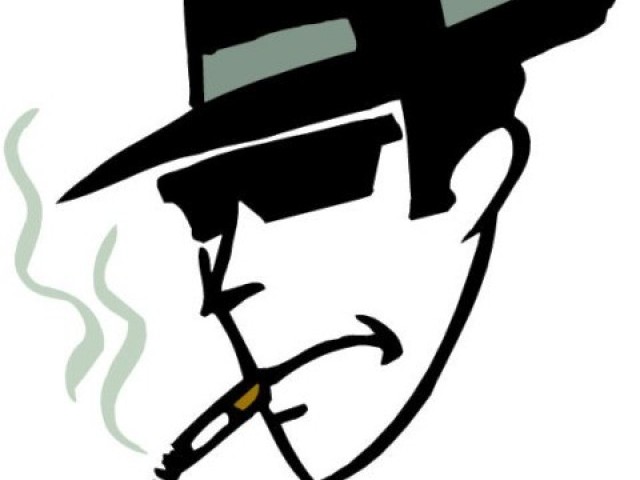 Where at a time professions used to be identified by certain distinguishing marks, the nineteenth and twentieth centuries saw the universal sign of the labourer with the flat cap, the police with their badges and so on, these emblems also come with an assumed reputation. The flat cap was as depressed as the masses and wearing one immediately identified you as a proletariat. The 'shield', the policemen's badge, appeared at once imposing and formidable. So too then by this measure does one see that by merely carrying a press card or announcing ones association with the fourth estate, a certain ...
Read Full Post
One of the many lessons I've learnt in the profession of journalism is that there are always strings attached when a flock of top media personalities are in full attendance when, let's say, a boring yet important issue like maternal healthcare is discussed at a five-star hotel. I was recently invited to attend one such 'interactive' event organised by a leading NGO in Karachi. It was a lively discussion and I was really impressed that many important people not only flew all the way from Islamabad, but also braved through the five-hour long session. As the event progressed, those belonging to ...
Read Full Post
Osama Bin Laden is one of the most widely used names in the contemporary world. Before 9/11 he was only familiar to me as a 'hero' in some parts of the Islamic world, but I was uninterested in knowing more about this thin faced, bearded man. But after the attack on the Twin towers I became one of many people who were prompted to study Bin Laden's biographies. I read interviews and books by both local and foreign journalists. Bin Laden is a classic example of a 'hero' becoming a 'zero' in no time. Every time his video messages would appear on news channels his demeanor and words would ...
Read Full Post