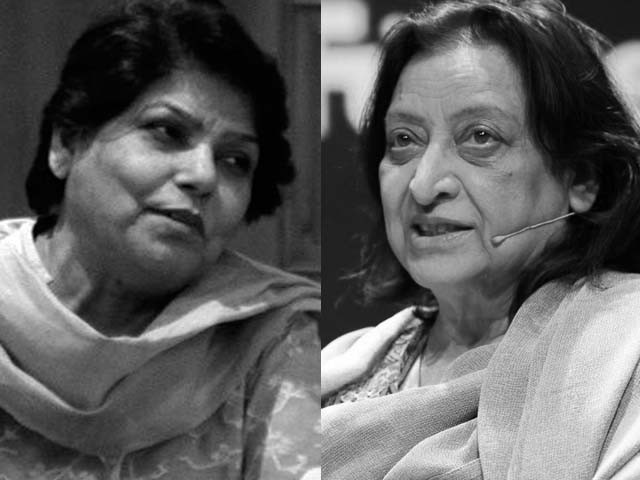 The battle of Karbala occupies a hallowed place not only in the annals of Islam, but in the long struggle for the values of truth and justice against the tyranny of lies and injustice. In this respect, it is illuminating to consider what our Urdu poets have written over time, not about the tragedy of Karbala – for that is a time-tested topic in Urdu literature – but about the aftermath of the martyrdom of Imam Hussain (AS) and most of his family by the army of the reigning monarch, Yazid ibn Muawiya. One of the legendary moments passed ...
Read Full Post
Recently, I came across a post on Facebook which stated the following: "Roads blocked, no mobile networks and markets are closed. Please stop bothering your fellow countrymen and limit yourselves to the imambargah or else shift these processions outside the city, somewhere on highway." A typical, insensitive and privileged Pakistani comment. But this statement was not the only one. It is not unusual for the Shia community to hear such insensitive comments from Karachiities, whose lives are completely uprooted during 9th and 10th Muharram. Such insensitivity may not be uncommon, but it is hurtful, given the day and the solemnity of the incident being marked in Muharram. The ...
Read Full Post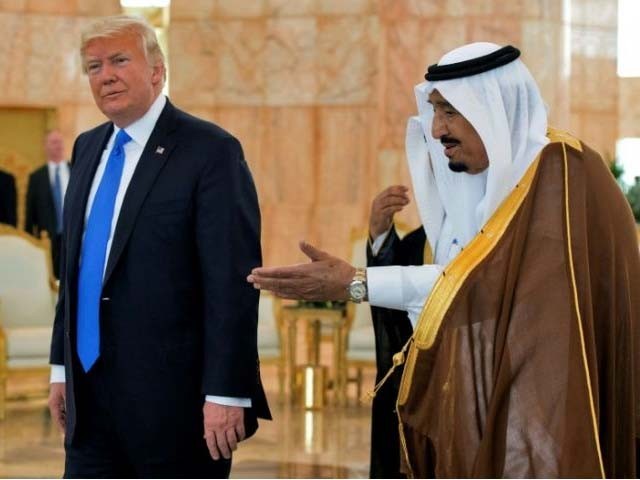 Political pundits around the world are trying to analyse the impact of President Donald Trump's visit to Saudi Arabia and his speech to the leaders of some 50 Muslim countries in Riyadh. Some are saying that it is full of contradictions as compared to his pre-election rhetoric against Muslims. Others say that his clear tilt towards Sunni's and his siding with the Saudis on their stand vis à vis Iran is illogical and counter-productive to the USA's fight against ISIS. On one hand, the fountainhead of the theological underpinnings of ISIS is the Saudi Arabian sponsored Wahabi/Takfiri ideology and its main support comes from ...
Read Full Post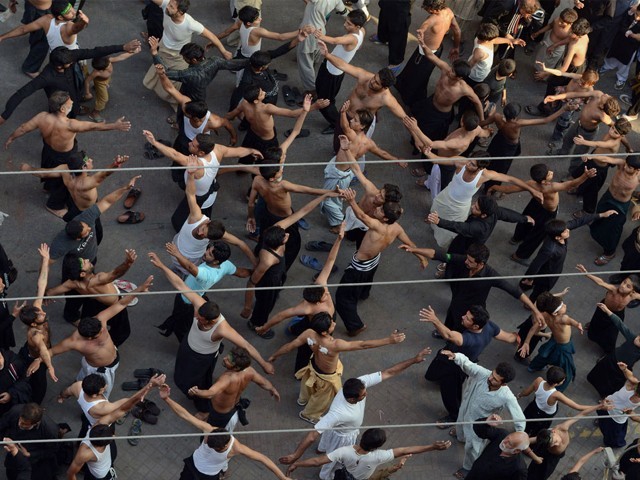 It was yet another mid-term exam for the management course and I was filling in my answer sheet at a rapid speed while trying to put forward my best handwriting. Although I was still tired from my hectic schedule in the last couple of days and was feeling a bit tired and drowsy. However, due to the fact that I have been good at rote learning due to my medical school days, the exam proved to be a piece of cake. Frankly, I had it all covered well before the schedule for the exams was announced. As I was handing ...
Read Full Post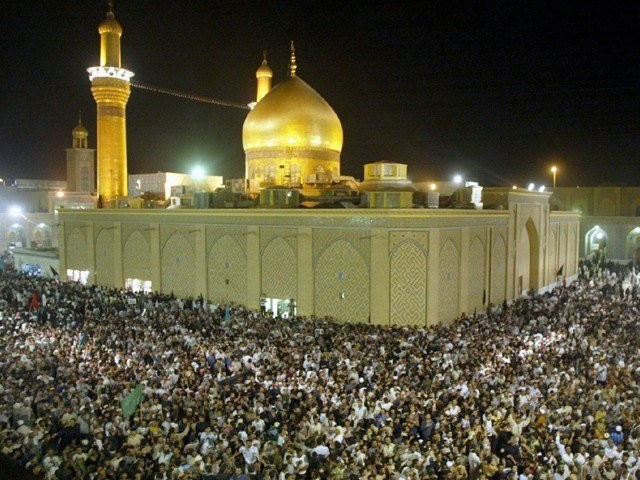 Today, conversations on religion, religious beliefs and notions even peripheral to religion are quickly associated with extremism, conservatism and terrorism. Therefore, I would like to begin with a definition of the word 'religion'. Religion means 'to bind', to connect an individual to God – it is an institution with a purpose to transcend human beings and connect them to their creator, be it Allah (SWT), Ram, Jesus, Buddha or just Nature. However, religion remains incomplete without a line of tradition and rituals, which is an attempt to humanise the process of connecting with God. Muharram is the first month of ...
Read Full Post
I would firstly like to inform my readers that I am a Muslim, a Hussaini at heart. I believe that Imam Hussain (RA) was the grandson of the Holy Prophet (PBUH). He was the one who had gifted us our religion back. I would like to shed light upon the Battle of Karbala. This tragic event was not just an attack on Imam Husaain (RA) but also his family and followers. It was an attack on the family of our beloved Holy Prophet (PBUH) – the same Prophet (PBUH) who was extremely concerned for the good of his Ummah, and spent his nights ...
Read Full Post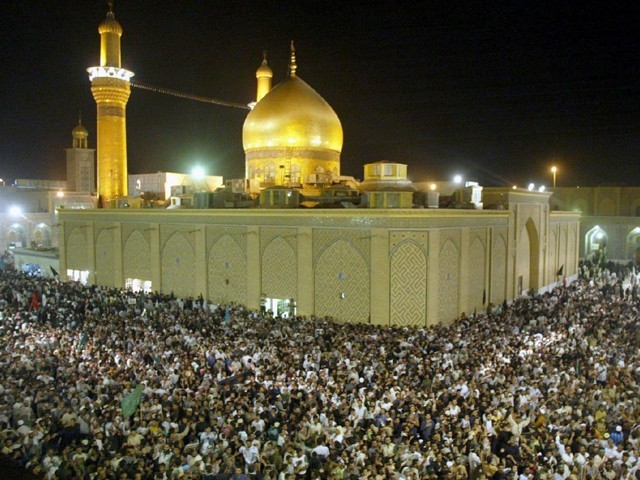 There comes a moment in our lives when we realise the 'Great Truths' around us and this happened to me a decade back in Amroha, Uttar Pradesh, India. I was taking part in a Muharram procession when I stopped to talk to a Sikh cloth seller. His shop's porch was being used as a pulpit to read a eulogy of Imam Hussain (RA) and when it finished, I asked him why he allows the mourners to block his store's entrance. "Syed Sahib, it is because of Hussain that we earn our living. If it was up to me I would ...
Read Full Post