Movie adaptations can be a challenging task, especially if some of the industry's greatest actors performed in the original edition. The upcoming movie, Ittefaq, starring Sidharth Malhotra and Sonakshi Sinha in lead roles as Vikram Sethi and Maya respectively, will test their on-screen persona and method acting skills. They are not only starring together for the first time, but are also recreating the roles performed by Rajesh Khanna and Nanda in 1969's original version. Judging by the trailer, the 2017 version of Ittefaq entails many twists and turns, and will keep you on the edge of your seat. Directed by Abhay Chopra and produced by ...
Read Full Post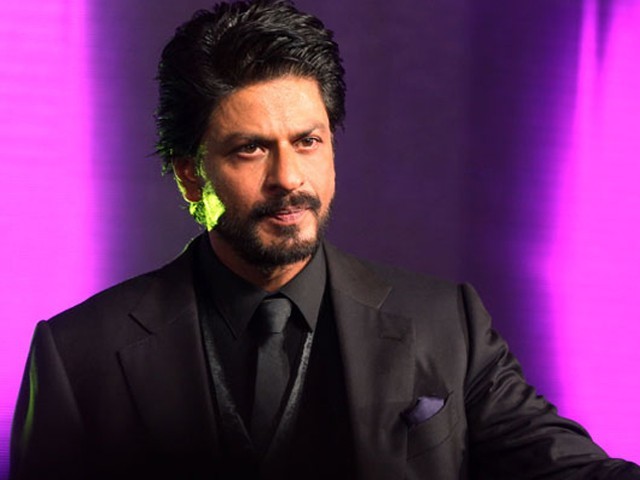 The longer you keep wine, the better it ages, becoming premium in value. However, when you age beer for too long, it goes bad. You don't have to be a genius to figure out which direction Bollywood badshaah Shah Rukh Khan is heading. From 1992-2007, SRK had absolutely everything. He gave Bollywood one blockbuster after another. The evergreen Dilwale Dulhania Le Jayenge (DDLJ) ran for a record 1,000 weeks as SRK emerged as the undisputed 'King of Romance'. He was every director's delight. From 1993 to present date, the father-son duo of the late Yash Chopra and current Yash Raj chief Aditya Chopra have only directed SRK. From 1986 to ...
Read Full Post
Director cum writer, Ali Abbas Zafar waited a couple of years after the release of his debut 'Mere Brother Ki Dulhan', a comedy hit of 2011, to entice filmgoers with an action packed crime thriller. This time, Zafar has replaced the genre of a light romantic comedy with a nice mash-up of 70s' action films to present the perfect commercial movie – Gunday. If you are a fan of Amitabh Bachchan, particularly of his angry, young man image and classics like Sholay, Don and Kala Pathar, then Gunday is a big treat for you. It's all about action, double-dealing, revenge tangled with friendship, deceit, romance and betrayal. The film ...
Read Full Post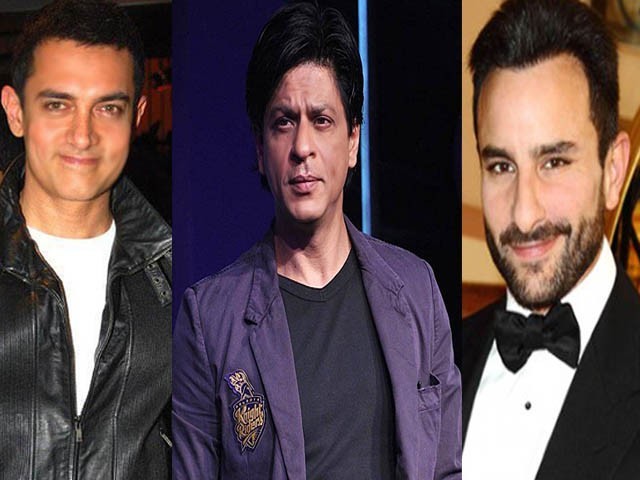 What would Bollywood be without drama? And I don't mean just the films. The lives of former stars, current stars and even potential stars are scrutinised to death, sometimes over the most trivial of issues. Here, we compile a list of some of the more interesting, albeit inconsequential and even silly, controversies from 2012. The Shahrukh Khan chronicles: For the King of Bollywood, Shah Rukh Khan (SRK), this was not a good year for the most part. In the first half of the year, he was embroiled in two controversies – fist fights, no less – leading to Bollywood gossip pundits spelling ...
Read Full Post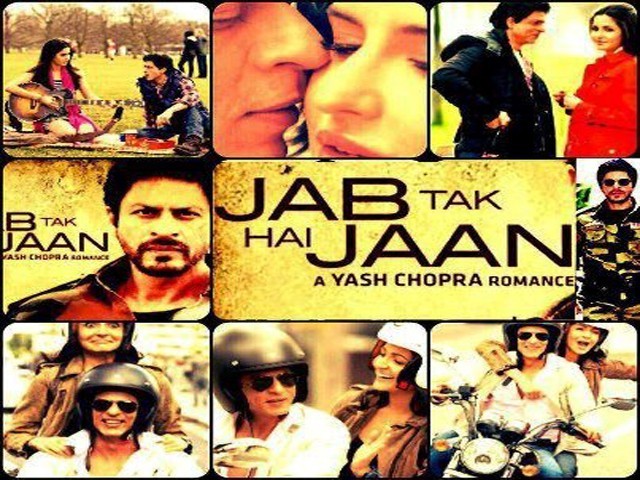 I miss Shah Rukh Khan (SRK) the actor'. 'SRK the star' has overshadowed SRK the actor for quite some time now. Let me explain. SRK the actor is the one we saw in Chak de India and Dil se. SRK the star is the one we saw in Kabhi Alvida Na Kehna and Om Shanti Om. I like the former but I have serious issues with the latter. I haven't seen any SRK film since My Name Is Khan. I chose not to watch Ra One, Don 2, Rab Ne Bana Di Jodi etcetera, as quite clearly they did not belong ...
Read Full Post
 It is the mash up of the year but still somehow manages to be its own film.  Karan Johar's Student of the Year (SOTY) will remind you of at least four films: Kabhi Khushi Kabhi Gham, Jo Jeeta Wohi Sikander, Main Hoon Na and Aisha. There's also a bit of Rang De Basanti somewhere (rich father constantly putting down his eccentric son) and Dostana (gay principal; gay editor). However, that's not necessarily a bad thing when a film is as entertaining as SOTY and has the vintage KJo feel to it without being a tear-jerker. Contrary to popular perception before the film's release, SOTY is not a souped-up version of Kuch Kuch Hota Hai. In fact, it ...
Read Full Post
I watched the Yash Chopra interview with Shah Rukh Khan last night. It had been conducted on the great director's birthday just a few weeks ago when he turned 80. I recommend you watch it. This man is not just talking about his achievements but giving real life pointers and the whole one hour 48 minutes held me captivated and left me motivated to do more in my own life. Although we mourn his death, let there be no doubt that he must have died in peace having fulfilled many of his life's dreams and ambitions. I won't go on ...
Read Full Post