Last month at a ceremony held in New York on the sidelines of the United Nations Climate Action Summit, a project from a remote part of Balochistan, the Kasa Ghar Community Based Organisation of the Sulaiman Range, won the Equator Prize for conserving Chilghoza forests. I was thrilled to hear about the global recognition (the project was one amongst 22 communities across the world which were selected for this prize) as I have actually visited these Chilghoza forests in the Shirani district of Balochistan. By creating a successful value-added market model for Chilghoza nuts, this community-based organisation has conserved around 9,000 ...
Read Full Post
I have been fighting against the mistreatment of animals in Pakistan for years now. Alongside other animal activists, however small in number, I have been trying to promote kindness and empathy towards all animals, domestic and working. However, what we activists did not anticipate was the sheer extent to which the sinister culture of keeping wild animals as pets in homes has become rooted in Pakistan. Lions, tigers, cheetahs, deers, bears, wolves, and more recently, giraffes can be found in various neighbourhoods in cities like Karachi, Lahore and Islamabad, among others. While this has been a cause for concern for decades, it appears ...
Read Full Post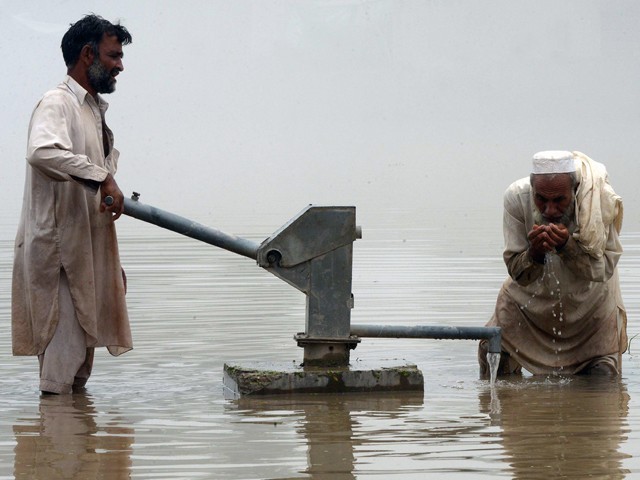 Pakistan is almost water scarce today, with an alarming rate of 1,017 cubic meters water available per capita annually, which is dangerously close to 1,000 cubic meters, the threshold of water scarcity. Unfortunately, Pakistan has failed over the past years when it comes to improving water governance and taking corrective measures for saving the rapidly worsening water situation. Water governance mechanics in Pakistan are loose, out-dated, and inefficient. The federal government has not been able to reach a consensus for decades on the topic of building large dams. Similarly, Pakistan has also failed on diplomatic fronts, it has not been able to persuade or deter India from ...
Read Full Post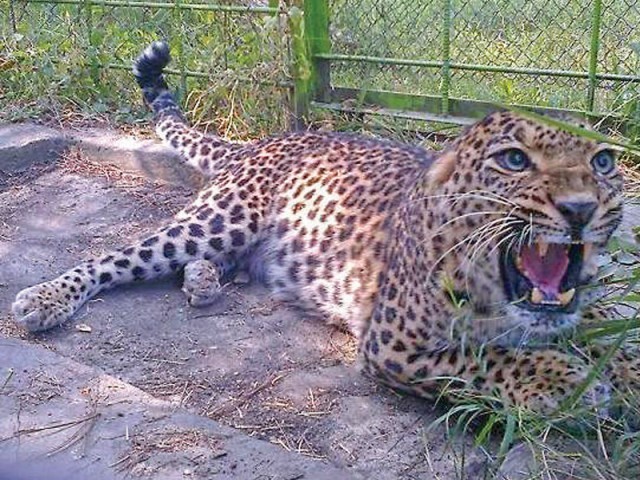 Chaos echoed in the hills of Nathiagali when a number of men, dressed inappropriately in shalwar kameez and slippers, were spotted resting steel cages on their shoulders, while some tripped and others balanced. As they hiked through the hills, turning heads, a number of bystanders, including women and children, just tagged along in excitement. What was thrilling the crowd and making me sad was that a beautiful animal that could have been roaming in the wild was caged up. Drowsily resting its head on a piece of raw meat and occasionally moving its tail was a brown leopard. Entrapped in a ...
Read Full Post
This flood is worse than the 2005 earthquake because it is going to cause prolonged misery. First of all, all this water is a cesspool in the making. People have no clean drinking water. Do you know what they are doing? Drinking flood water. This is causing gastrointestinal problems. Stagnant water and mosquitoes will ultimately result in malaria. I am not medically qualified, so I can't paint an accurate picture of the problems, but this is the gist of it all. Apart from that, it's monsoon season, and we all know all kinds of bugs and insects come out during the ...
Read Full Post