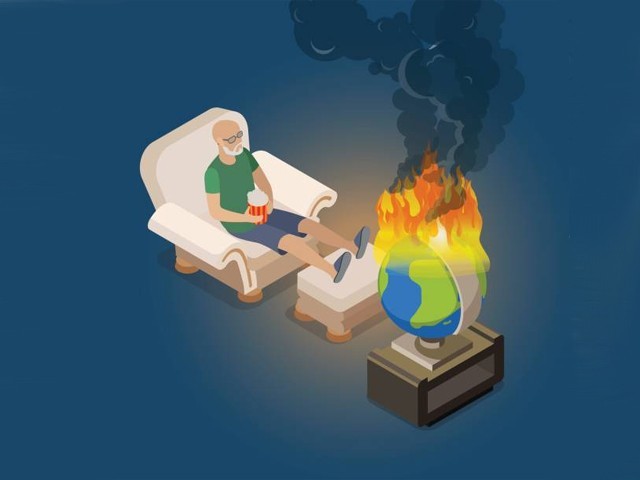 My friend, I do not wish to know, And I'm in no mood, To think of global warming, Or pesticides in food. Hardwood forests in decline, Endangered pink frogs. Salt or freshwater wetlands, Fast vanishing bogs. Illiteracy, hunger, AIDS, Tsunami, hurricane. Inflation or unemployment, Worrying is in vain. Dwindling water resources, Or poaching elephants. By God, I've no patience for, Futile raves and rants. Let others lead the world from front, For admirable feat. I'll lead the horde from behind, To a hasty retreat! I love my unawareness, Ah! Ignorance is bliss! Don't interrupt my cricket game, I don't want to ...
Read Full Post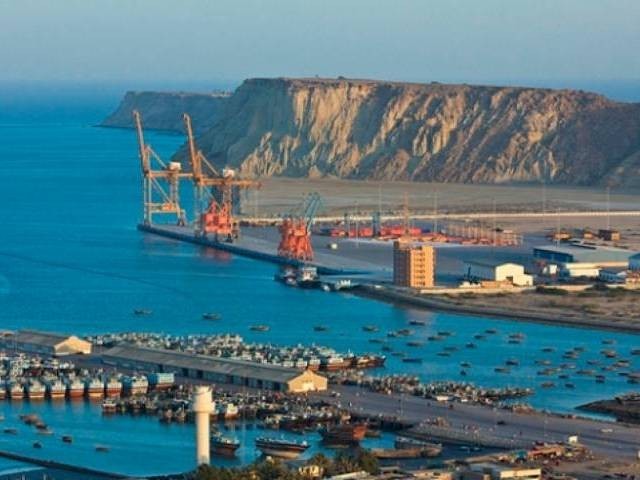 Indo-Iran relations have been abuzz these days. Modi's take away from Tehran, baskets of agreements and the trilateral agreement between India, Iran and Afghanistan, has caused panic in Islamabad. There are ample reasons for this panic: these agreements and memorandums of understanding (MOUs) are an index of India's increasing influence in West Asia and Central Asia and a means to outflank Pakistan. However, these agreements do not make the ground for any facile assumption that Modi's take away from Tehran has better positioned India vis-à-vis Pakistan or Afghanistan. All these agreements appear good on paper but, in practice, they face a lot of resistance. The real challenge ...
Read Full Post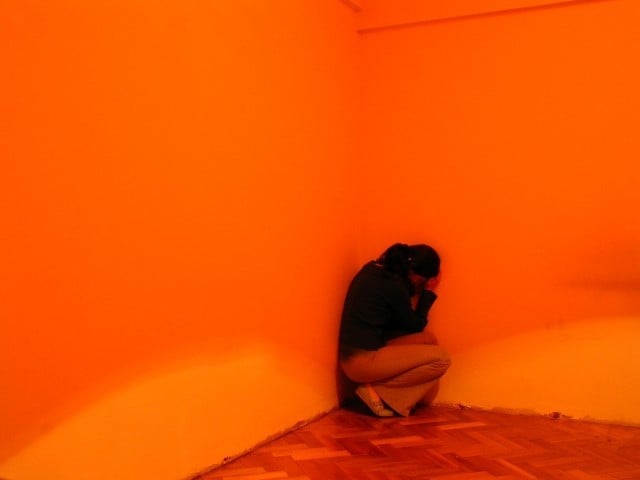 She looked like someone had drained all her strength. I could not stand it anymore, so I closed my browser and made my way towards her. She looked dull and weak. I observed her silently, praying to God to restore her strength. After all, how much longer could she survive with only an ounce of energy left? She had already struggled so much, living in this restricted area and now she was finding it difficult to breathe and communicate any more. She lay there, helpless. I stooped over her and examined her to see if there was any physical mishap but ...
Read Full Post
 "What is beauty, father?" "What do you think?" "I don't know. I look at this glass in front of us and my eyes spot the reflected light from the glass on the table, and I'm baffled by these patterns, by this beauty which is perfectly still, perfectly independent, and calm." "So, is beauty only in still and independent objects?" "I don't think so. When I see the sea or the water inside this glass if it were to be shaken wildly, my eyes start to float along the waves, and I'm once again mesmerised by the water's endless movement, its indifference, its power, and ...
Read Full Post