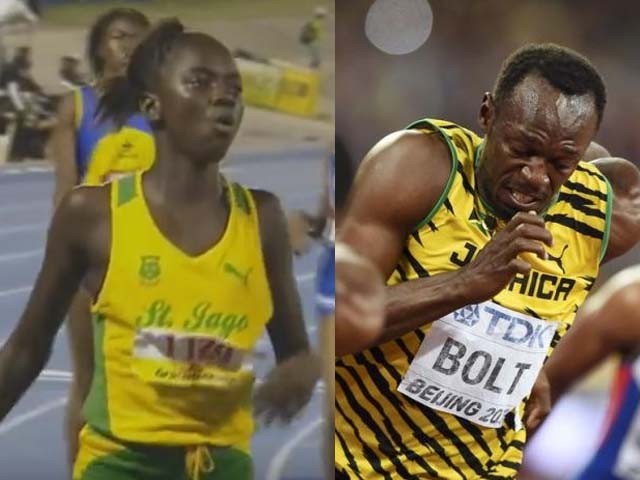 It seems like Jamaica keeps on producing one speeding sensation after the other, as 12-year-old speedy wizard, Brianna Lyston, posted a record time at the 2017 Boys and Girls Championships last week. https://www.youtube.com/watch?v=gEtq3vRYeBU Running the 200-metre race at the championship, Lyston stormed to victory in emphatic fashion, with a record time of 23.72 seconds, forcing viewers to unsurprisingly compare her exceptional feat to the style and performance of eight-time Olympic champion, Usain Bolt. A student at the Saint Jago High School in the Spanish town of Saint Catherine, Lyston finished almost an astounding full second ahead of her nearest rival, Oneika McAnnuff, to win the 200-metre final. Her remarkable ...
Read Full Post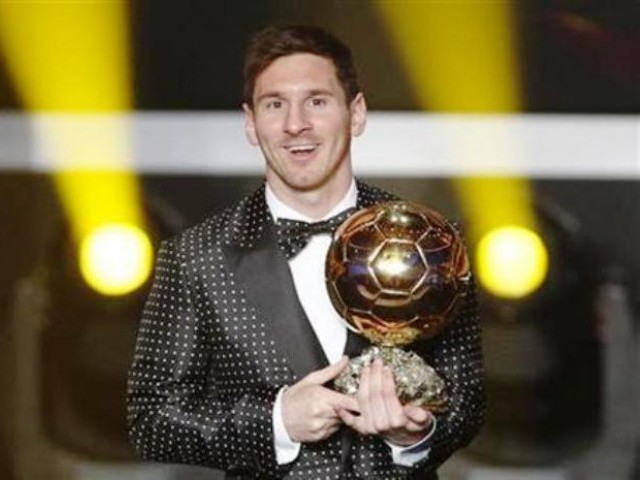 2013 couldn't have started better for Messi. He successfully managed to win the Ballon d'Or award for the fourth time in a row; an achievement which hasn't been accomplished before. On January 7, the Ballon d'Or awards ceremony was held in Zurich, Switzerland. Messi won this prestigious award ahead of Cristiano Ronaldo and Andreas Iniesta. 2012 itself was a record breaking year for the 25-year-old Argentinean maestro Lionel Messi. Prior to the match against Real Betis on Dec 9, 2012, he had scored 84 goals (in the year) and this meant that he needed two more goals to surpass the previous record ...
Read Full Post
Pakistani youth are unfortunately stuck in a conundrum. Call it a rat race for grades and/or pseudo-intellectual ideals. I posted a link on facebook about Syed Zohaib Asad a young Pakistani boy who recently passed 28 O Level subjects with As. To be honest, I didn't read the article just then. I was just so happy to see that a young boy from Wah Cantt managed an amazing world record that I wanted to share the news with my friends from Pakistan, US, UK, Sri Lanka and India. I did read the article later in the day and was very ...
Read Full Post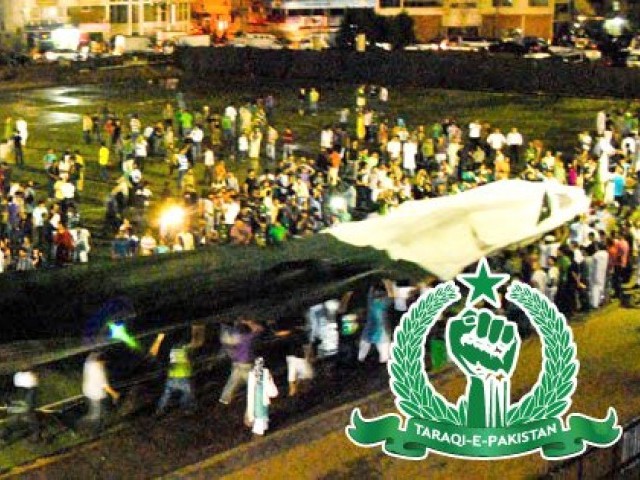 When the idea to break the world record for most people singing a national anthem was presented to me, my interest was instantaneously sparked. With factors such as ethnic and sectarian division raising havoc in the country, I saw this as an excellent opportunity to unite Pakistanis. This task, however, would not be an easy one. The current world record was held by India with more than 100,000 participants. On doing some research, though, we discovered that the Indian audience had sung "Vande Mataram" and had listed it as their national anthem. The Indian national anthem, however, is "Jana Gana Mana". Thus, Abid ...
Read Full Post