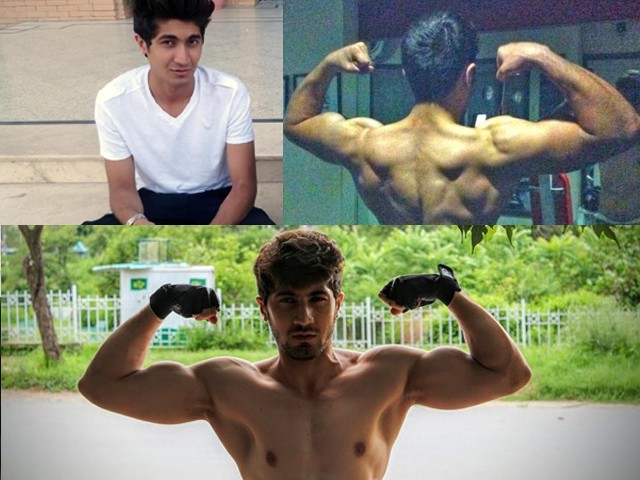 We all have our own desired fitness goals, whether it is six-pack abs or big muscular biceps. But only few are able to achieve their targets. This is an account of how I was able to overcome my setbacks and eventually transform my thinly-framed body into a muscular one. My motivation behind working out One day after coming home from school, my mother noticed something weird about my back; like an extra bone has been attached on the right side. I inspected it myself and felt there was something wrong for sure. Those days, I used to have lower back pain and ...
Read Full Post
After a workout this blueberry, lemon and vanilla protein shake is total bliss for glow getters! I started adding lemon and blueberries to my protein shake so had to share the recipe. I like certain words a lot, for example vitality and bliss. They are my quirky versions of yin and yang, so I suppose in the coming weeks there will be an emphasis on these two things. I've had about one green smoothie so far this year and though I should probably have one or two more, adding loads of greens to my plate albeit in the form of pesto or ...
Read Full Post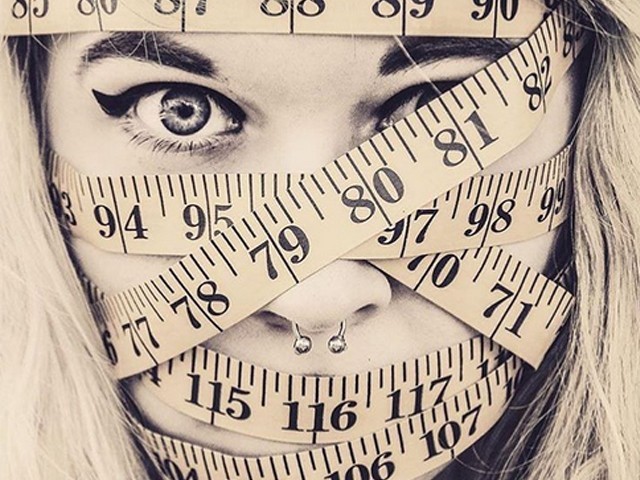 Weight Loss = Calories Out – Calories In. Or in layman's terms, to lose weight, burn more calories and eat less. More exercise, less food. Is it really that simple? Can your perfect body be achieved with this simple equation? Answer: No. It's not that simple! Good news however, it's not that complicated either. Weight loss is not the same as fat loss. 'Weight' refers to the sum total of everything your body is made up of: bone mass, fat mass, water, organs, muscle and other tissue. Fat, on the other hand, refers to a particular kind of storage tissue in your body which is deposited ...
Read Full Post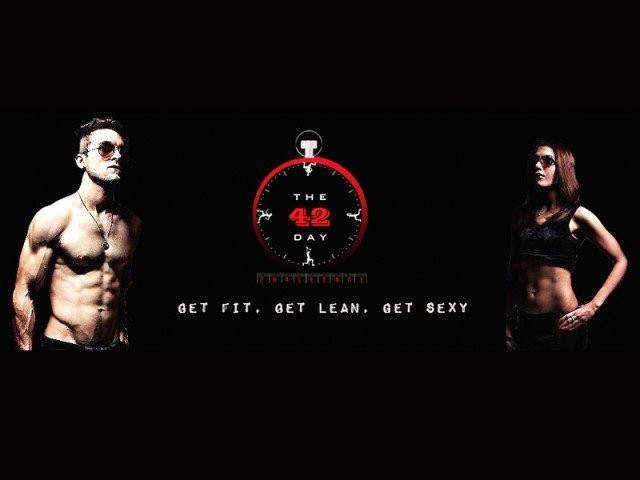 The 42 Day Challenge – "Often imitated, never replicated". This is their slogan. Does it work? The testimonials on their Facebook page sure say so. But, is it a responsible program that ensures health with weight loss of their clients? Not in my opinion. So I have been working out since I was 14-years-old. The 42 Day Challenge was not the first hard core workout program for me. I have also been working out with personal trainers, with regular bouts of yoga. Like most people, my journey of fitness has not been very constant. I would adopt a fitness routine and then abandon it for ...
Read Full Post
It's been a few months into your first desk job and you realise that you are expanding horizontally. You can physically feel your behind increase in size as you sit heavily, day after day on a swivel chair in front of your stupid screen. Not only does a nine to five (read nine to eight) job drain you psychologically, because you would much rather be reading a book or travelling the world than sitting in an office signing off emails with 'regards', you're also physically degenerating into a lazy, large, unhealthy mass. And this is precisely why I started Zumba. Before you confuse Zumba ...
Read Full Post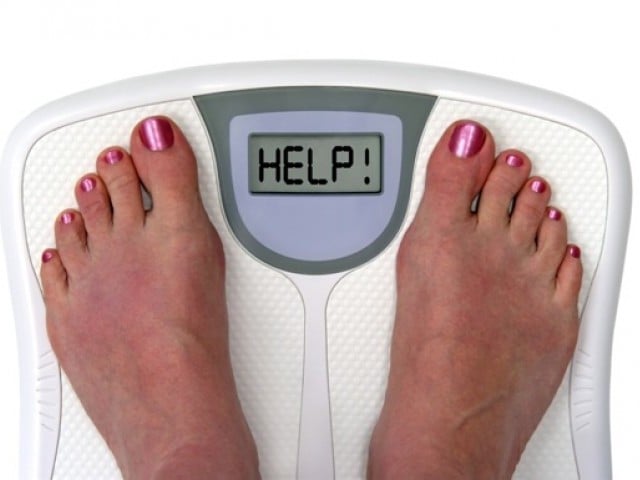 Everyone wants to look smart and slender. But most of us have extra pounds which we want to get rid of. All those nights of binge eating and food therapy will catch up with you eventually. I'm always looking for tips to get rid of that extra weight. We need to remember that there is no short cut to losing weight, even though it takes less time to gain it and more time to shed off those pounds. We have to work and be patient about the results. We can be assured of results, but to expect these results to be ...
Read Full Post
The typical lifestyle of a typical Pakistani housewife is, in one word, sedentary. Our movements are limited to settling into air conditioned cars and hovering about our servants' heads as we tell them how to do all the work. So, what do we do as we begin to see size-zero heroines and start worrying that our waists are beginning to attain their own zip codes? You walk into a Zumba class. I went in with a friend, moderately confused and totally self conscious. What was I going to do? How was I going to lose weight? Would I walk out feeling ten pounds lighter ...
Read Full Post