It is almost frightening to see how we are left with only a few role models now. Some have died, some were killed, and others have their status hanging in between. Passing away is not always physical – sometimes heroes suffer what can be termed as a metaphorical death.  In Pakistan, our society is so strictly patriarchal that even having a female boss can be problematic, let alone a female role model. Working women will perhaps corroborate that it can be difficult for their male colleagues to accept a woman as their boss. Gossip about the boss is always stronger ...
Read Full Post
When I started my first job, a cousin told me, "All the noble reasons a woman might have for earning her own living don't matter. Once you start spending time outside the boundary of your house, you are an outside woman." I never understood exactly what he meant by "an outside woman", and by the time I'd grasped what he said, the moment had passed. I believed what he meant was that I was not as respectable as a housewife or someone who does housework and nothing else. An outside woman – a woman thought of like a house cat that becomes a ...
Read Full Post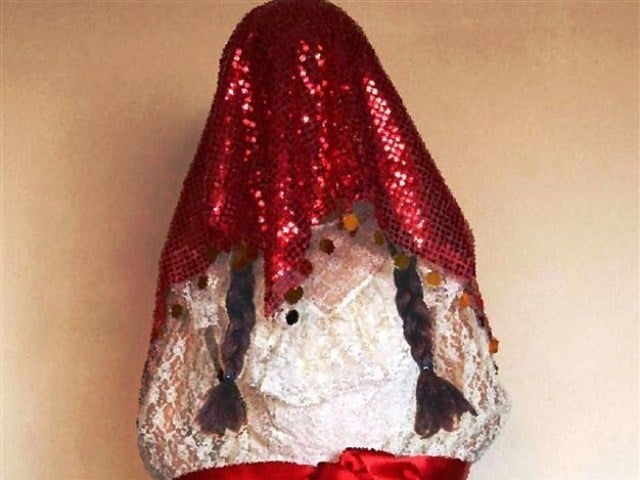 "A female was burnt for not bringing adequate dowry." "My three sisters and I are still unmarried because our father cannot afford to provide us sufficient dowry." "My father died of a heart attack because my sister's in-laws broke off a three-year engagement when my parents could not fulfil their dowry demands." Dowry, jahaiz in Urdu, is a tradition in Pakistan and India that has ruined numerous relationships and marriages. Parents borrow staggering amounts of loans just to satisfy the greed of their daughter's in-laws and to ensure that she is not taunted after marriage. As evil as this tradition may be, almost all families, irrespective of ...
Read Full Post
The simple laws of supply and demand do not apply to a doctor bahu (daughter-in-law); no matter what the supply, there will still be a demand in Pakistan. It's inelasticity of demand is more rigid than the worst brand of zarband you may buy from a street vendor. You can turn every eligible single woman in Pakistan into a doctor, and there would still be parents lining up around the block looking to marry their son to them. If Kelis was to make a pop song in Pakistan, it would be, "My medical degree brings all the parents to the yard and they are like our haq mehar's  better ...
Read Full Post
"Yes, I cannot quit my job. I am a career-oriented woman, and I have put in years and years of hard work to get to where I am today." Rija's fiancé decided to end their relationship when she explained to him that her career would hold a certain amount of priority in her life after they tie the knot. "Why are careers important for men only? Why do most Pakistani men not want their women to work and excel in their profession?" asked Rija sadly. I didn't know what to say to her, but am thankful that their relationship ended before they got married. Things ...
Read Full Post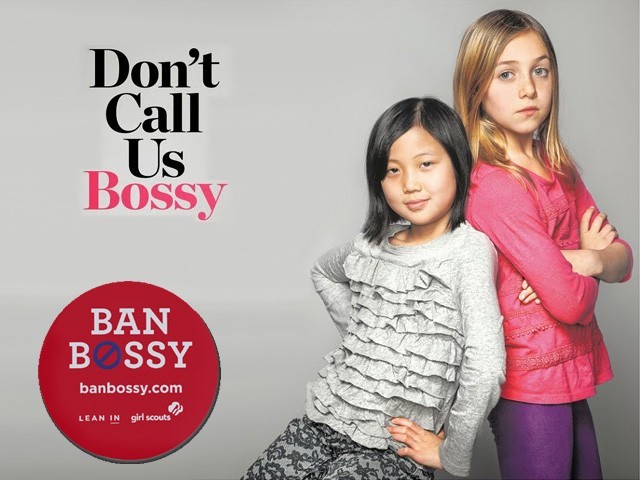 Sheryl Sandberg, author of Lean In and the Chief Operating Officer (COO) of Facebook is on a mission. A couple of weeks ago, she, in collaboration with a star line-up of women in other leadership roles launched the 'Ban Bossy' (#BanBossy) campaign. They argue on their website that, "When a little boy asserts himself, he's called a 'leader'. Yet, when a little girl does the same, she risks being branded 'bossy'. Words like bossy send a message: don't raise your hand or speak up. By middle school, girls are less interested in leading than boys – a trend that continues into adulthood. Together we can encourage ...
Read Full Post