I was told to walk straight, shoulders back and, in short, not like a man. I often talk with a natural deep voice and receive raised eyebrows in return. I have 80% male friends with whom I can just be myself and say "Aur jani, chai scene on?". At least they create less drama in my life. I know how the clutch and gear works in a car and I am pretty quick at learning all the technical stuff (call me when your car gets too hot to handle). I am against the idea of sitting in front of aunties who expect ...
Read Full Post
The Spy Who Dumped Me can be described as a coarse feminist buddy spy comedy, that leaves viewers with the powerful image of women sticking together in the midst of an overblown entanglement with a world and agencies they have never encountered before. The film is an addition to the league of Hollywood spy comedies such as Get Smart (2008), This Means War (2012), The Man from U.N.C.L.E. (2015) and Spy (2015). The only difference is that this film revolves around two female friends who are suddenly caught in a state of pandemonium as they get involved in the dangerous and ...
Read Full Post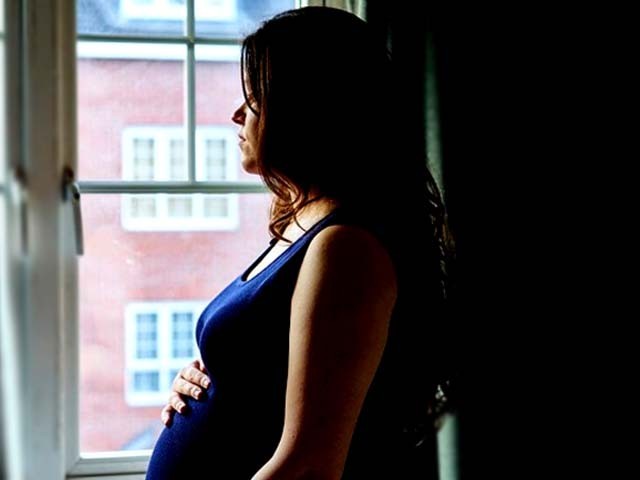 "Don't take any stress when you're expecting!" — a stressful comment every pregnant woman has to hear at some point — because everybody knows pregnancy is a low stress endeavour. On the contrary, the question we should be asking is; do pregnant women have any reason not to take stress? A lack of emotional support or being surrounded by negativity during one's pregnancy will always be accompanied by high levels of stress, which directly affects the woman's health and through her, the baby's health as well. These stress levels automatically increase if you are pregnant and if you are a working woman as well. In such ...
Read Full Post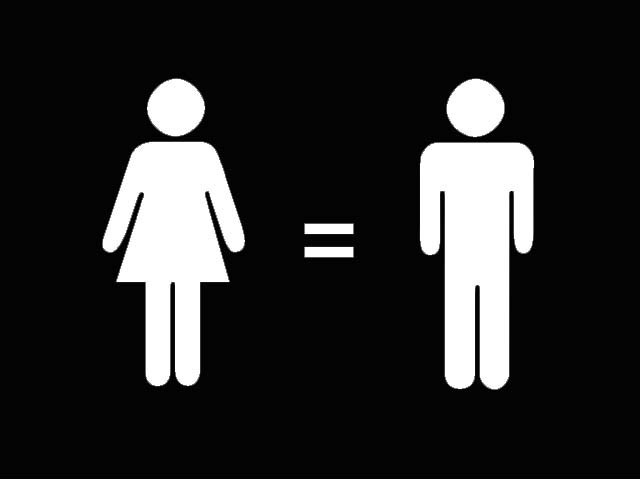 Recently, I wrote an article based on two recent videos which went viral. The main idea behind the article was to showcase two outstanding individuals who challenged gender stereotypes instead of conforming to society's prescribed gender roles, going on to live their individual dreams. For me, these individuals are heroes and, in fact, trailblazers as they have challenged socially constructed stereotypes. These stereotypes play a large role in determining what is expected of men and women from society. By spelling out these expectations and enforcing them through upbringing and cultural norms, men and women are often regimented into different roles and hence, destinies. These different roles also largely account ...
Read Full Post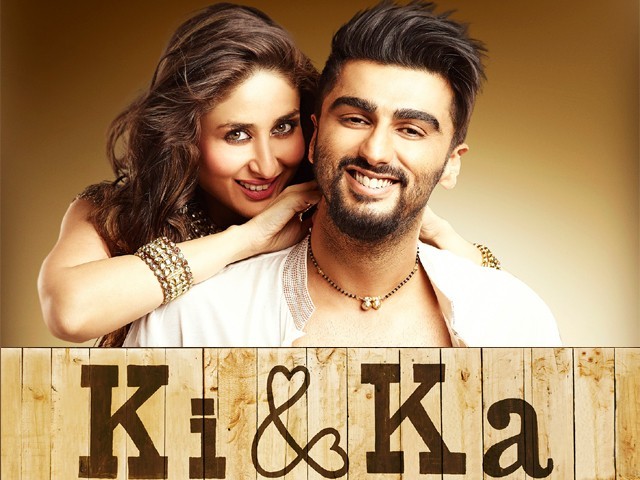 Ever found yourself involved in a heated debate where the arguer is trying to prove his point by being obnoxiously loud, regurgitating the same information over and over again and, worst of all, diluting his own case due to a total lack of subject comprehension by providing supporting arguments that totally fly in the face of what he is arguing for. This is precisely how I felt watching Ki & Ka, where Cheeni Kum (2007) famed director R Balki completely soured an intriguing premise of gender role reversal by a mishmash of a screenplay. Ki as in larki (girl) as in ...
Read Full Post
There's all this hype about gender stereotypes. Men feel they're being blamed unfairly and women feel they're being wronged. And in this entire hullabaloo, we have feminist movements, academics and celebrities pushing for equality of the sexes. The word equality carries a lot of weight and varies from person to person. For some it may mean breaking the glass ceiling while for others it could be men sharing chores at home. A heart moving advertisement, from across the border, manages to make viewers question these particular stereotypes. Sometimes advertisements can be a bit exaggerated, but this particular ad strikes a nerve. Why? Because ...
Read Full Post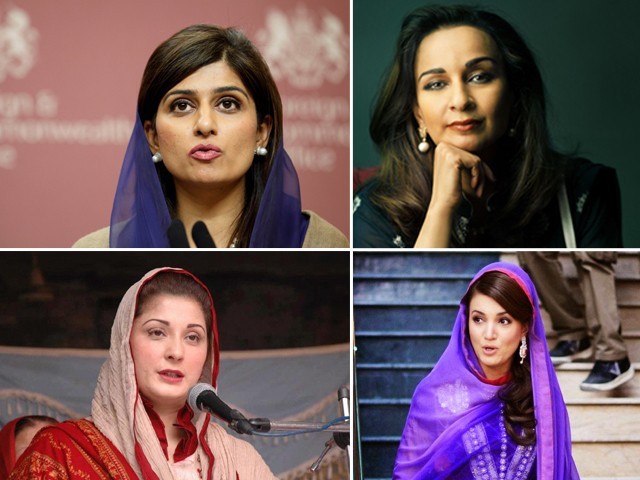 It is not easy for a working woman to strike a balance between work and other duties in life, but it's not impossible. Women are striving to join the workforce in Pakistan and are reaching new heights, however, the expectations of their partners and in-laws discourage them from pursuing a career post-marriage. Every woman has her own experience of creating a work-life balance and what works for one person may not work for the other. Therefore, I decided to share some tips that have helped me manage my work along with my personal life, post-marriage. Start your career before you get married Your job comes ...
Read Full Post
Brilliant art direction, exceptional storyline, unconventional relationships and very subtle performances come together to make Piku an enjoyable and unforgettable family drama with a harsh reality. It is an informal, witty and emotional anecdote about the convoluted rapport between an educated daughter and her inflexible elderly father. The movie focuses on daily tribulations in a cheerful and carefree manner which effortlessly speaks to the audience. Directed by Shoojit Sircar, the movie relates the story of a 70-year-old retired Bengali man, Bhashkor Banerjee (Amitabh Bachchan), who lives in Delhi with his daughter, a working woman, Piku Banerjee (Deepika Padukone). Photo: Facebook page Photo: ...
Read Full Post
A few months ago, I was at an Eid brunch and everyone seemed to be having a jolly good time, exchanging pleasantries and smiles while sitting pretty in their colourful Eid joras. However, things were not as lovely as they seemed. As soon as one lady left amidst loving goodbyes and kisses, the other ladies present started speaking ill of her. "Khud toh dawat nahi karti kabhi, aur sab ki dawaton mein ajati hai!" (She never hosts parties herself but shows up at everyone else's!) This left me shocked and mighty uncomfortable as this was said by none other than the host herself. The ...
Read Full Post