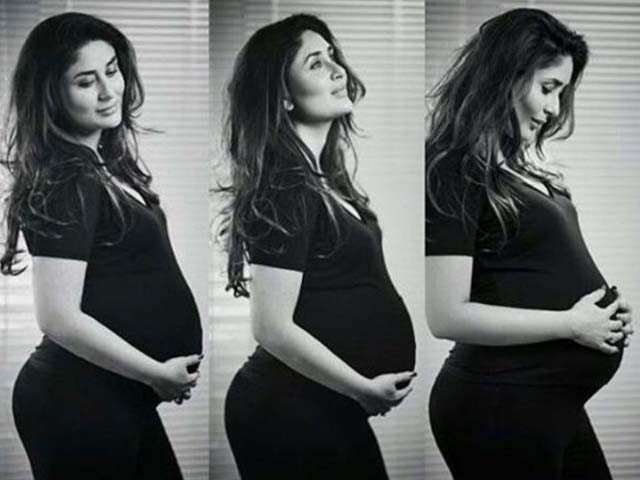 To think that after the global backlash against the shamers of Mahira Khan, the world of shamers would take the back seat, is indeed just a hopeful thought. Khan got slut-shamed over her choice of clothes (the dress, by the way, is really sexy!) and for smoking a cigarette because smoking cigarettes automatically turns women into 'unreputable women'.  Kareena Kapoor was shamed on Instagram shortly after the Khan incident for having 'fat legs'. The Indian actress, who just gave birth to her son Taimur Ali Khan, has remained an inspiration for new moms as well as moms-to-be. During her pregnancy, she flaunted her baby bump unapologetically when ...
Read Full Post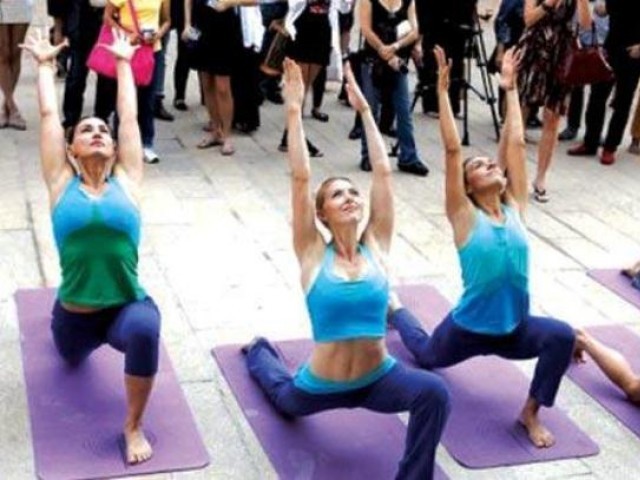 We have always been told that stretching is good for us and it improves performance. But does it really? It all depends on the kind of stretch and when you stretch. There are two kinds of stretches; static and dynamic. The difference between the two is that in a static stretch you hold the joints for an extended period of time whereas a dynamic stretch is an active stretching routine that has you slowly moving to increase your heart rate and pump extra blood to your muscles. In short, dynamic stretching is 'stretching as you are moving'. When you sit down ...
Read Full Post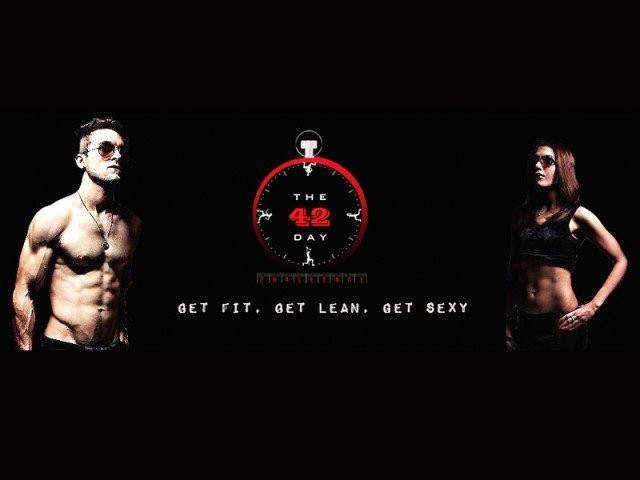 The 42 Day Challenge – "Often imitated, never replicated". This is their slogan. Does it work? The testimonials on their Facebook page sure say so. But, is it a responsible program that ensures health with weight loss of their clients? Not in my opinion. So I have been working out since I was 14-years-old. The 42 Day Challenge was not the first hard core workout program for me. I have also been working out with personal trainers, with regular bouts of yoga. Like most people, my journey of fitness has not been very constant. I would adopt a fitness routine and then abandon it for ...
Read Full Post
I am writing this article in response to a blog I read titled 'Why are Pakistani women obsessed with their weight?' Let me clear this misconception. Women aren't obsessed with their weight; they are obsessed with obsessing about their weight. If this wasn't the case, there would actually be less overweight women in the world. Before you take out your kolhapuri chappal or stiletto to beat the hell out of me, have a look at the facts first. Data from the World Health Organisation (WHO) suggests that women are far more likely to be obese than men. And this situation isn't any better in Pakistan. ...
Read Full Post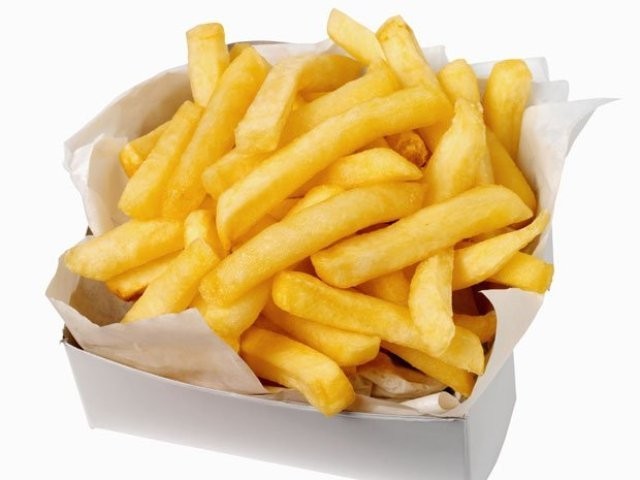 Three years ago, I went in for what was supposed to be a routine yearly physical. I walked into the doctor's office full of confidence waiting for full marks on my blood test results. Instead, he gave me the grim news that my cholesterol numbers were elevated. I couldn't believe this. How could this happen to me, a doctor? I felt that my body had betrayed me. I had no symptoms, no pain, no signs. "I feel fine," I insisted. He looked at me and said, "You know, that is why it is called the 'silent killer'". He said that the only way to discover high cholesterol ...
Read Full Post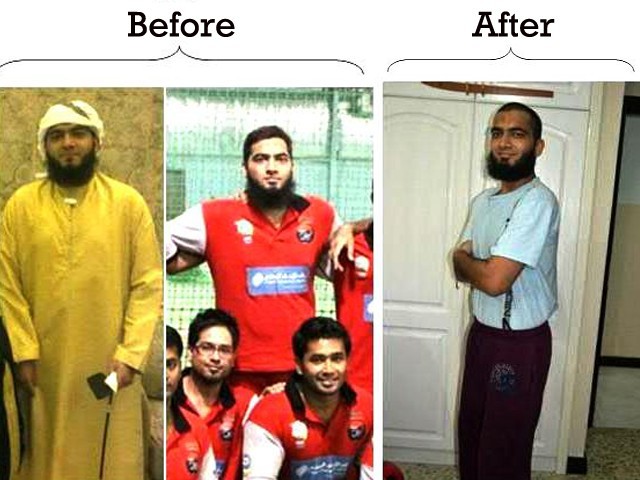 Today, I am extremely happy to share an experience I had over the span of four months. During this time, I lost 18kgs off to finally achieve my ideal weight. It's not an extraordinary achievement because there are many others who have been able to do a lot more than that, but I thought it would be a good idea to share this little achievement to inspire people who have lost hope. Neither was I on one of those crazy crash diets that scare people away from scratch nor was I following any of those numerous diet plans found on ...
Read Full Post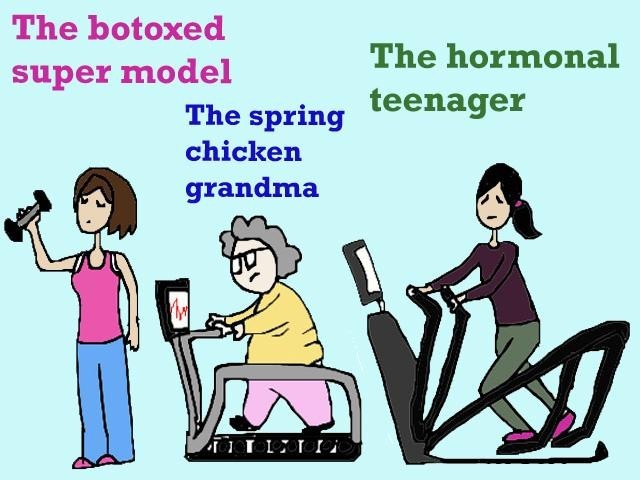 It is the ultimate battle. The one that every woman in this region, blessed with the infamous sub continental curves, (that has driven many creatively verbose men to poetry and others to tears), has fought with – her shape!  While some have returned home victoriously, embracing 'sleeveless-ness', skinny jeans and all forms of Western attire in all its glory before it was too late, others have taken their last breaths on the venomous treadmill, expressing their desire to enter heaven only if they were re-incarnated as a size zero! Enter any local gym and you will see a variety of ...
Read Full Post