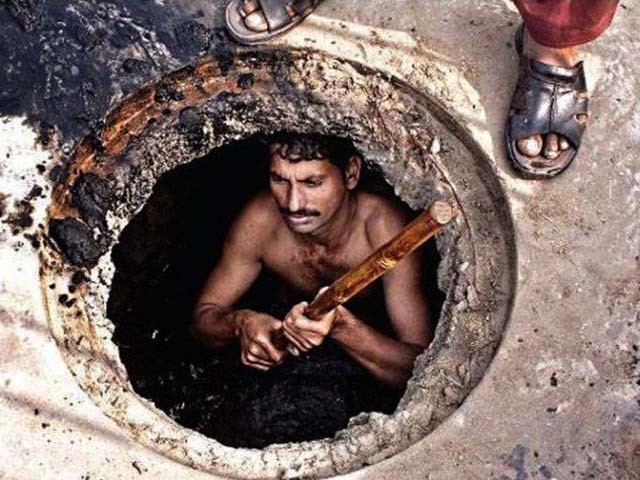 There may be no better parameter to judge the character, values and structure of a society than by the manner in which it performs some of the most humble and menial tasks. Sweeping, handling garbage or working on clogged gutters and sewage lines fall into the category of menial tasks. Who are the people who perform these tasks? What methods, implements and protective equipment are used to remove, handle and dispose the filth, trash, sludge and raw sewage? Are these processes well regulated and controlled? Are these jobs open to all or restricted to some? What is the social status, respect ...
Read Full Post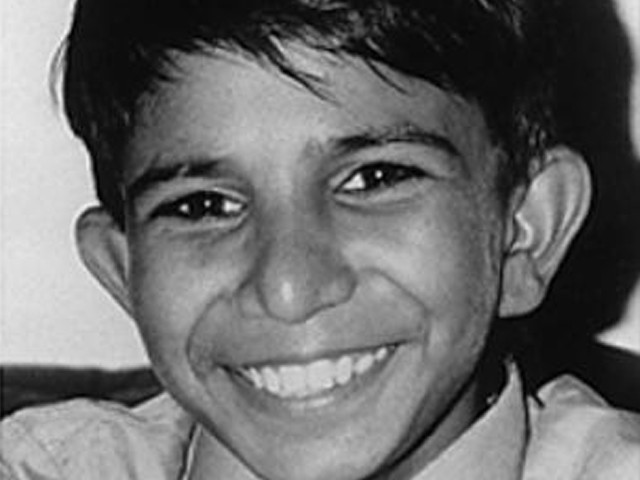 On April 16, 1995, a 12-year-old boy named Iqbal Masih was shot and killed while he was riding his bicycle with his friends in Muritke, near Lahore. He was punished for raising his voice against child labour. While he was in the US, he was asked why he wanted to return to Pakistan when he knew of the danger to his life. To that, he courageously responded saying his mission was more important than his life. And it was with his life that he paid the price for standing up for his beliefs. He was just 12-years-old. Masih said, "I want to do what Abraham Lincoln did." He wanted to ...
Read Full Post
International Labour Day is being celebrated today almost everywhere around the world in various ways – some enjoy their holiday at home; some people celebrate it by organising rallies, while television channels arrange special talk shows and programs for paying tribute to the labourers. But the question is, should that be it? What is the working class labourer getting out of all these celebrations? What benefits are they receiving from rallies and talk shows? The amusing part is that the actual labourers don't even get a holiday on Labour Day, let alone its benefits. I mean, they are paid a tribute; what else could they want? They ...
Read Full Post
His mother was his fulcrum. The centre point upon which his whole life balanced, precariously. His mother had never had an easy day in her life. Ravaged by poverty from a young age, she was bestowed in marriage to a man who was 20 years her senior.  Her main purpose in life was to be an avenue for procreation and to remain devoutly obedient to her husband; that was the way life was lived in these regions. If she had no choice in who she married, she could mould her children in any manner she pleased. Instead of being harsh on them, she chose to ...
Read Full Post
Education is one of the fundamental foundations for a nation to move forward. For this, various models are being introduced and implemented as the most effective and efficient education systems. However, whichever education equation is opted for, it is worth noting that it cannot be initiated without the most crucial building block – teachers. Chancellor of the New York City Department of Education and author, Joel Klein, observes, "A great teacher can rescue a child from a life of struggle." This statement could not be any truer. A high-performing, well-trained, and committed teacher can not only enhance a child's learning abilities but can ...
Read Full Post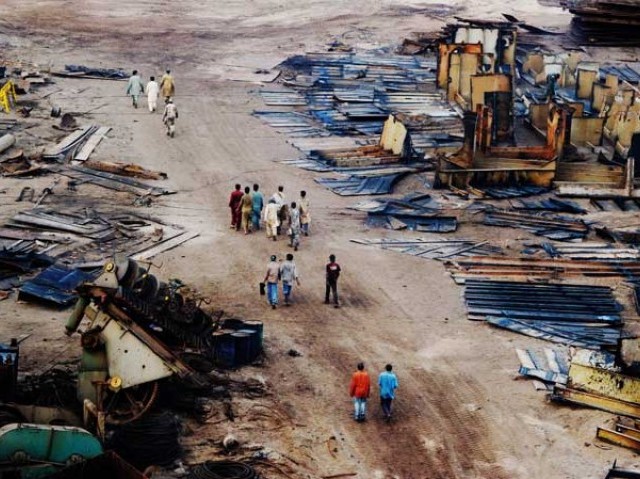 Ship-breaking, the process in which defunct ships are broken up to obtain reusable steel and other materials, is a major industry in Pakistan. Reviving from a slump that almost forced it to shut down, the industry is once again seeing its fortunes perk up. Pakistan's sole ship-breaking yard is situated at Gadani, about 50 kilometres northwest of Karachi. Once the largest ship-breaking yard in the world, it now ranks number three after the Alang Ship Breaking Yard in India and the Chittagong Ship Breaking Yard in Bangladesh. Stretched along a 10-km long beachfront, it consists of 132 ship-breaking plots. Currently, ...
Read Full Post