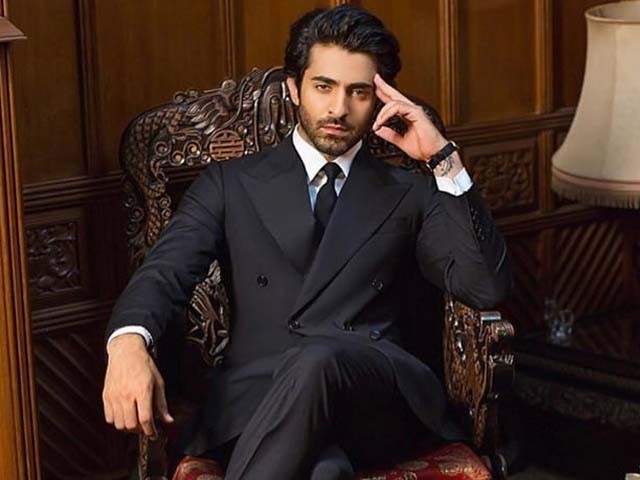 While viewers in Pakistan know Sheheryar Munawar as a leading man and as one of the bright new faces of Pakistan's resurgent film industry, many may be unaware of the work he carries out behind the camera. We have seen Munawar act in a string of successful dramas and films, but do we know him well enough as a filmmaker? In this interview, Munawar talks about what keeps him motivated, what the future holds for him, and if he'll ever be donning the director's hat. Photo by author Parey Hut Love has emerged as a critical and commercial success. How does ...
Read Full Post
It's been a year since the #MeToo movement took the world by surprise and storm, changing the way we see the world as brave voices unmasked the predators among us. But the past year has offered us all a mass of contradictions. On the one hand, countless women have spoken up and we've seen allegations against more famous men than ever before. However, at the same time, nothing concrete has happened. It's almost as if women speaking up against men do not really achieve anything, as men always have each other's backs, and more often than not sadly, women ...
Read Full Post
Something strange has happened amid the recent allegations levelled at Kevin Spacey by actor Anthony Rapp, who claims Spacey assaulted him – then aged 14 – at a 1986 Hollywood party. Oddly, nobody has asked Rapp what he was wearing at the time. Nobody asked why it took him so many years to report the abuse. Nobody asked if he were being paid to speak out, was a gold-digger, or just wanted attention. Nobody asked if he had a grudge against Spacey, or was a man-hater. Nobody asked why he freely went to Spacey's house, or said he shouldn't have been there. Nobody ...
Read Full Post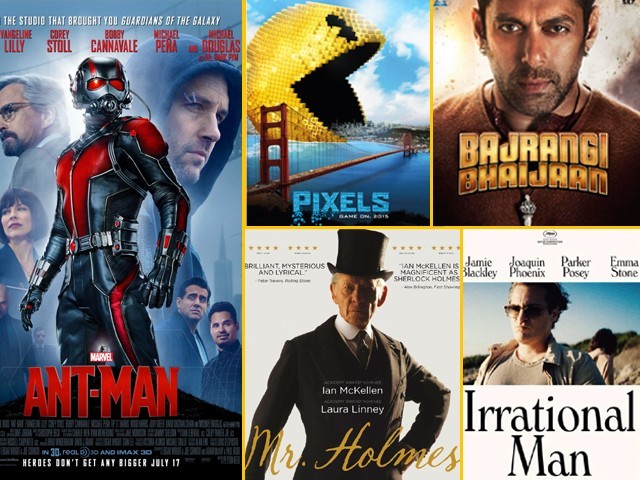 Each year Hollywood and Bollywood releases movies that shake the box office and create a buzz among the audiences. Knowing the unpredictable audience, some do well while others don't. Here are some of the movies that will hit cinemas this Eidul Fitr. Ant Man Photo: IMDb This year you will bear witness the rise of a rather different kind of a Marvel Comics superhero – Ant Man. Directed by Peyton Reed, the movie stars Paul Rudd as Scott Lang, who finds a suit that gives him extra strength, but shrinks him in size of an ant. Rudd is a criminal ...
Read Full Post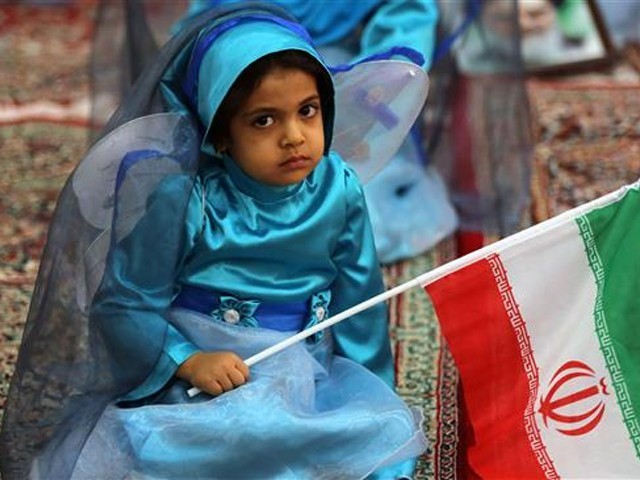 Define irony: When you pass a bill to 'protect' children and in that bill you allow a man to marry his adopted daughter even if she is as young as 13-years-old. Woody Allen, are you listening? I think it's time to move to Iran. Or at least base your next movie there. Or maybe George RR Martin would be interested in this as his next plot twist? Parliamentarians in Iran have recently passed such a bill, I kid you not. It allows the caretaker to marry his or her adopted child if the court rules in the interests of the child. There are so many fundamental issues with ...
Read Full Post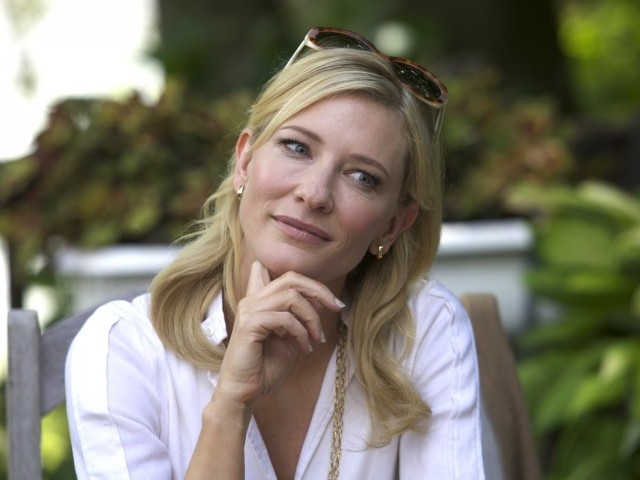 As I sat in a cosy small Indie cinema in the dark waiting for the film to start, I was struck by the strangest sense of déjà vu… 'Will this be another lack lustre Woody Allen film or a hidden gem?' It's quite easy to deduce that now. Source: IMDb Woody Allen has been working in the film industry for almost 50 years now, but the past decade has seen a distinct decline in the ingenuity of his films. The characters are not as fresh and insightful as they were during his early years and most critics believe that his 'stammering, ...
Read Full Post