In Pakistan, documentary films are to cinema what hockey is to sports. We don't see a lot of hockey on TV, just like we don't get to see any documentaries screened across the country. Even if our documentaries or hockey make it big, they don't get as much recognition as popular genres of entertainment or sports do. To me, this phenomenon seems like the proverbial case of the child who cries the most and gets the most toys. If the Oscars are anything to go by, Pakistan has a couple of them, and that too in documentary filmmaking and by the same filmmaker. Deep ...
Read Full Post
This past week, viewers from all across the globe flocked to their nearby cinemas to catch the first female superhero movie, Wonder Woman. People leaving the cinema published accounts of inspiration and motivation. Some even spoke of a rekindled sense of purpose and drive in their individual feminism.  Yet in the same news cycle, you could also find a piece or two decrying some ban on this blockbuster placed by Lebanon and then followed by a suspension in Tunisia and Algeria. Naturally, as every ban does, it piqued the reader's interest. After all, what would the Lebanese, Algerians or the Tunisians have against women empowerment? It made little sense until you opened the closet and ...
Read Full Post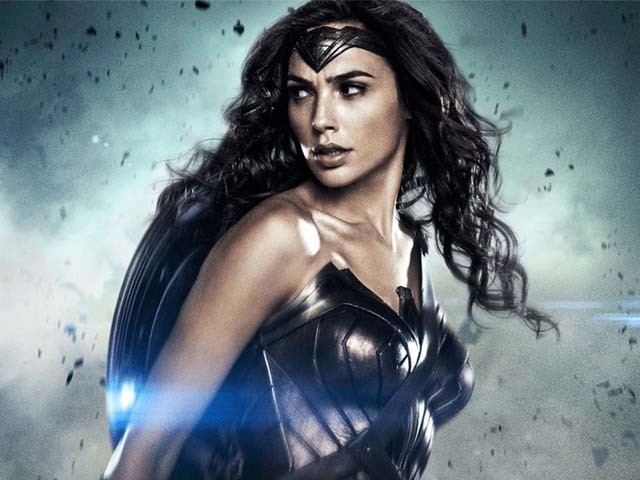 Another month and yet another superhero movie hits the theaters. Okay, another superheroine movie if you are hell-bent on being such a pedant. Oh and by the way,Gal Gadot, this larger-than-life female character, is a former Israel Defense Force (IDF) officer. Why is that even relevant, you might ask? Well for starters, we as a nation have this strong aversion to all things Isareli, and secondly, one of our brotherly Muslim state Lebanon has banned the screening of Wonder Woman on accounts of Gadot serving time in the Israeli military, who lest we forget are responsible for the crime of apartheid against the Palestinian people. Okay now just to be absolutely clear, ...
Read Full Post
One thing I can never wrap my head around is the bizarre fact that all of Zack Snyder's DC Comics' movie adaptations are shot in the dark. Do they not experience daytime in the DC Extended Universe (DCEU)? With this slight moan out of the way, let's turn our collective attention towards DC Comics' answer to Marvel's Avengers. The first full Justice League trailer just dropped and the entire internet world is in a state of meltdown. In a world where 'The Avengers' already exist, you've got to seriously up the ante if you plan on introducing a rival, and by the looks of it, this is ...
Read Full Post
Loading ...
Superman, who? Batman, I don't care! Wolverine, too macho for my liking! Are you sick and tired of the male bravado being present on the big screens all around you? Feminists around the globe, rejoice! You guys finally have someone you can truly root for while sticking to your principles. Enter, Wonder Woman! Gal Gadot in Wonder Woman (2017)Photo: IMDb With her cameo during Batman v Superman: Dawn of Justice deemed not long enough, we will finally get to feast on the Amazon princess in all her unadulterated glory this coming summer. DC Comics posted the latest—and possibly the ...
Read Full Post
After years of speculation and film production, Batman v Superman: Dawn of Justice is now finally a reality. The film portrays two of the most iconic characters in the comic book universe, delighting fans and general audience alike. The story takes place 18 months after the events of Man of Steel (2013). An enmity has ensued after billionaire Bruce Wayne from Gotham City saw his Wayne tower get destroyed during the combat between Superman and General Zod that resulted in chaos. Now Bruce Wayne's alter ego, Batman, has decided to bring Superman to justice because he believes that Superman is ...
Read Full Post
Behold! The Dark Knight goes up against the Man of Steel! The moment all of us comic book movie nerds have been there for and it was inevitable. It was waiting to happen. And it finally comes at us with all of Zack Snyder's visual glory. But underneath all the hype and excitement for this movie the real question is: Was it any good? Ben Affleck and Henry Cavill.Photo: Screenshot The answer is in one word. YES! Yes, yes, and a million times YES! This movie is good with a capital G. From the get-go, with the brooding tone and ...
Read Full Post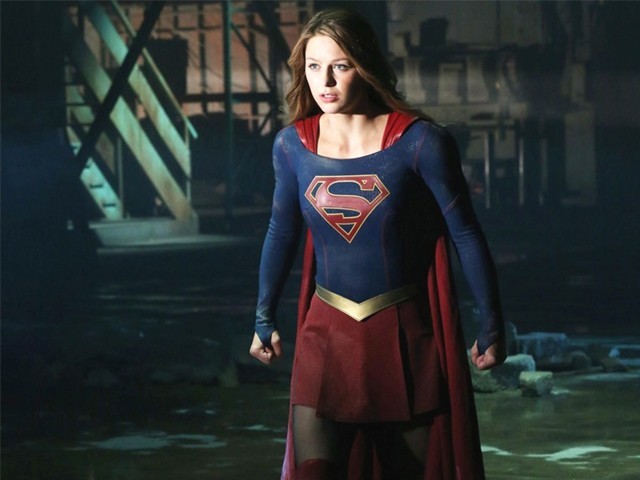 I recently asked my sister-in-law's young male cousin what TV shows he was watching these days.  "The Flash, The Avengers, Agents of S.H.I.E.L.D and Supergirl," he replied. "You know, all of the superhero shows," he continued. I didn't say anything in the moment, for fear of appearing uncool, but I beamed with pride at how casually he added Supergirl to his list. Much has been made about the fact that Supergirl was the first TV show in decades with a super powered female lead. But to him the Woman of Steel is just another epic crime fighter. PHOTO: IMDB He is growing ...
Read Full Post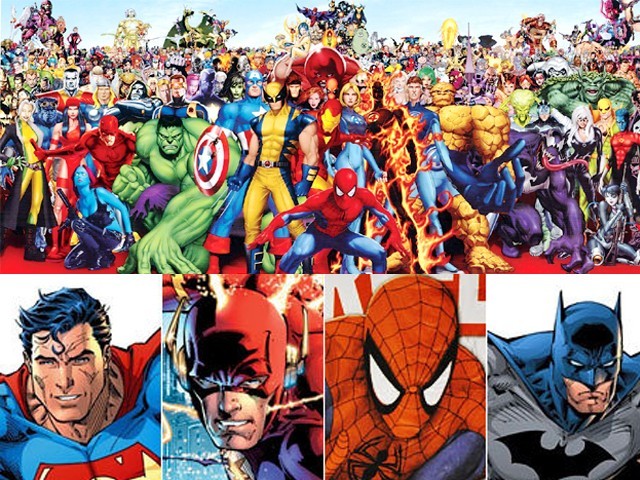 Since the advent of literary print there is one word that comes to mind whenever you hear of comics: superheroes. Superhero comics burst onto the scene with the introduction of Superman, Batman and Wonder Woman in the late 1930s. Superman represented the hero we all wanted to be: someone who had the power to move planets, and yet, chose to do good for the world and its people. Batman portrayed the humanistic flaws; how our tragedies and mistakes could be used as motivation to become a hero. And Wonder Woman, who was a symbol for feminism and political hierarchy. These formed the trifecta of DC comics, along with Marvel, and they ...
Read Full Post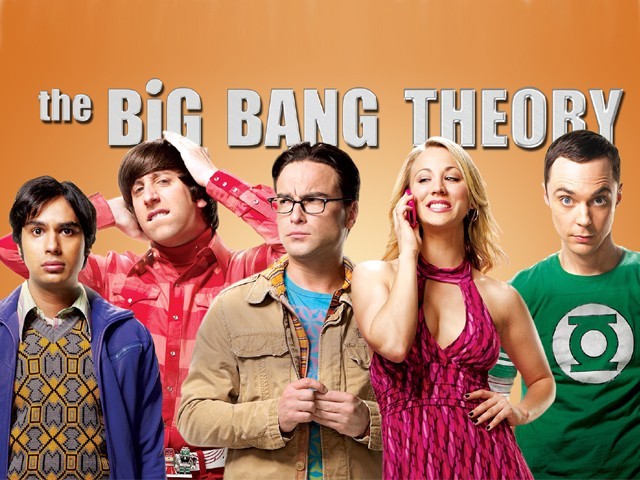 Although it has become somewhat of a fashion to criticise mainstream things and the same is also true for The Big Bang Theory, we must not forget that it is called 'mainstream' for some reason. You've got to agree… they were given an unlikable subject and they turned it into something hilariously appreciable. If you still haven't seen the show (and you better have a good excuse for that), here are nine of the most compelling reasons I thought of for you to watch The Big Bang Theory. 1. Doctor Sheldon Cooper, Bazinga! Doctor Sheldon Cooper, a theoretical physicist and the King of Nerds, ...
Read Full Post