Dear Shahid Afridi, One must appreciate your energy, which helps you stay in the news despite having retired from mainstream cricket a long time ago. Be it charity drives, advertisements, special appearances in entertainment shows or simply your comments to the press, you remain in the picture. We still haven't forgotten the flash runs you made which earned you the title 'Boom Boom'. And recently, you created another boom with your book, Game Changer. Now some people are criticising the political comments you made over bigwigs in the cricket world. Frankly, you may know better there; they are not my concern. ...
Read Full Post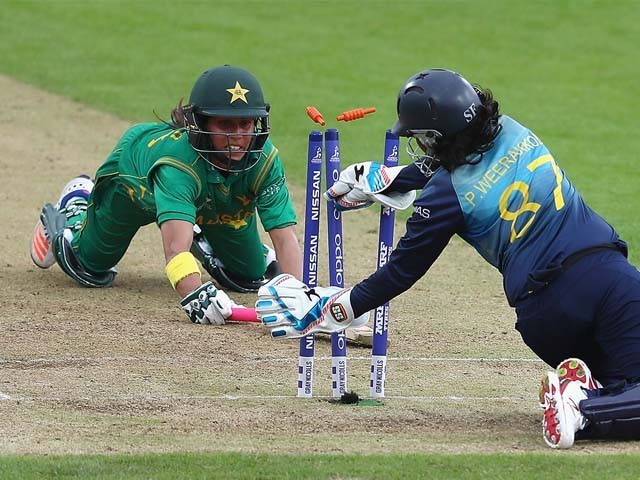 I will admit I am not a big fan of women's cricket. But the horror show by our girls on the same turf where their male counterparts recently made history, was a fascinatingly wretched chapter in the epic saga that is Pakistani cricket. While ending the ICC Women's World Cup 2017 without a single victory (with seven losses on the trot) might be shameful in anyone's book, but being dismissed for 64 against our rivals India was a sin too huge to allow the tournament to fade away from our collective minds in a hurry. The rest of the report card is as bad, if not worse. The women in green started off ...
Read Full Post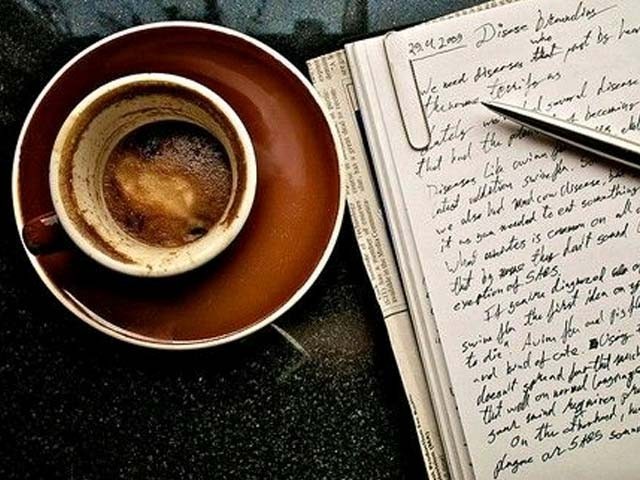 Present day The old man sat down on his chair and flipped opened the diary he had found in the storage room. It was dusty. He focused his gaze on the first page and started to read. January 3, 2000 Dear Diary, I woke up at 6:30 this morning, as I had planned. It was a little early, but this way I could leave for school while Abu was asleep. My new cricket kit is beautiful, although I do think I might have paid too much for it. It's also pretty hard to disguise it from Ami's CCTV eyes when I am leaving ...
Read Full Post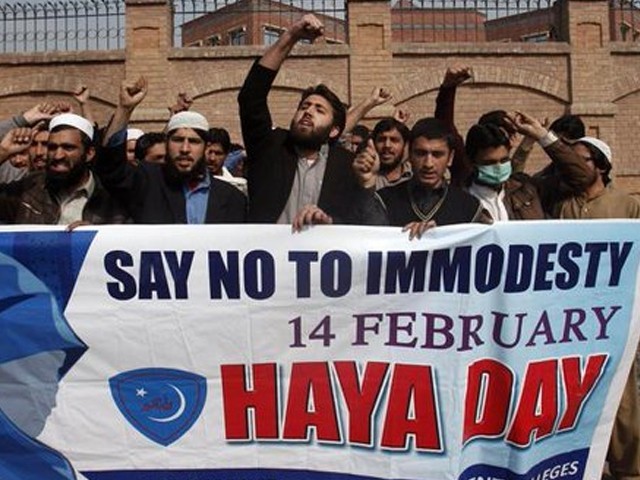 News of young women playing cricket at Karachi University being beaten by religious thugs is not a great way to start your day. Members of the Islami Jamiat Talaba (IJT) had warned the cricket-playing women days ago, then came and broke up a mixed-gender game, and beat up both the men and women, members of the Punjabi Students Association, with batons. University officials seem to be passing this off as a clash between two student groups, but the IJT outright denies they beat up any of the young women. Campus violence involving political groups and religious groups has long plagued Pakistani universities, especially ...
Read Full Post
Cricket is not merely a sport for Pakistanis, it is our nation's passion. The game also serves as a uniting force for the country. How can Pakistani fans forget the countrywide celebrations when Pakistan lifted the World Cup back in 1992? The 1992 World Cup overnight turned our cricket team into a bunch of national heroes. There are numerous cricketers who serve as role models for the youth to follow, regardless of whether they have won major tournaments or not. Saeed Anwar, Rashid Latif, Mohammad Yousuf, Shoaib Akhtar, Shahid Afridi, Younus Khan and many others were not a part of the ...
Read Full Post