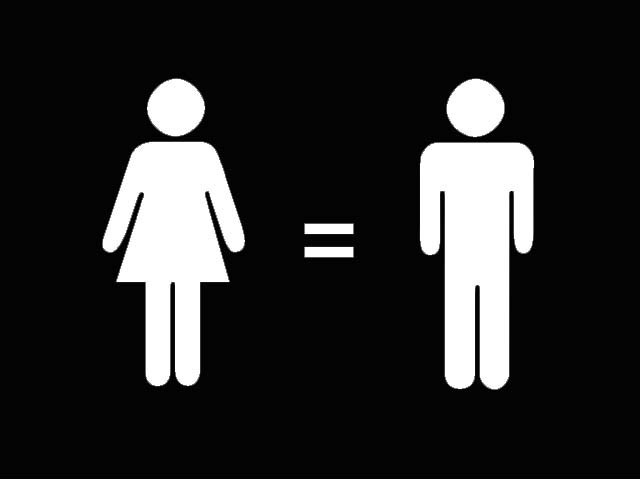 Recently, I wrote an article based on two recent videos which went viral. The main idea behind the article was to showcase two outstanding individuals who challenged gender stereotypes instead of conforming to society's prescribed gender roles, going on to live their individual dreams. For me, these individuals are heroes and, in fact, trailblazers as they have challenged socially constructed stereotypes. These stereotypes play a large role in determining what is expected of men and women from society. By spelling out these expectations and enforcing them through upbringing and cultural norms, men and women are often regimented into different roles and hence, destinies. These different roles also largely account ...
Read Full Post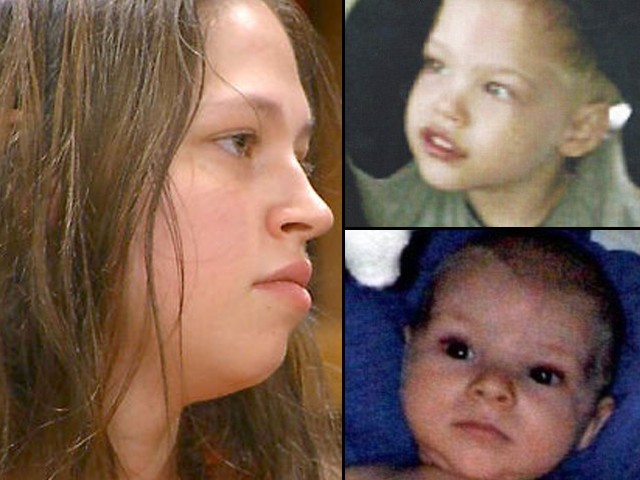 A recent piece of news making headlines across the globe is the murder of three sons by their mother in Chicago. The mother went on a blood-soaked rampage because her husband chose to give more attention to their sons rather than their daughter. The motherly instinct within her sparked and she sought to protect her daughter from a lifetime of patriarchal subjugation and castigation, by choosing to eliminate the threat completely. This incident highlights two important perspectives on the prevalent gender discrimination and the lengths people go through for equality. Firstly, given that the mother felt strongly about the discrimination against her daughter, killing her sons in ...
Read Full Post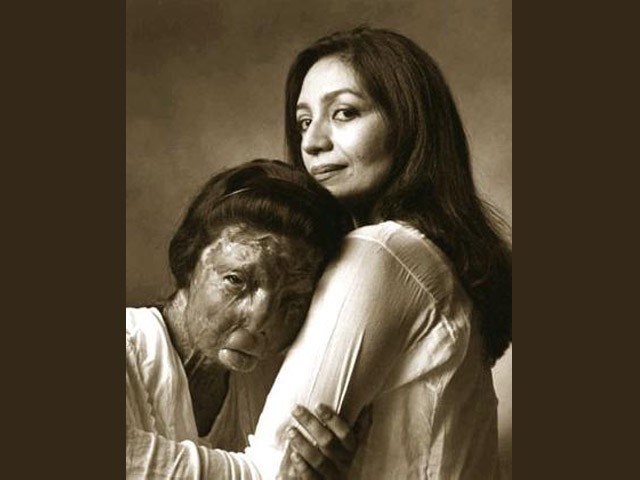 Strange are the ways of God, Strange is the help He provides, I love you to the moon and beyond, There aren't many places to hide! The sky above heads be a witness, When helpless were helped by a helpless, The amount of effort that it took me, How shall I put in words? I feel restless! The shadow over Napier road, Karachi, Of a once-scarred moon needing justice, Will bring back the grace and enlighten, This painful dichotomy of success! This too shall pass and so quickly I recall, I took you to Italy, Five years young and your mother, Recovering from hell and so swiftly. In 12 years with 39 surgeries, A breadwinner with burnt-flesh hungry, By lack of equality in our system, Then gave ...
Read Full Post
Here is a question for all the women out there – what is more heart-warming, being called a Chikni Chameli (sexy woman) or an Atom Bomb (bombshell)? Baffled? I am not surprised… Don't get me wrong. I enjoy upbeat Bollywood music as much as the next person. Any wedding seems mute and dull without it. However, there should be a line drawn somewhere, don't you think? How long can we let this spicy (and derogatory) lyricism go on? In every single Bollywood movie we watch, we see girls dancing vivaciously to something that they ridiculously believe to be an ode to their beauty while reality is much plainer and ...
Read Full Post