QMobile recently made an ad that has everyone in Pakistan talking about it. Strangely enough, mostly for good reasons this time. The ad is about a girl called Sara who wishes to pursue her dreams of playing cricket. Like many in our society who feel a girl's place should be at home, Sara's father refuses to support her and says "ladkiyan cricket nahin khelti" (girls don't play cricket) making it clear that cricket is a "man's" sport. To this day, potential in-laws look for an educated girl to wed their son, so that she can be domesticated as a homemaker. No ...
Read Full Post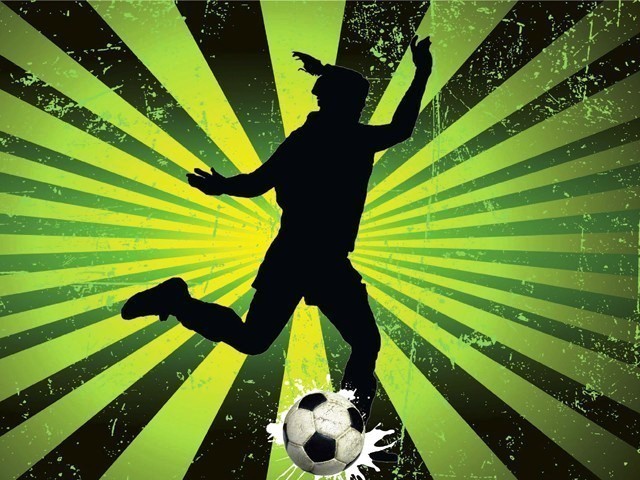 Two years ago… Sub-editor at the Sports Desk; a quick stop over or even a detour because, truth be told, there was no future. To write or edit about 'dribble dribble pass' and a '50th-minute strike' was just not journalism for me, at least as a woman. Or so I thought of the job at that point.  Six months down the line and then some more… Struggle. So much struggle. I felt like the desk was mocking me and I felt like I was mocking myself by trying to figure out how the world of sports functioned. From the day I had ...
Read Full Post
Just when we think we are over it, it starts all over again. Another video goes viral over social websites, attracts conversations and often takes you nowhere but through a vicious circle of ongoing rebuttals. This time it's Shahid Afridi under attack. So here goes, it starts with Afridi making a grand comeback, surprising us with his performance in matches against India and Bangladesh. Suddenly, all the loyalty towards him is regained. Then come all the memes about him against Virat Kohli, Indian fans, Bangladeshi fans and the likes. In between the hundreds of comments, we see people praying for Afridi to have a son now after three ...
Read Full Post