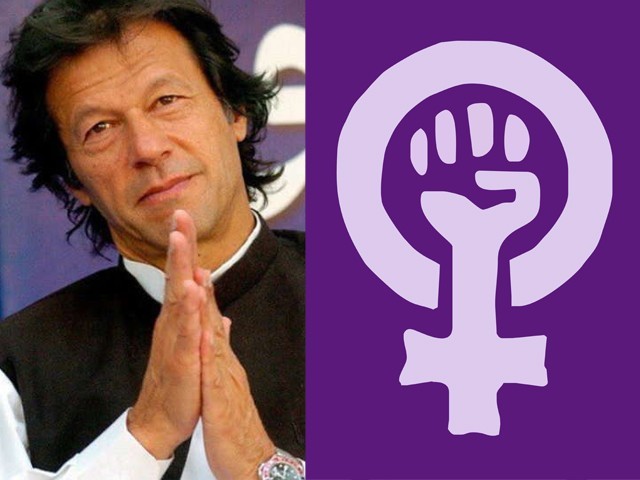 "I disagree with the feminist movement that has degraded the role of a mother," said Imran Khan. Wait… what?! That was my initial reaction when Imran's words flashed on the news website. I blinked in confusion and re-read the words, thinking I may have misread them due to tiredness or lack of sleep. But no. There it was, as clear as rain – feminism apparently "degraded" motherhood. The feminism movement in the West has 'degraded' the role of a mother Imran Khan? Really?! #PTI pic.twitter.com/UwIpEeADil — Bilal Farooqi (@bilalfqi) June 17, 2018 Like most people who took to social media to protest how shocked ...
Read Full Post
No one said it was easy being a Pakistani woman. We fight misogyny, chauvinism and harassment on a daily basis in our schools, workplaces and for some, even homes. We are daughters, sisters and mothers but those relationships are not unto themselves. We populate the corporate world, lead movements, teach impressionable minds and raise little people. There is very little women cannot achieve and that forms our identities. It is a small mind then, in my opinion, which tries to fight misogyny by fitting into a box shaped like a man. A mind that has no business representing the multi-faceted and peerless entities that ...
Read Full Post
In our part of the world, our society comes equipped with a 'sorting hat' of sorts. When a girl is born, the hat is placed on her head and she is given an instant identity of a daughter, niece or a sister. As she grows older the identity keeps evolving; she becomes a wife, a mother, a grandmother and then she dies. Of course men are also handed the same titles too, a son, a brother, a husband etc. However in more cases than not, it is not what gives them their identity. An alcoholic husband who beats his wife ...
Read Full Post
Mustang is the internationally co-produced film directed by Turkish/ French filmmaker Deniz Gamze Ergüven. The film takes place in a Turkish village and depicts the lives of five free-spirited young girls who are confined into a house for illicit behaviour by their elders. But with their fierce love for one another, they feel empowered and end up creating a bond that can't be broken by any force created by the conservative antagonists. The film was screened at the 2015 Toronto International Film Festival and was nominated for Best Foreign Language Film at the 88th Academy Awards. But could this film live ...
Read Full Post
Memories murmur. In my flesh, in the flesh of the world. My migration story, beginning two decades ago in 1995, is made up of many of these murmurs and some have taken years to unearth and delve into. When a new friend in the seventh grade asked me if I ate dog, I thought it a strange question, said "no" and told no one. It's not like my family talked about what it meant to assimilate into a new country. We didn't talk about the immigration experience — however life changing — we simply, quietly and peacefully attempted to blend in. Even after an ...
Read Full Post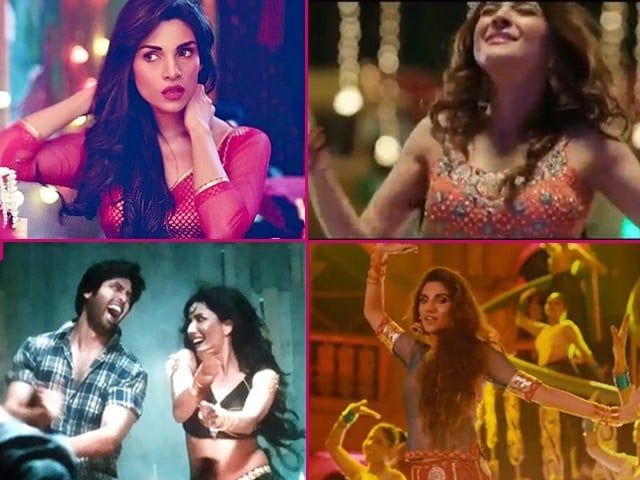 After successfully objectifying women in the '100 glorious years of Indian cinema', Bollywood now recognises its part in influencing commoners, what till now has been 'a bad influence'. It took Bollywood God knows how many Jyoti Singhs to realise what a mess their sexist approach in cinema has caused in populous India. I feel sorry for them. I feel sorry that our neighbours are in trouble; our fellow women are not safe. But at the moment, I'm more concerned about how all this affects Pakistan. Our cinema is going through an interesting phase of its revival, but the same sexist approach has come to trouble us too. Recent ...
Read Full Post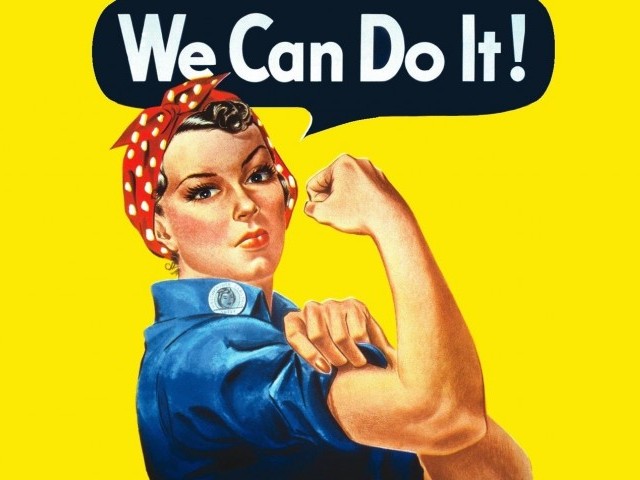 My grandfather's voice still echoes in my ears. He used to say, "Be a strong woman. Do not take insults hurled at you lying down! Never stoop to low levels. However, do take a stand." My grandfather was an intrepid and a fearless man. The man of principles that he was, he never shied away from calling a spade a spade. However, he was dignified and humble too. I never saw him humiliate or ridicule anyone. Yes, he did get angry. Oh yes, he did! But he never stooped low to badmouth anyone and maintained his grace. Those who remember him can vouch for that. ...
Read Full Post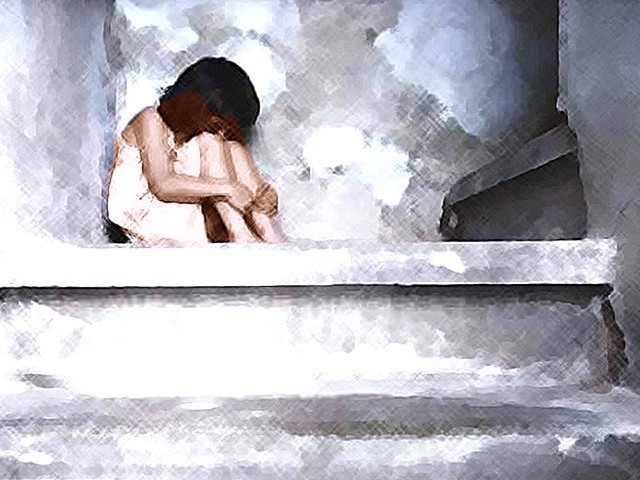 Terrible news crossed my path today first thing in the morning, as I nestled with my cup of tea. I opened my laptop to read about an assault and murder of an eight-year-old girl in Bahawalpur. I am a mother of two adorable children who are my lifeline, my pride. People feel that motherhood is a roadblock to one's own aspirations but I feel quite the contrary. To me, my children inspire me to achieve greatness. The idea of a scratch or a bruise on my children is enough to botch a good night's sleep for me. I obviously don't even want ...
Read Full Post