Loading ...
Superman, who? Batman, I don't care! Wolverine, too macho for my liking! Are you sick and tired of the male bravado being present on the big screens all around you? Feminists around the globe, rejoice! You guys finally have someone you can truly root for while sticking to your principles. Enter, Wonder Woman! Gal Gadot in Wonder Woman (2017)Photo: IMDb With her cameo during Batman v Superman: Dawn of Justice deemed not long enough, we will finally get to feast on the Amazon princess in all her unadulterated glory this coming summer. DC Comics posted the latest—and possibly the ...
Read Full Post
Ever been in a discussion where the topic of conversation turned towards cinematic superman, and somebody had to ask which particular one we're talking about? It is a long list indeed, with several actors portraying The Man of Steel in motion pictures and TV series including Christopher Reeve, Brandon Routh, Tom Welling, Henry Cavill, and Tyler Hoechlin. The same goes for The Dark Knight. Adam West, Michael Keaton, George Clooney, Christian Bale, and Ben Affleck are just some of the performers that have played Batman. But there is no confusion when it comes to the mutant made of Adamantium. There is ...
Read Full Post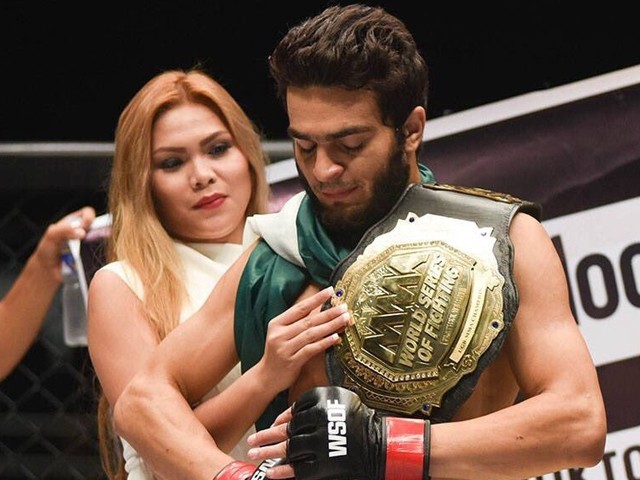 It wasn't long ago when Mixed Martial Arts (MMA) fighters from Pakistan were making waves around the world with promising passion and devotion that was bound to pay off eventually. Ahmed Mujtaba aka "Wolverine" in the MMA community just signed a contract with ONE Fighting Championship to fight against Benedict Ang. Ang is a Singaporean fighter who, last year, defeated our very own Pakistani fighter Waqar Umar, from Lahore. Like Mujtaba, Ang also has an undefeated fighter status which has provided a lot of pre-fight hype. Ahmed Mujtaba on his Win over india at Main event of Ultimate beatdown.Photo: Twitter In 2010, Mujtaba started his MMA training ...
Read Full Post
Directed by Tim Miller, Deadpool is an American anti-superhero movie based on the popular Marvel Comics character, Wade Wilson/Deadpool (Ryan Reynolds). It is a story of Marvel's most peculiar, nonconforming and atypical hero. Wade Wilson plays the protagonist and the story line of the movie revolves around him trying to win back his former girlfriend, Vanessa (Morena Baccarin). The initial scenes of the movie focus on Wade meeting the love of his life. Everything seems to working out fine, up until he is diagnosed with cancer. During this point in time, he's approached by an individual who promises him he can ...
Read Full Post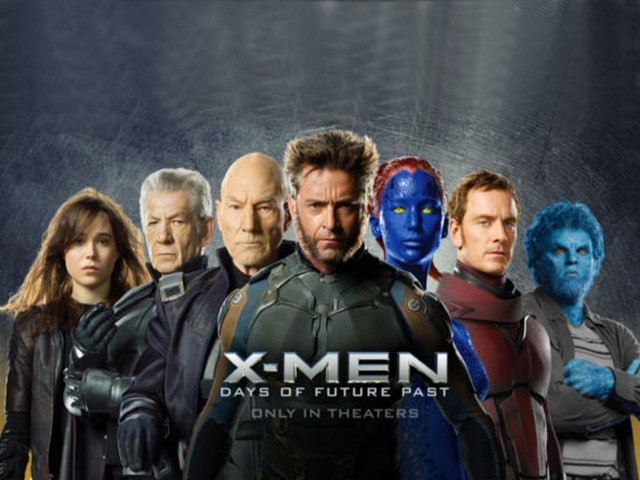 Are you a Bollywood movie buff? Did you fall in love with Dilwale Dulhania Le Jayenge? (DDLJ) Did you pray for Simran to catch that train which Raj was lunging out of? The heaving, the pleading, those stretched arms, the intensity, that suspense and the never ending drama? And just when you thought you were about to have a nervous breakdown, Simran grabs on to Raj's hand and tears of exuberance fall out of your eyes. Well, we have another DDLJ in town; please go watch X-Men: Days of Future Past. After watching the movie, I even checked online if they have changed the genre ...
Read Full Post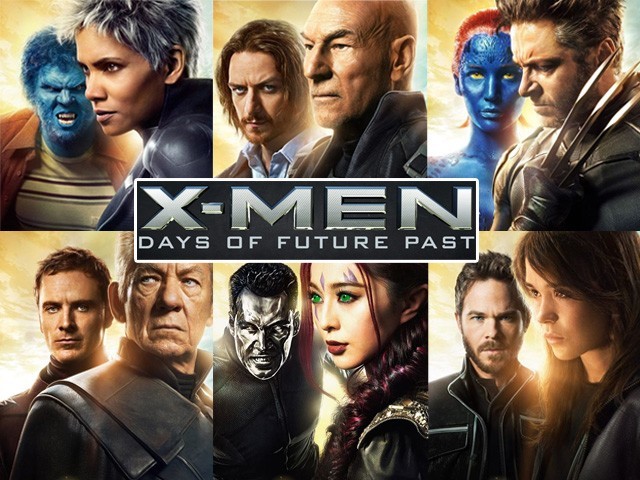 Many people are comparing the newly released X-Men: Days of Future Past to Bryan Singer's previous trilogy, which had hit the screens almost a decade ago. This comparison is kind of unfair, since the same visuals and special effects couldn't possibly have been present in the early 2000s. What can be compared, however, is their entertainment level. And was the Days of Future Past better than the X-Men trilogy? Yes, by a record margin. The past few X-Men movies haven't received the same international fame or attention as Marvel's other movies have. Sure, The Wolverine did make amends for the ...
Read Full Post