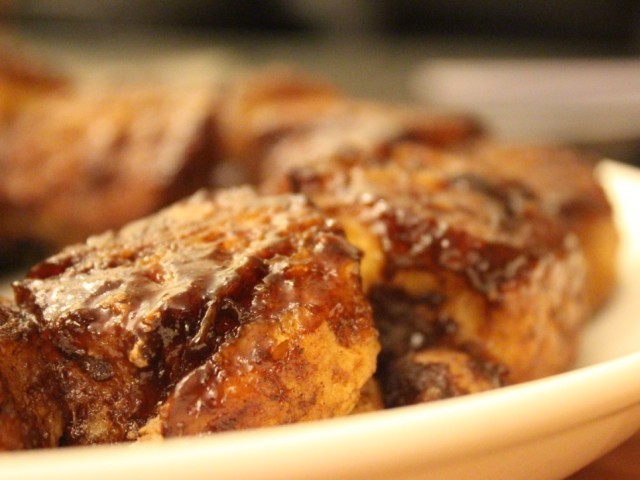 Have you ever had monkey bread before? You will fall into one of the following two categories: 1. Those that have eaten it and love it. 2. Those that have no clue what it is and probably think it involves monkeys (I did too). If you fall into the latter category, let me try to explain what this amazing-ness is. Monkey bread is akin to a giant cinnamon roll, only it's a whole bunch of little rolls clustered together. Sweet, sticky, gooey pastry in the form of little balls of dough rolled in cinnamon sugar and baked together in a bundt pan. You can ...
Read Full Post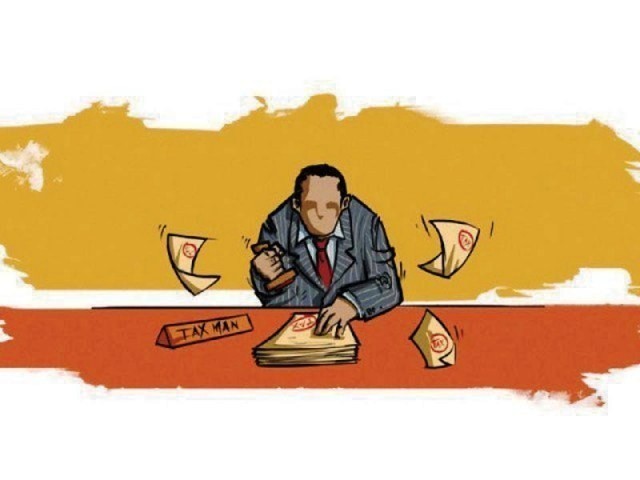 As an employee who lives his life from one pay cheque to the next, I rejoice with the fresh set of energy that generates in the last few days of every month. Fortunately, I work for a private firm which follows a strict set salary cycle every month, compensating employees on a timely basis. The bank credit text message received every month, confirming my salary's transferred into my bank account, contains a figure that translates into an immeasurable emotional elation every time I see it in my inbox. However, a significant portion of my salary gets chopped away in lieu ...
Read Full Post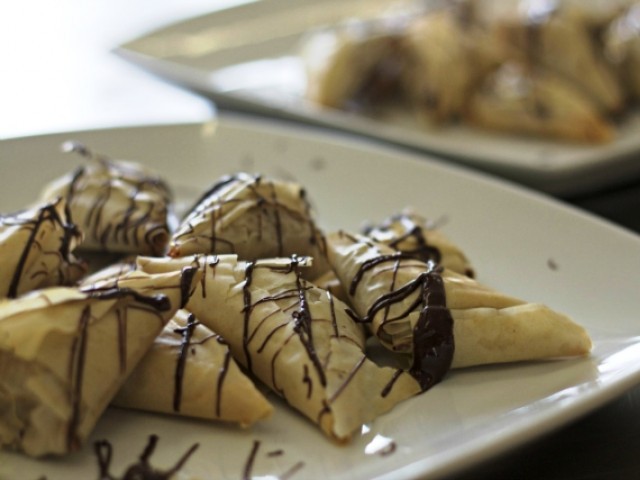 It is that time of the year when the breath of the crisp sandy cool sea breeze in the mornings confirms that our mild, desert winter is here. With it, it brings a gush of festivities, weddings, parties and many visitors – the return of old friends and family living abroad, to enjoy winter Karachi-style. I suppose it's because the best weather comes around this time of the year and people choose winter holidays over the summer ones to plan their events and trips. Suddenly, Karachi comes alive during the morning, afternoon and evening, as opposed to just the evening like in the ...
Read Full Post
Growing up watching Disney movies, and having lived in London, I have always loved the winter festivities surrounding Christmas. Christmas carols playing in restaurants, malls and shops gives a celebratory kick to the cold winters. Twinkling green pine, spruce or fir trees with fake snowflakes and buntings lit the hearts and house space of so many. The old age tradition of celebrating the winter solstice, red-cheeked Santa Claus, chariots, appreciative giveaways, culture specific dinners are all marks of peace, compassion, happiness and laughter. And that is exactly what we need right now! Globally, the need of the hour is huge chunks ...
Read Full Post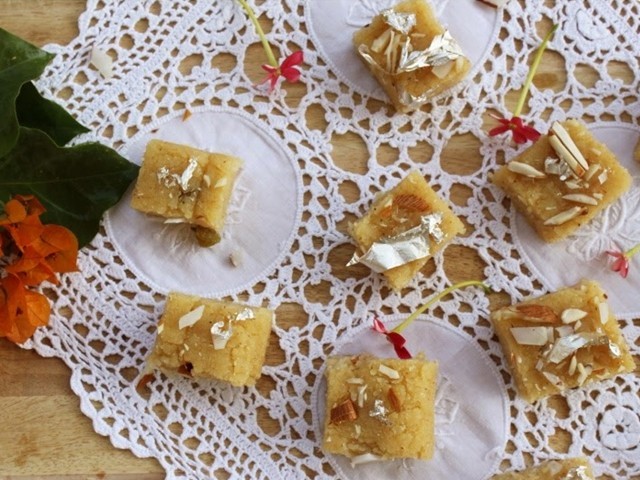 Sooji (semolina) halwa was amongst the first few things I learnt to cook primarily because it took less time to cook and I loved its mild sweetness. I was never much of a halwa puri breakfast fan as the deep-fried puris don't sit very well with my tummy. The halwa, however, if homemade, was my favourite with some tea during cold winter afternoons. Sooji halwa is especially cooked in Pakistan on Prophet Muhammad's (pbuh) birthday and distributed amongst neighbours and poor households. Given the fact that Prophet Muhammad (pbuh) was born and passed away on the same day, the sweet halwa is cooked in the morning to mark the celebration of his birth. In the ...
Read Full Post
While growing up in Pakistan, gajar ka halwa was a winter staple in our home. Back then, carrots in Pakistan were a seasonal vegetable so Ammi made it regularly during winters as the new carrot crop would hit the market. These days, however, carrots are available all year round. But sticking to tradition, Ammi still makes gajar ka halwa only in the winters. This halwa is calorie-laden and heavy in nature as it is laboriously cooked for hours in full cream milk, ghee or butter and plenty of sugar. It is advised not to have it during summers when the mercury hits 40 degrees all across Pakistan as the heaviness ...
Read Full Post
I was in Pakistan for a few weeks to attend a sibling's wedding. However, the trip turned out to be longer than expected because of the political situation in the twin cities that led to the cancellation and rescheduling of the wedding a few times. Because of this, many invitees were unable to attend the events. The happy affair turned into a stressful one as the two families tried to get through the logistical nightmare that blockages and the long march had created between Lahore, Rawalpindi and Islamabad. The mehendi was cancelled, the wedding reception was organised at a four-hour ...
Read Full Post
"If you want to thrive in Baltistan, you must respect our ways. The first time you share tea with a Balti, you are a stranger. The second time, you are an honoured guest. The third time, you become family, and for our family, we are prepared to do anything, even die. Dr Greg, you must take time to share three cups of tea. We may be uneducated but we are not stupid. We have lived and survived here for a long time." – Three Cups of Tea. Last week became a little strange. First, the Express Tribune blogs team asked if I would be ...
Read Full Post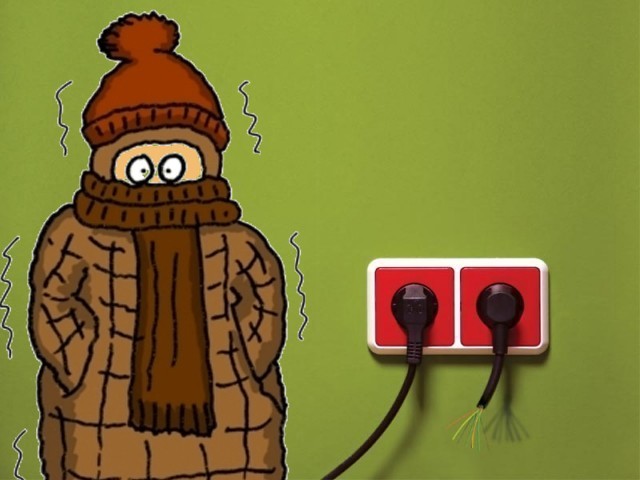 I woke up this morning and found out that, for the fourth consecutive day, there was no gas at home – none whatsoever. The stove fluttered to life for merely a second before going out and I understood that turning on the heater would be a waste of time. The equation was simple – no gas, no heat. I would have to resign myself to a cup of tea. I knew that as long as we have our electric kettle and chai (tea) – the answer to all Pakistani problems – we would survive. The key word here is electric, of course. There was no electricity either. And this ...
Read Full Post