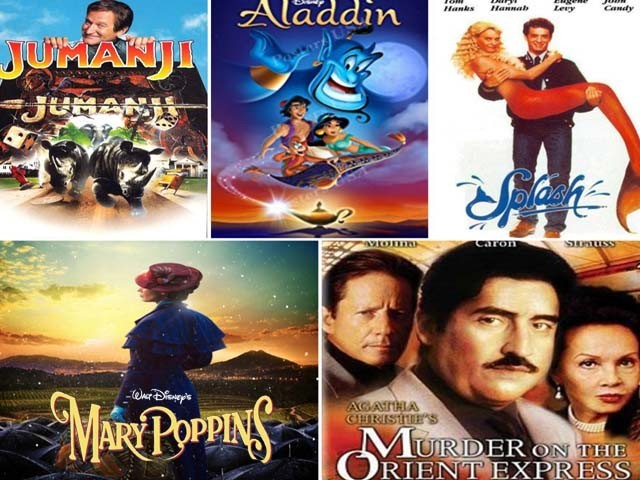 Hollywood is a big fan of the remake phenomenon. There are some movies whose legacy we feel is better served left untouched but studio executives have other ideas. So whether we agree or not, movie reboots will always be a staple in commercial cinema. Regardless of our feelings for these remakes, how about we look at some of these films that have dared to be as good if not better than the originals. 1. Aladdin (1992) Following the rip-roaring successes of live-action versions of Beauty and the Beast, Cinderella and The Jungle Book, it's no surprise that Disney would further exploit this particular trend. But what is actually pleasantly surprising ...
Read Full Post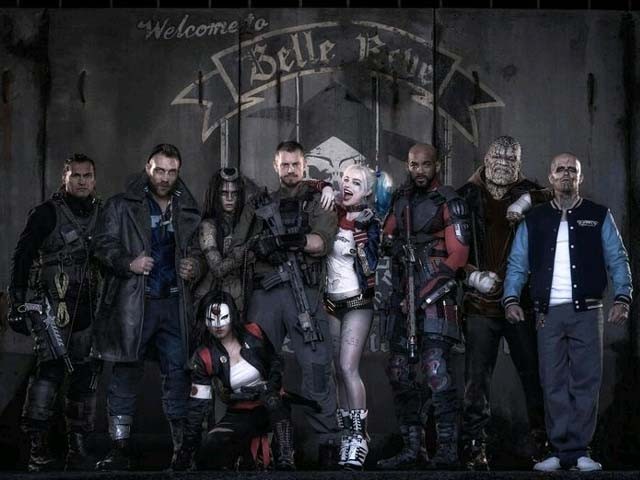 I don't think there was any movie this summer that was as widely hyped as Suicide Squad – the third film in the DC Extended Universe's (DCEU) cannon of films – after 2013's Man of Steel and this year's Batman VS Superman: Dawn of Justice. And you can understand DC wanting to hype up the movie considering how disappointingly Batman VS Superman fared earlier this year, critically and commercially. So, Suicide Squad; the premise is fairly simple. Viola Davis plays Amanda Waller, a high-up government agent who decides to assemble a taskforce containing the worst of the worst; rogues, thieves, ...
Read Full Post
For the past couple of days, I simply can't stop tossing and turning in my bed. You know what keeps me up? Pale skull-like expressions and a grotesque smiling face, the stuff your most terrible nightmares are made of! But far from being scared, to be perfectly honest, these nocturnal images have psyched me up for the imminent arrival of the sociopath supreme. With just four days left until the release of Suicide Squad (2016), the thought that lingers in my head and keeps me away from slumber-land is; will Jared Leto's joker be as psychotically impressive as Heath Ledger's in ...
Read Full Post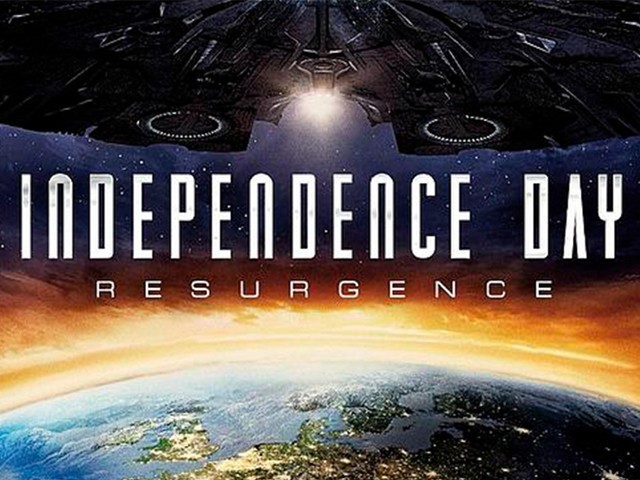 "Didn't I promise you fireworks?" Captain Steven Hiller (Will Smith) asked his son after crashing the alien ship in Independence Day (1996) where he fought against the aliens with Jeff Goldblum. Director Roland Emmerich, however, had to wait 20 years before bringing similar fireworks onscreen in the form of a sequel, Independence Day: Resurgence. Reprising his role in Independence Day: Resurgence is Jeff Goldblum as David Levinson, a computer expert who played a pivotal role in defeating the aliens when they created havoc in the world. Back in 1996, he was accompanied by Captain Steven Hiller (Will Smith). Jeff GoldblumPhoto: IMDb However, in the 2016 sequel, sharing the screen with Levinson ...
Read Full Post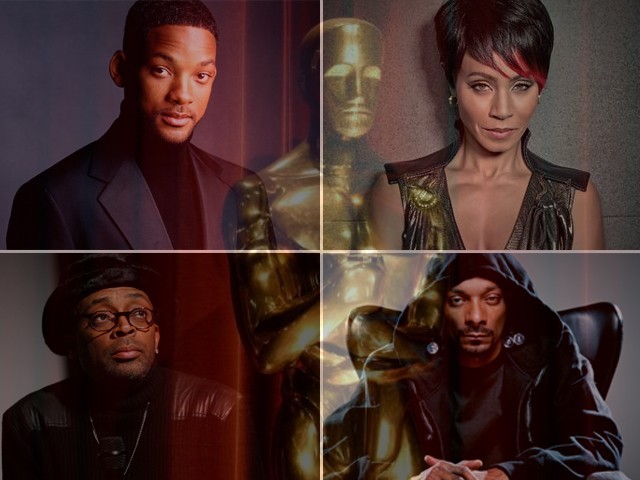 It's nearing the time of the Oscars again where actors gear up to receive their awards based on their acting skills. Only this time around, on February 28, many of the African American actors will be boycotting the event. The leading boycotter in front of the line is none other than Jada Pinkett Smith who has been pretty much doing all the talking for her usually very outspoken husband, Will Smith. She claims that far too many 'white' folks get awards, while the African Americans stay behind. Thus she urges (read: intimidates) black Americans to boycott the Oscars this year. [fbvideo ...
Read Full Post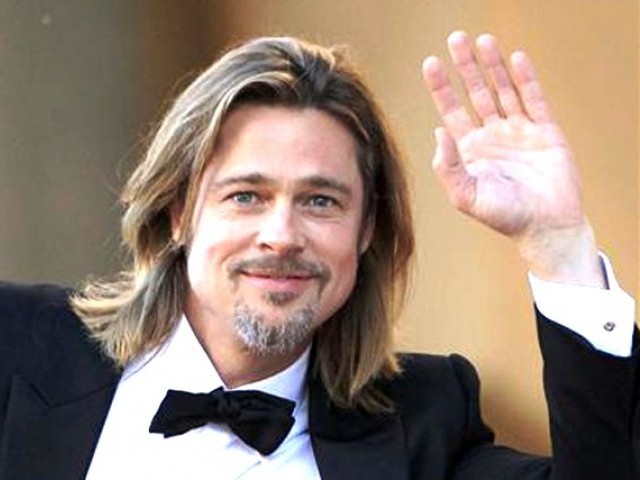 A crazy Ukrainian decided to make it his life's mission to go parading from one Hollywood event to another, making a fool out of himself at the expense of our beloved celebrities. His latest whim consists of getting out of the fan gallery and jumping on Brad Pitt, allegedly to punch him. Yes, you read it right! This guy almost managed to punch one of the most handsome men on the planet. Brad Pitt, the American heartthrob, my childhood crush and the guy who has caused many accidents at the intersection of Punjab Colony with his face plastered across a huge billboard ...
Read Full Post