It's hammer time, or not! Considering we just had Hela aka the Goddess of Death stopping Thor's trusty weapon Mjolnir mid-flight and then shattering it to pieces. Okay, now this might sound a little confusing to a whole lot of you out there but by surprise-dropping the first teaser trailer for Thor: Ragnarok , Marvel Studios has caught a vast majority including myself off-guard. So forgive me if I am getting a little ahead of myself in terms of excitement, but boy, this first trailer of Norse God of Thunder's third solo adventure  has me all psyched up. Following 2011's Thor and 2013's Thor: The Dark World, Thor: ...
Read Full Post
Are we on the brink of total lack of creativity in the art of film-making? The year 2015 proved to be otherwise. One just needs to broaden their horizons in their perception of cinema and what it could accomplish. Last year, the world of cinema saw many films that broke preconceived notions of Hollywood and filmmaking in general. A sequel/ reboot that defies critics and audiences expectations, a period piece proving that melodrama can narrate strong storytelling and a stop motion animated film that proved to be more 'real' and touching than most live action films out there. After reviewing countless ...
Read Full Post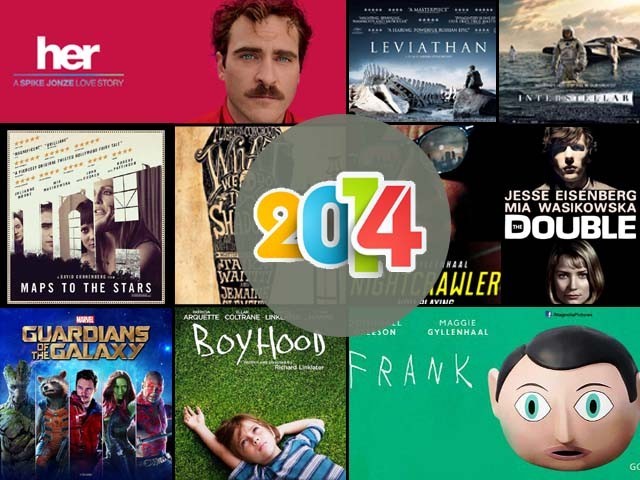 It's been a great year for films all round, from original yet nostalgic blockbusters to widely appealing independent movies. Here are my top ten releases of 2014: 1. Boyhood Throughout movie history, several filmmakers have voiced a desire to film actors in real time but none have accomplished this extraordinary feat until now. Master filmmaker Richard Linklater is renowned for having a knack for contemplating big philosophical questions in natural, performance-driven films and Boyhood is arguably the pinnacle of his career so far. Replete with flawless acting and hopefully drawing enough buzz to get an Oscar nod for Patricia Arquette, the film, though ...
Read Full Post