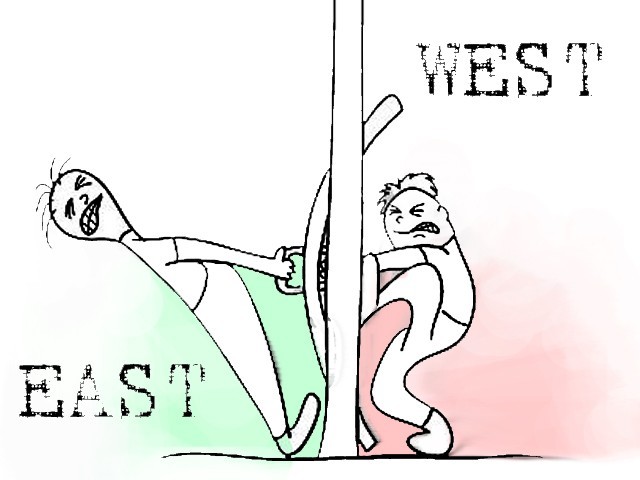 "You have a confused identity. Aren't you from Paki-land? It seems like you're ashamed of your roots… haha" Those words used to infuriate me. I used to think to myself, "what do they know? I fluently speak my mother tongue at home!" But I guess that wasn't enough to prove that I am a proud Pakistani. England was home, but it had its set of challenges. I was constantly questioned on why I prefer cod and chips over chicken curry, why I prefer wearing jeans over shalwar kameez and so on. It used to aggravate me. And post 9/11 it only got worse. The questions had now turned ...
Read Full Post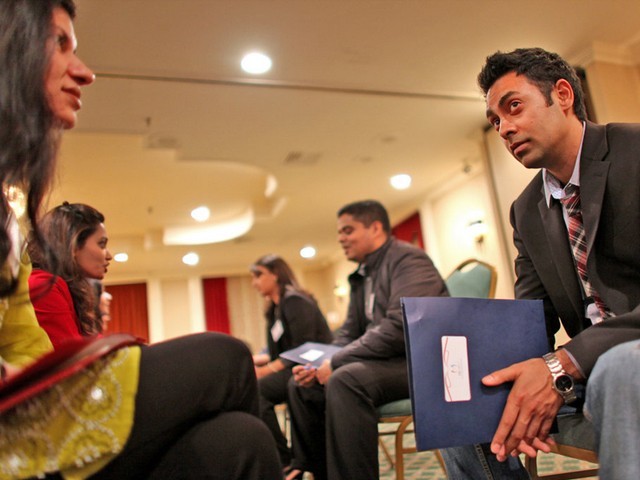 The Pakistani society has seemingly made social progression in a number of areas; the one thing that is still stuck in a painful first gear is the way khandaani (family oriented) families tend to find matches for their unmarried children. The grooms' family still have the upper hand; their mothers are still the villains scouting every home for the match of their choice. On the other hand, the girls' side still remain in the meek 'beggars can't be choosers' mind-set. The word khaandaani is used here to identify the families who, despite being well educated, continue to consider it taboo for their children to bring home a partner of their own choice. If ...
Read Full Post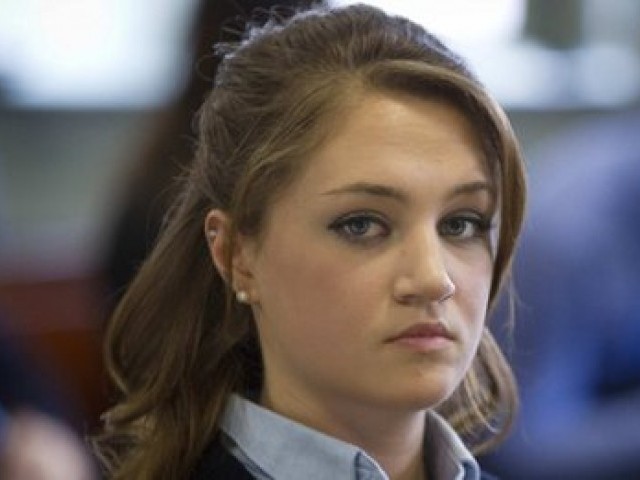 Whoever is raising children in this present age can only applaud the decision taken by the judge in the strange New Jersey case of 18-year-old Rachel Canning suing her parents for kicking her out of the house. To add insult to injury, the girl demanded her parents, Sean and Elizabeth Canning, pay for the private high school that she is attending, her current living expenses, and some of her upcoming college tuition. The judge's ruling was akin to music to a lot of parents' ears that the parents were not liable for either Rachel's current living expenses or her legal fees, which is now ...
Read Full Post