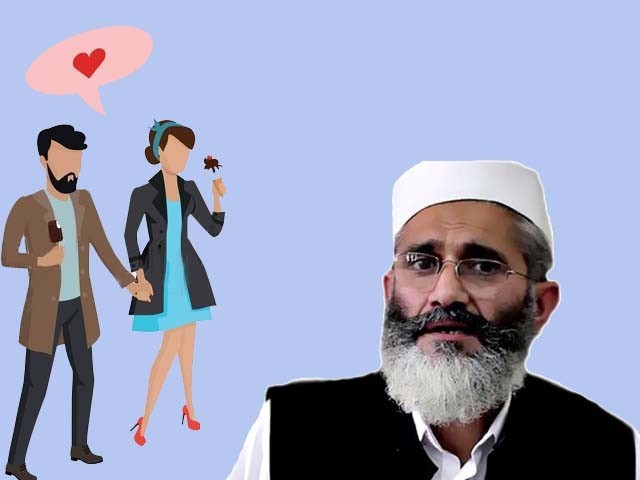 Recently, the Jamat-e-Islami (JI) chief, Sirajul Haq, made a controversial speech that sparked a debate. In the speech, Haq tried to compare western culture to Pakistani culture and trivialised it by claiming that it advantaged individuality over everything else. In order to make his point, Haq gave several examples. He stated that in the West, children don't live with their parents or take care of them when they grow old. However, the statement which really made the headlines was the anecdotal "evidence" he gave that in the West, men don't even buy their girlfriends ice cream and couples pay for things separately. It was ironic that the JI chief tried to ...
Read Full Post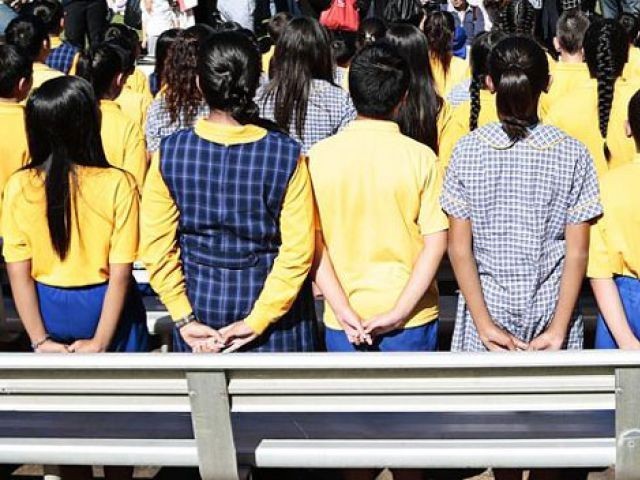 During my school days, students would queue in the main ground and proudly sing Pakistan's national anthem during the morning assembly. Singing the national anthem brought everyone together, nurturing inclusiveness and a sense of unity. The school had students from different religious backgrounds, although the majority was Sunni Muslims. Singing the anthem instilled love for Pakistan from an early age and brought everyone together in solidarity. Those were the only times when Jinnah's Pakistan twinkled in the eyes of everyone and reminded us of his quote, "You are free to go to your temples, you are free to go to your mosques or to any other ...
Read Full Post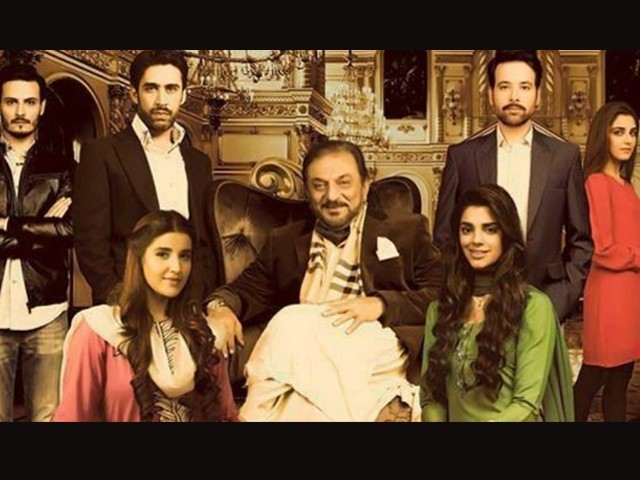 Over the past few years, the media has emerged as an extremely powerful force in Pakistan. With the evolution of freedom of media and the revival of cinema, I personally feel Pakistan has upped their game in this particular industry. People worldwide may beg to differ, especially after having watched Homeland and Zero Dark Thirty. Due to the broadcasting of such shows and movies, one naturally thinks Pakistan is a backward feudal and extremist country, harbouring terrorists and a place where women are not respected by their male counterparts. Living abroad, it hurts me to see how the international media portrays my country. Yes, Pakistan does have its fair share ...
Read Full Post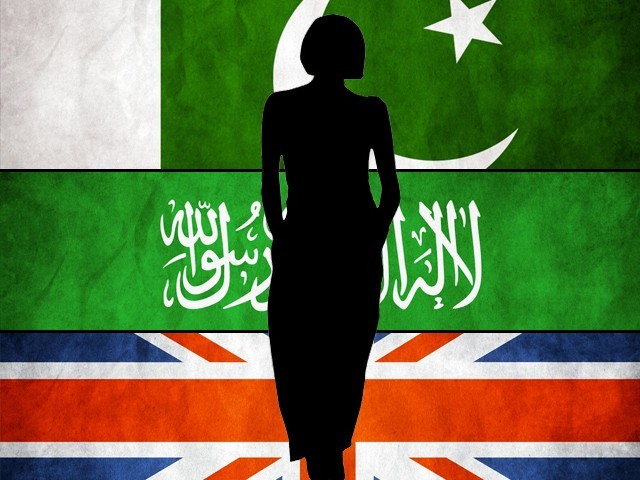 I don't know what I am, who I am or where I come from. I have been shrouded by such confusion throughout my existence. On paper, I am a British citizen and I hold the customary red passport which confirms this to be the case… but I wasn't even born in England! I have absolutely no cultural or ancestral links to Britain, whatsoever. My own birthplace was Saudi Arabia, a nation that has vociferously denied me any citizenship rights because I am not an indigenous Saudi by birth. My father was posted there as a surgeon and, once he retired, he ...
Read Full Post
I recently returned from a trip to Karachi, the city of my birth. It was my first visit there in ten years. I was asked many times how I'd noticed the city changed from what I remembered of it. Much could be said in response, but one observation merits particular mention- Karachi's new (at least to me) rickshaws. Growing up, no trip to Karachi was complete without a bumpy ride in an incredibly noisy, cramped but airy rickshaw. Rickshaws then were arty, individually coloured affairs, sporting pretty geometric patterns on the sides and rear, sometimes accompanied by crafty names or ...
Read Full Post
It was Saturday night and I had just returned to Pakistan from an oil and gas project in Africa. I decided to visit a restaurant in Karachi with my family so as to spend some quality time with them. While waiting for our food to be delivered, we enjoyed the ambience and general atmosphere at the restaurant; it isn't often that I get to spend time with my family given the nature of my work. Just then, a couple walked in and sat right next to our table. I don't know whether they were friends, husband and wife or cousins; ...
Read Full Post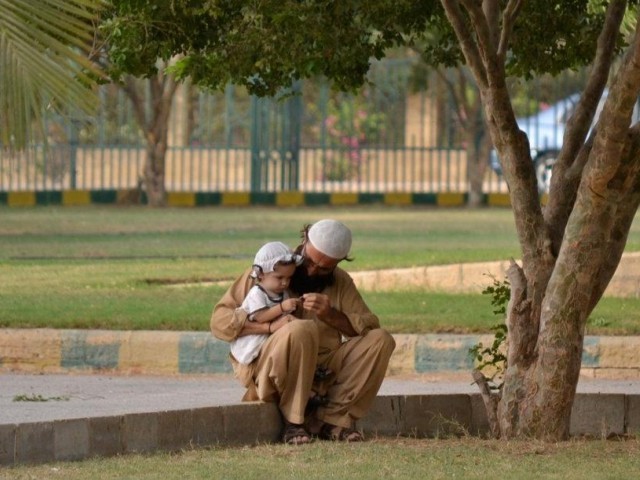 Sunday is Father's Day and yet again flowers, colognes, ties, shirts, cigars, books and general goodwill shall be shared mutually. Since ours is a populist society and we relate to and live vicariously through the characters of this expendable culture, Gone with the Wind is a visual treat most of us are familiar with. A timeless classic of cotton plantations and genteel society, propped up by dark skinned armies of either sex, brings to mind Rhett Butler in the movie. His daughter, Bonnie, is the pride and joy of his rather soiled life. In a heated confrontation with Scarlett O' Hara (a protagonist in ...
Read Full Post