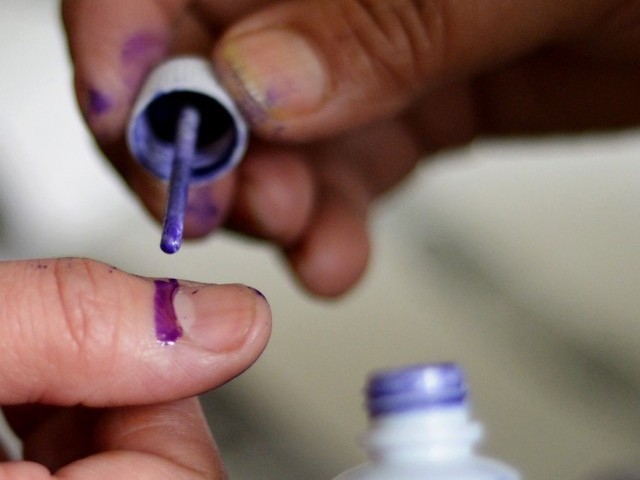 From theocracy to monarchy, from monarchy to imperialism, from imperialism to nation states, the methods of governance have been transformed several times. They have passed multiple stages in an attempt to find the way of governance best suited for the interests of people. However, due to selfishness and the ever-present lust of power, none of these methods proved to be successful. In fact, these systems went from religious to hardliner, monarchy to oligarchy and imperialism to colonialism. After the failure of numerous government systems, nation states emerged. They arose with the slogan of democracy as a global system of government; ...
Read Full Post
Each year, as Member Punjab Assembly (MPA), when I returned home after the budget speech with a pile of hefty books containing the budget documents, I found myself more interested in the supplementary budget than in the budget statement itself. It seems more productive to focus on what the government has actually done instead of what it expects and promises to do. While a budget statement would give you an insight into what revenues a government expects to generate, and the expenditures it intends to make in the coming year, a supplementary budget gives you a report of what the government actually made and spent ...
Read Full Post
"Terrorism, target killings, rape, corruption and dishonesty – what else is there in Pakistan?" Comments like these are not new to Pakistanis. Coming across tragedy and despair almost every day, it becomes hard for people to see anything but negativity here. A large number of people have already fled the country and most have started believing that the conception of Pakistan itself was a big mistake. Many are of the view that staying here would mean jeopardising the future of their coming generations as well. While some of it might be true, this is not what Pakistan is all about. In order to set the record ...
Read Full Post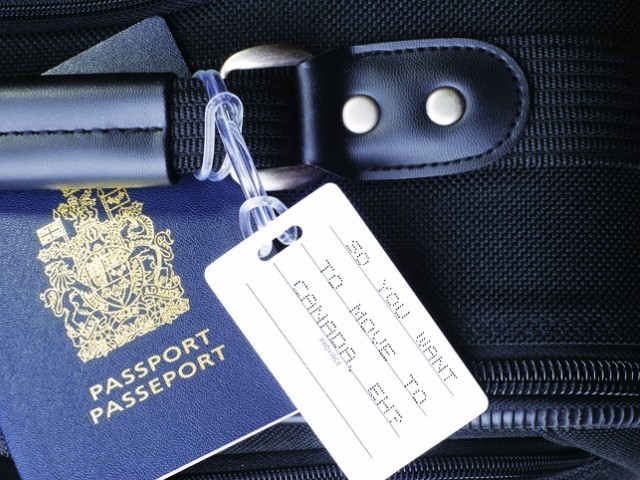 It's been a little over a year since my immigrant status got confirmed in Canada and I have met some interesting kinds of Pakistanis. Immigrants who tend to fall in a certain 'type'. Even I fit in there somewhere. This is based solely on my observation and interaction. At the risk of over-generalisation, here goes: 1. Perpetual Complainers Inc. (PCI): 'I complained in Pakistan. I'll complain here. Stop me if you can.' In Pakistan, they complained about the skin-sizzling heat. In Canada, they complain about the mind-numbing cold. Back home the hoard of house helpers was too much to handle. Now, they whine ...
Read Full Post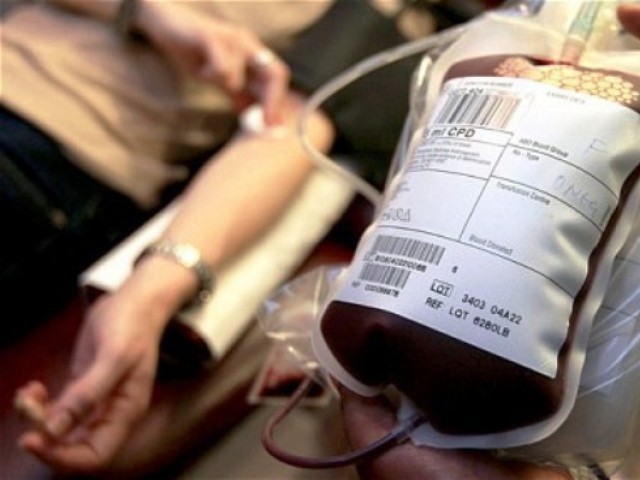 My dear homeland not only lingers behind in valuable energy resources but also lacks in philanthropy and benevolence. Very few people endeavour to promote human welfare and even fewer perform charitable tasks in our society. We hardly desire or care about doing something to help the less fortunate. A spider bite may not be able to transform you into a superhero but a tiny needle prick and a little bit of your time definitely can. Yes, you can become a super hero and for that, all you have to do is donate blood. All of us know that giving blood provides an essential lifeline ...
Read Full Post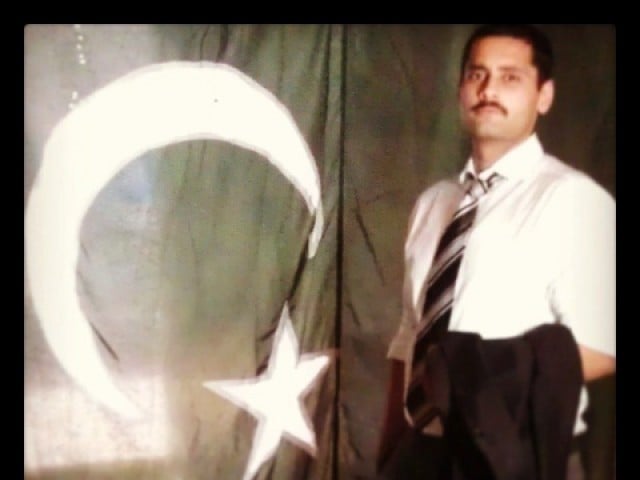 My name is Mohammad Jibran Nasir. I am 26-years-old and a lawyer by profession having completed my LLB followed by an LLM. I finished my studies in 2010 and upon my return to Pakistan after my two year stay in the UK, I started my first philanthropic venture, "Pehla Qadam" (first step). Pehla Qadam was a flood relief camp I set up in Karachi with another friend to generate Rs100, 000 in a month so that the same may be donated towards relief efforts. At the end of that month we had collected funds and donations in kind worth over ...
Read Full Post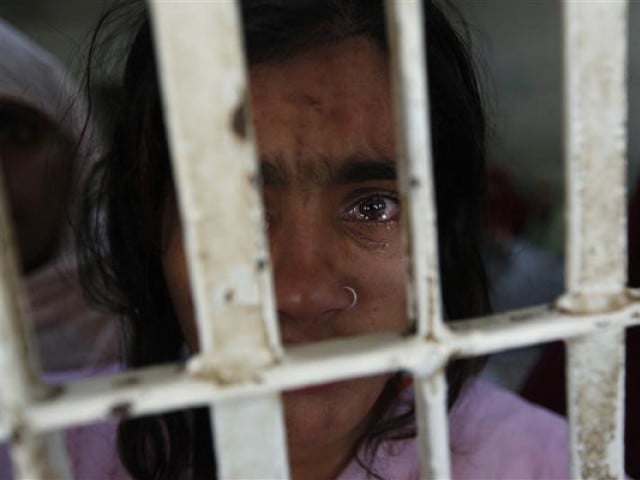 If one begins to think about welfare institutions in Pakistan, Dar-ul-Sukun definitely comes to mind. It is located within the premises of the Punjab Welfare Society, Lahore. It houses psychiatric patients, both male and female, in separate wards. Most of the residents living there have been forsaken by their families. In some cases, monetary support is the only sign of love that the families exhibit; in other cases, brief visits are made to quell the guilt-inducing inner voice. The residents of Dar-ul-Sukun live their lives haunted by the memories of their past, which are both bitter and sweet. Their present is different though. It ...
Read Full Post