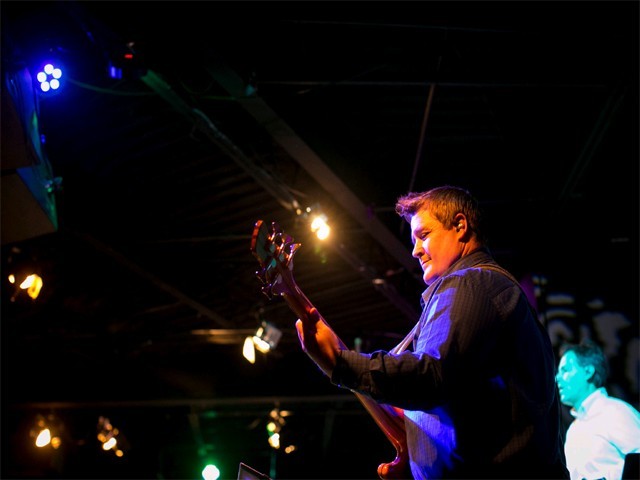 Danny Cahill stood, slightly dazed in a blizzard of confetti as the audience screamed and his family ran on stage. He had won season eight of NBC's reality television show The Biggest Loser, shedding more weight than anyone ever had on the program — an astonishing 239 pounds in seven months. When he got on the scale for all to see that evening, December 8, 2009, he weighed just 191 pounds, down from 430. Dressed in a T-shirt and knee-length shorts, he was lean, athletic and as handsome as a model. "I've got my life back," he declared. "I mean, I ...
Read Full Post
Being an overweight public figure isn't easy. In a world obsessed with appearances, it's like wearing a ready-made joke on your lapel that you just know your critics will use the first chance they get, however irrelevant it might be. Fat-shaming is effortless. On the list of categories of comedy arranged by the level of creativity involved, a fat joke is half a step higher than letting out a fart and giggling. All one requires, is to take note of the obvious fact that a person weighs more than normal, and compare him or her to any number of large, heavy ...
Read Full Post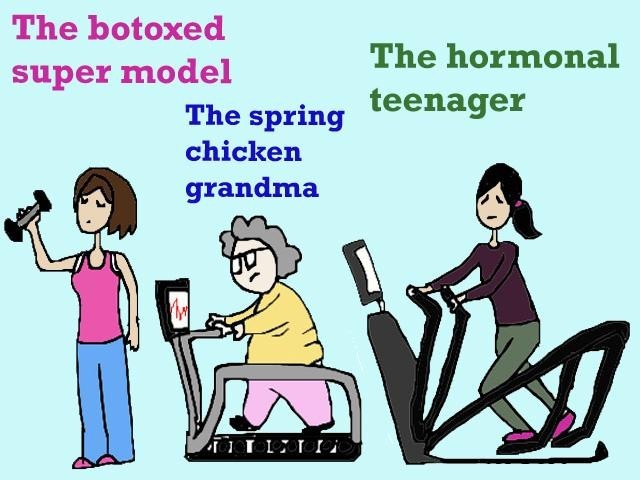 It is the ultimate battle. The one that every woman in this region, blessed with the infamous sub continental curves, (that has driven many creatively verbose men to poetry and others to tears), has fought with – her shape!  While some have returned home victoriously, embracing 'sleeveless-ness', skinny jeans and all forms of Western attire in all its glory before it was too late, others have taken their last breaths on the venomous treadmill, expressing their desire to enter heaven only if they were re-incarnated as a size zero! Enter any local gym and you will see a variety of ...
Read Full Post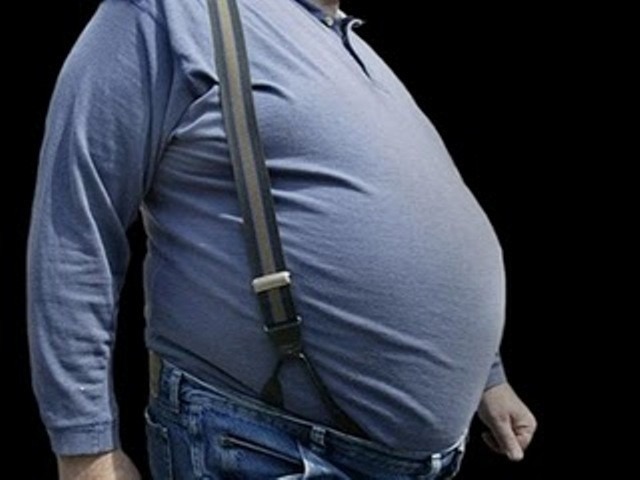 It has been observed that obese individuals are the last people on Earth you can make fun of without a strong legal or social backlash. I concur with that observation. Having a weight problem myself, I understand what it's like to be at constant war with one's own physical form. My day starts with me standing in front of the mirror, and staring at a round face, wearing an expression of sheer disappointment. I suck in my tummy hoping that it improves the way I look. It does not. On my way to my university, I can sense hundreds of judgmental ...
Read Full Post